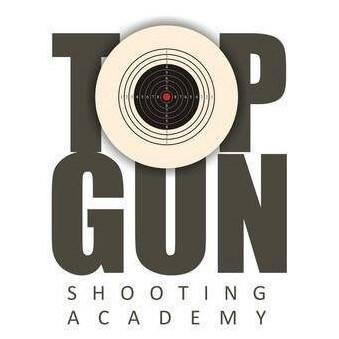 There is good news for the people of Gurgaon. India's most experienced and trusted shooting academy — Topgun Shooting Academy, a brainchild of international shooter Shimon Sharif, has started it's latest branch in Sector 38, Gurugram.
Given India's top-notch status in world shooting and the regular roll-out of champions, there is a growing demand among aficionados to be a part of this exciting journey. Add to it the sport's profile which does not take into account age — anyone from eight to sixty-plus can enlist, the road ahead looks exciting for the sport.
The future is promising but to ensure that sound training is imparted, expert guidance is essential. With an impressive record behind him, Shimon has ensured that his trainees are sound in basics. Shimon was the first rifle shooter from Delhi to represent India at the ISSF World Cup and has over 100 medals to his name. In 2003, he was adjudged the "Best Rifle Shooter" and entered the Limca Book of Records.
Like Shimon's know-how, the ranges are equipped with the latest technology and equipment, and the track record is proof. Several shooters from the academy have already brought laurels to the country.
"We follow a systematic training plan and also provide support during competitions in India and abroad. World-class training and best coaches in the country train and groom the shooters and ensure they achieve their potential," said Shimon.
Topgun's journey started in 2006 by Shimon with the aim of professionalizing coaching and making shooting accessible to the masses. The academy is always on the lookout for raw talent and moulding them into world beaters. The opening of the new centres will be a shot in the arm in this endeavor and Shimon's vision of creating the next generation of champions.
Contact Topgun Shooting Academy at 011-41088098.
Comments