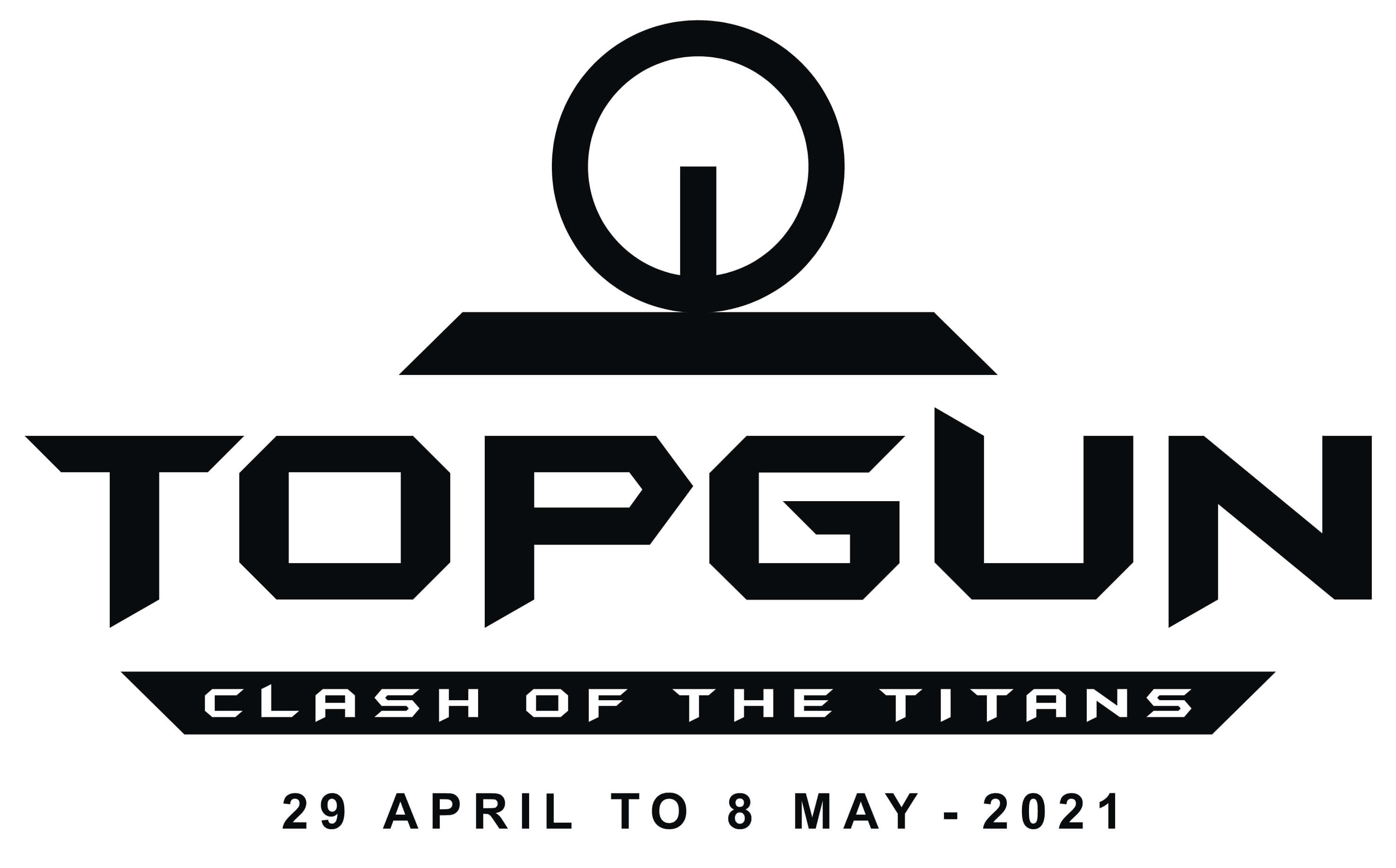 Word about TOPGUNÔÇØ, indianshooting.com latest online competition, is spreading fast. Bernhard Pickl, one of the two shooters to compete from Austria other than Martin Strempfl, shared a creative prepared on him by the organisers with the message Eight athletes around the world competing in one league. Starts on 29 AprilÔÇØ.
With the world slowing down again due to the pandemic, Bernhard post on this latest online initiative has evoked a strong response with Martin among those liking the post. Like Martin, an Olympic quota winner, Bernhard packs a punch as well. Hailing from a family of top-level shooters, he took part in his first club championship at age 4 and became a district champion at 6.
There has been no stopping him since then as Bernhard, now with the Austrian armed forces, has traversed from one milestone. The resume makes for impressive reading — 2 ISSF World Championships and 22 ISSF World Cups. Of the 10 European Championships he has featured in, he finished top of the podium in two editions — Baku 2017 with a score of 578 and Bologna 2019 with a score of 591 in 300m Standard Rifle.
The European Championships have been Bernhard sphere of influence, given his medals tally. Apart from the two gold, he has a silver in 300m Rifle Three Positions from the 2019 edition in Bologna with a score of 1183 and bronze at Osijek in 2013 with a score of 583 in 300m Standard Rifle. It doesnÔÇÖt end here, Bernhard has a silver in a ISSF World Cup as well — Guadalajara 2018 with a score of 452.0 (1173).
Currently World No 61, the 30-year-old soccer fan has an impressive record in ISSF World Championships too. The closest he came to a medal was at the 2014 edition in Granada, where he finished 6th with a score of 583. At Changwon in 2018, an 11th place awaited him with a score of 1158.
Add to this, the experience gained over the past year in online competitions, and we have a competitor in Bernhard who is raring to have a go at his rivals at TOPGUNÔÇØ from next week. It is a world-class field that boasts of the likes of Olympic champion Ginny Thrasher and her World No 3 US teammate Lucas Kazeniesky. If that is not incentive for Bernhard to give his best in the 11-day event, the presence of teammate Martin will surely fire him up.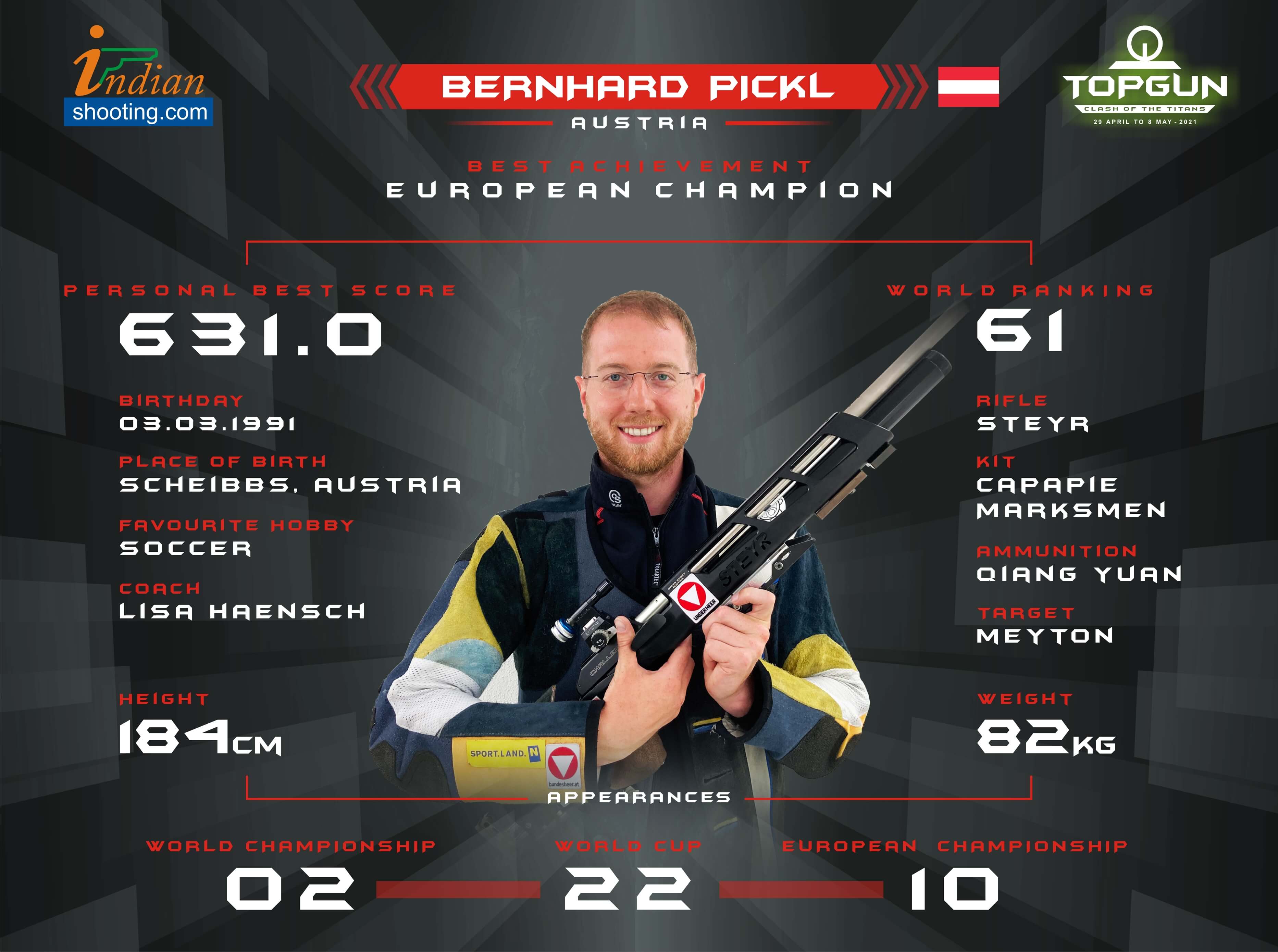 Comments