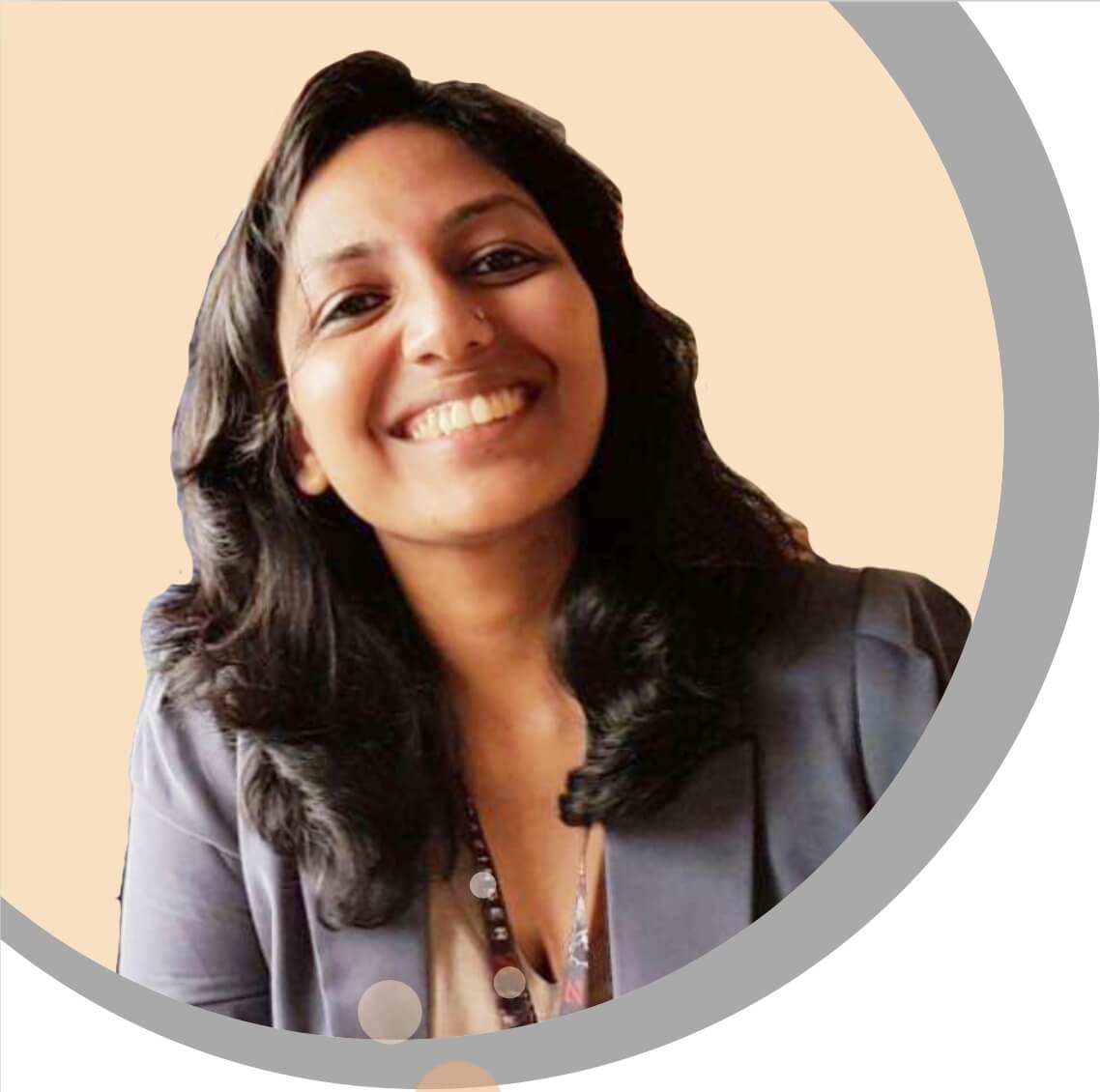 "I need to get a 10 this time but I am not suppose to think about the score. I should only focus on the technique and not on the result. Too much movement, should I cancel the shot or should I just shoot it". All this and much more in fractions of seconds. So many of us, the shooters have experienced this when on the shooting lane. Yes, we learn to shoot and perform good despite of all this. We learn to focus on the trigger and the sight, focusing on the breath but how much efforts do we put in to understand the mind?
There are two basic laws for the mind – What you resist will persist and things at the level of the mind are effortless. Understanding this and more so experiencing this can help an athlete immensely for the mental training.
When I attended my first Art of Living (AOL) workshop, it was interesting to know there is so much we can do by learning about our breath and mind. The knowledge available with us is so vast and most of it still untouched. Gradually, with the practicing of Surdarshan Kriya, a breathing technique taught in the workshop, I started unleashing the power of my mind, understanding the functionality and how important it is for everyone's life.
Being into sports, I really wanted to share this with my friends and hoped that the ones who are active in competitive shooting at the International levels can really benefit out of it. Having a highly active schedule for the whole year with one competition after the other, it could not materialize.
Then, came the lockdown. A difficult time for many but still has a silver lining in it. With sporting events getting cancelled and we being confined to our homes, we got the opportunity to take this workshop online. I, along with two more teachers Shruti Dhawan and Akash Sharma both of whom have been professional tennis players got together to focus on reaching out to the sports persons and got an overwhelming response. The concluding session was conducted by Dinesh Ghodke, an IITian, a footballer and an author.
Top shooters including two-time Olympian Sanjeev Rajput and Olympic quota winner Abhishek Verma attended the sessions and had amazing experiences. Abhishek mentioned that inspite of being regular in meditation for over the years, he never experienced anything like this.
Sudarshan Kriya is a technique which has been a favorite among the researchers across the world. It is a proven fact that regular practice of SKY can increase Beta and Delta Brainwave activities which results in high focus along with relaxation at the same time. It's a very unique state and extremely fruitful for a shooter to achieve peak performance. It is like you have the benefits of the match pressure sans the negative impact of it (extreme focus but no high heart rate or anxiety).
As per the research, it also increases the lung capacity which helps in increased oxygen intake. This can gradually help in increasing the 'Respiratory pause' with ease and along with it one can experience many other benefits like handling emotions, increased energy levels, better sleep. Effectively, its helping on both levels, mental and physical.
Practice of Sudarshan Kriya helps you understand yourself better which effectively will help you in understanding your game better. At a time when we are overloaded with the information and the techniques, what to follow and what not to. What connects with you better? These answers are found deep within which is called spirituality.
The writer is a Mind Coach & Former International Shooter.
Comments