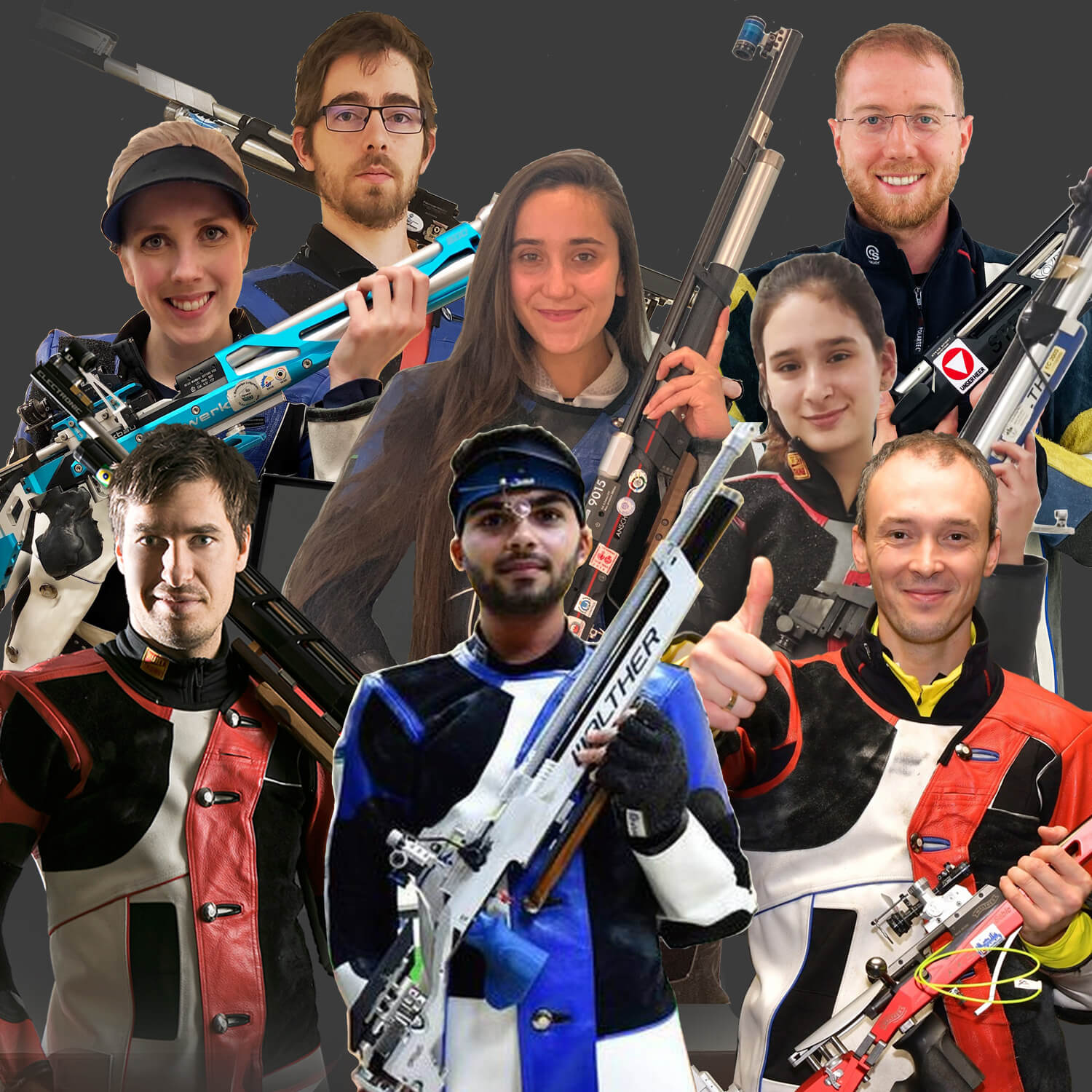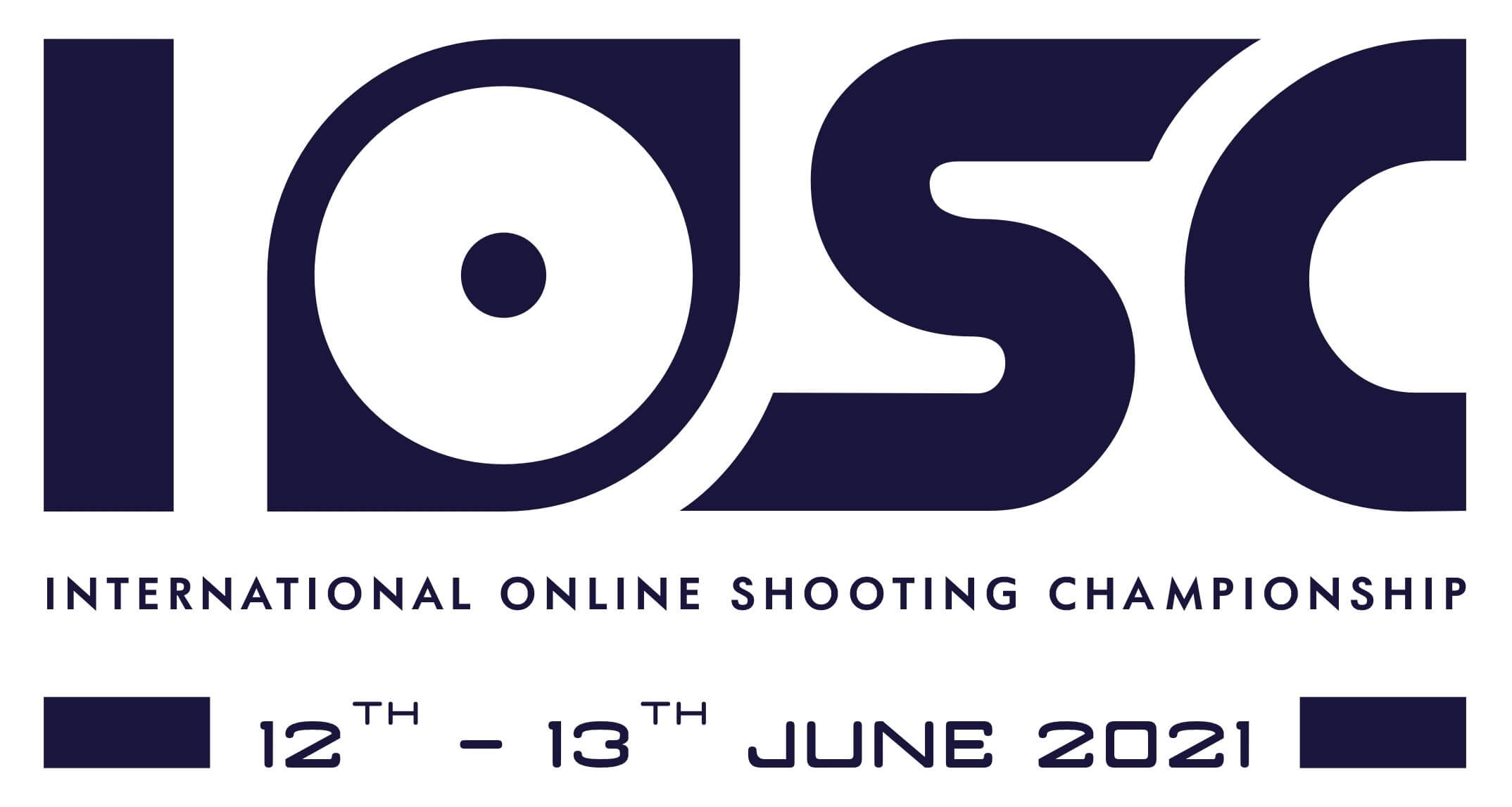 Taking a cue from the overwhelming success of last month's 'TOPGUN', the latest edition of the International Online Shooting Championship (IOSC), scheduled on June 12 & 13, will be taking fan engagement to the next level by offering cash prizes.
Since last year, the various editions of IOSC have evolved as a highly interactive competition. With an aim to further engage live viewers, IOSC will offer cash prizes. With cash incentives on offer for correct answers, the engagement level is expected to increase manifold.
All through last month's 'TOPGUN' competition, one aspect that stood out other than the world-class field was the engagement of fans by encouraging them to post their comments during the live telecast of matches on the Facebook and YouTube pages of indianshooting.com. Several questions were put up for viewers which got a great response and led to many more viewers wanting to engage with the event.
Each match through the 10-day event evoked overwhelming response with top shooters like Etienne Germond of France logging in and cheering for their favourite athletes by posting comments and observations regularly.
Even reigning Olympic champion Ginny Thrasher, World No.3 and Olympic-bound Lucas Kozeniesky, Olympic-bound Martin Strempfl and European Champion Bernhard Pickl who were all part of the competition, took an active part on the days they were not competing. This interactive initiative worked well in terms of engaging fans and drawing greater numbers to watch the high-quality live action. The eight shooters who were part of 'TOPGUN' went on record to say that the comments from friends and supporters went a long way in inspiring them to give their best.
This time the viewers while watching live streaming on the Facebook page and YouTube channel of indianshooting.com can answer easy questions related to shooting and win cash prizes. There will be a live draw from among the viewers who answer correctly and a winner will be picked randomly by a digital spin wheel live in front of everyone.
Comments