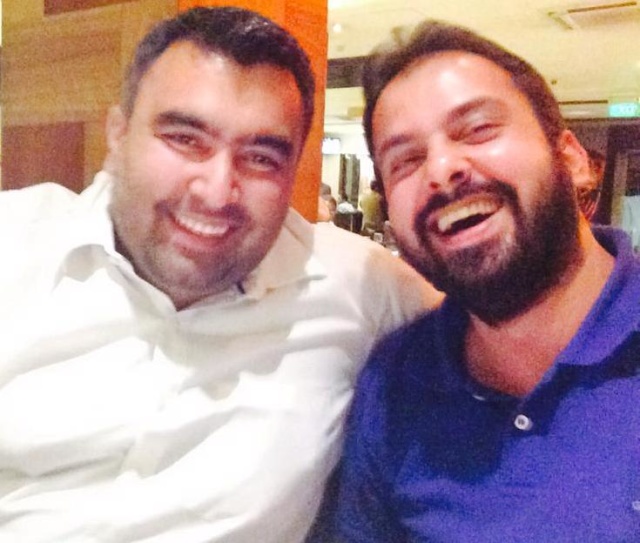 Family and friends of Sippy Sidhu are set to hold a candlelight march in different parts of the world on December 13 to seek justice for the slain shooter.
The candlelight march will be held on December 13 in Chandigarh. The march will simultaneously be carried out in America, Canada, Australia and New Zealand.
In Chandigarh, the candlelight march will be held in Sector 27 park at 5 PM — the same park where Sippy was murdered.
Jippy Sidhu, younger brother of the deceased said, "I want to bring Sippy well-wishers together for a movement to get justice for him".
The 34-year-old Sippy was shot dead at a park in Chandigarh on September 20. On the day of the crime, a woman eyewitness, living at a short distance from the scene of crime, had reportedly told the police that she had seen a girl and a man running away from the spot after she heard the gunshots. Before leaving home on the fateful day, Sippy had reportedly told his mother that he was going to meet a female friend.
The police have already questioned several female friends of Sippy, including a Punjab and Haryana High Court Judge daughter.
Sippy was a rifle shooter and had won the team gold along with Abhinav Bindra in the Punjab National Games in 2001. He had been on the shooting circuit for more than fifteen years and won medals regularly at various shooting competitions. He was a great promoter of sports and was Joint Secretary of the Paralympic Committee of India. He was also the founder and secretary general of the Paralympic Committee of Punjab.
The news of Sippy murder had sent shock waves in the shooting fraternity across India. London Olympic bronze medallist Gagan Narang had attended Sidhu funeral in Chandigarh. Sidhu was a dear friend of Narang and many other shooters.
Comments