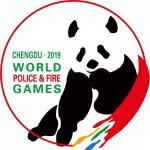 Olympic quota winner Anjum Moudgil shot a perfect score of 600/600 to win the gold medal at World Police and Fire Games in Chengdu, China.
Elizabeth Susan Koshy won the silver with 592 while Sahil took the bronze with 590.
Anjum teamed up with with Elizabeth, Sahil and Maneesh Kumar to also win the team gold with a score of 2371.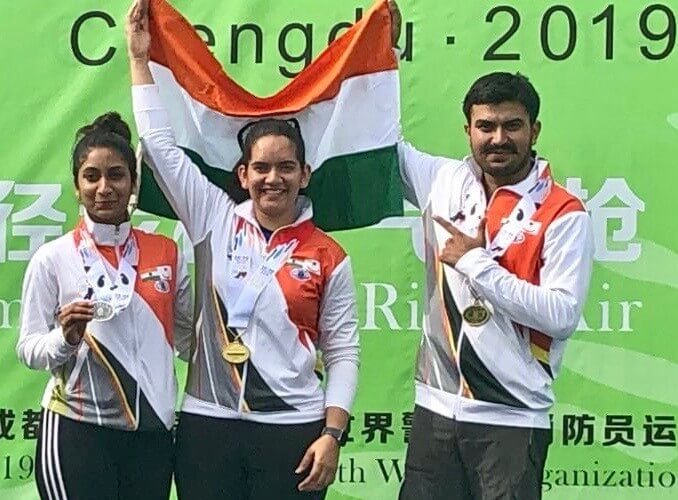 Anjum had earlier won the gold in 50m rifle prone and a silver in 50m rifle three positions along with the team gold medals in both the events for a total of six medals in these Games.
Comments