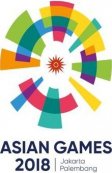 15-year-old Shardul Vihan showed nerves of steel to become India's youngest shooter to win an Asiad medal.
Shardul, who topped the qualification with a score of 141/150, registered 73/80 hits in the final to claim the silver at the 2018 Asian Games in Palembang, Indonesia.
Indian shotgun team coach Mansher Singh had given Shardul a timely advice the previous night. "Sir ne bola, kal sab tere se badi umar ke honge. Chad ke khelna (all competitors will be a lot older to you, just shoot fearless and they will be wary of you). I just did that," said the prodigy.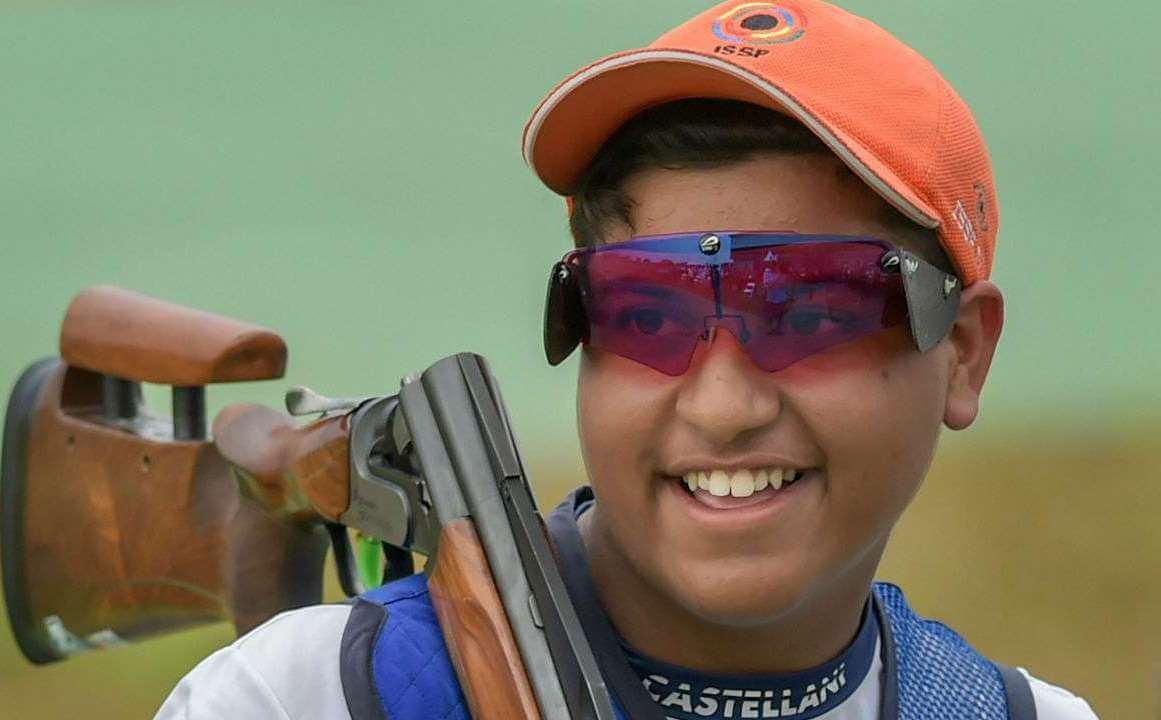 The gold was won by Korea's 34-year-old Hyunwoo Shin with 74 while 42-year-old Hamad Ali Al Marri of Qatar took the bronze with 53.
Another Indian and World No. 1 in this event, Ankur Mittal, shot a qualification score of 134 to finish 9th.
Shardul became the third Indian to win a medal in the men's double trap at the Asian Games. Ronjan Sodhi won gold in 2010 while Rajyavardhan Rathore won silver in 2006.
Shardul took to shooting seriously only four years ago, under the tutelage of Olympian and coach Anwer Sultan, who witnessed his student's success in person.
"The moment he came to me I knew he would excel at whatever he does. He has an amazing muscle memory. Now I will prepare him for the trap event," said Anwer, looking at the future as double trap is no more a part of Olympics.
Shardul's silver was India's eighth shooting medal from the Games.
Shardul had produced a sensational performance as he won four gold on a single day to dominate the Shotgun Nationals in November last year, beating Ankur 78-76 in the men's final.
The Union Sports Minister Rajyavardhan Rathore, who won an Olympic silver in the same event at Athens in 2004, tweeted his congratulations to the young marksman.
WHAT A STAR!

At 15 YEARS, Shardul Vihan, one of our youngest in #AsianGames2018, has made us immensely proud with a silver in Double Trap Shooting.

His prowess convinces me that the future of Indian sports is in VERY safe hands! #KheloIndia #IndiaAtAsianGames @asiangames2018 pic.twitter.com/nSh6K8mXto

— Rajyavardhan Rathore (@Ra_THORe) August 23, 2018
The Results:
Men's Double Trap: 1. Hyunwoo Shin (Korea) 74 (138); 2. Shardul Vihan (India) 73 (141); 3. Hamad Ali Al Marri of (Qatar) (Qatar) 53 (139); 9. Ankur Mittal (India) 134.
Comments