Kamaljeet helped India pick up two more gold medals on the concluding day of the ISSF Junior World Championship in Changwon, Korea, as he won both the men's 50m pistol individual and team events on Monday.
The 19-year-old Kamaljeet shot a score of 544 to claim the top spot of the podium with a margin of two points. Veniamin Nikitin of Uzbekistan (542) won the silver while Korea's Kim Taemin took the bronze with 541.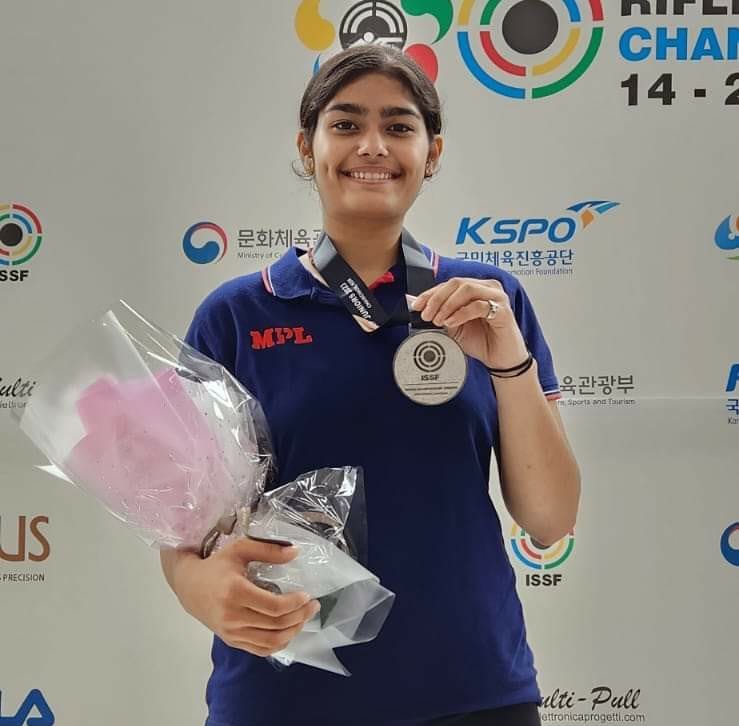 Kamaljeet also teamed up with Ankait Tomar and Sandeep Bishnoi to register a combined total 1617 for the team gold. Uzbekistan was second again with 1613 while Korea was third with 1600.
In the women's 50m pistol event, Tiyana won silver with a score of 519, just a point behind Khanna Aliyeva of Azerbaijan who won the gold.
India finished second with 17 medals — six gold, six silver and five bronze while China finished on top with 28 medals, including 12 gold.
The ISSF action now moves to the big event of the year, the World Championship which offer Olympic quotas, set to begin in Baku, Azerbaijan, from 14 August.
Comments