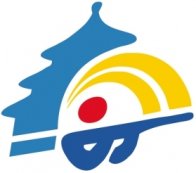 Divyansh Singh Panwar secured the country's fourth Olympic quota in shooting by winning a silver medal in the men's 10m air rifle at the ISSF World Cup in Beijing.
After having won the mixed air rifle gold in partnership with Anjum Moudgil a day earlier, Divyansh was equally impressive in the individual event today to win his first individual World Cup medal.
The 17-year-old Divyansh, who was the youngest among the eight finalists, was at the third spot for most part of the final but a perfect 10.9 on the 21st shot by the teenager made all the difference. Divyansh finished with a score of 249.0 to claim the silver. In fact, he missed out on the gold by just 0.4 point, which eventually went to China's Hui Zicheng, who shot 249.4. Grigorii Shamakov of Russia took the bronze with 227.5.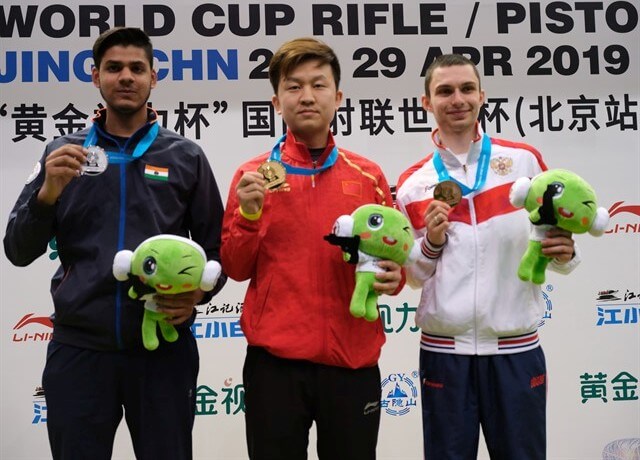 China had already won the maximum of two Olympic quotas in the event. Thus, the Olympic quota went to the bronze medallist Grigorii apart from Divyansh.
Earlier, Divyansh had qualified for the final with the third best score of 629.2.
"Feeling really proud to have won quota for my country. I have gained in experience from this final. It was very tough with proven shooters, Olympians in fray," said Divyansh who competed in his second World Cup after the one in Delhi this year..
Divyansh had also won the gold at this year's Asian Airgun Championship at Taoyuan.
Among the other Indians in the fray, Ravi Kumar finished 44th with a score of 624.1 while Deepak Kumar shot 622.6 to finish 57th in a field of 100 shooters.
The Results:
Men's 10m Air Rifle: 1. Hui Zicheng (China) 249.4 (627.5); 2. Divyansh Singh Panwar (India) 249.0 (629.2); 3. Grigorii Shamakov (Russia) 227.5 (628.9); 44. Ravi Kumar (India) 624.1; 57. Deepak Kumar (India) 622.6. MQS: Tejas Krishna Prasad (India) 620.7.
Comments