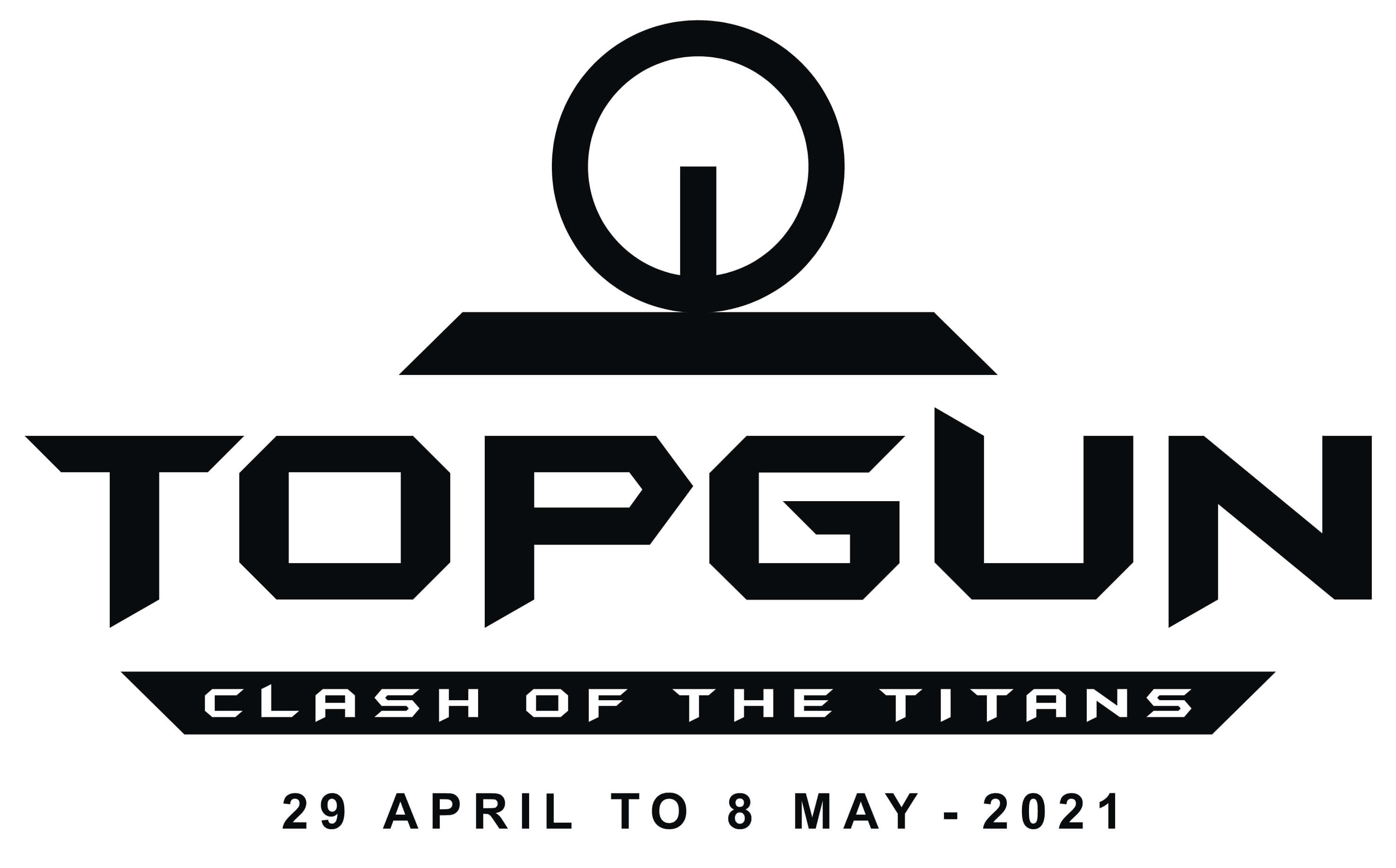 Olympic-bound shooter Lucas Kozeniesky reaffirmed his credentials as a World No 3 as he beat his American teammate and reigning Olympic champion Ginny Thrasher 2-0 to claim bronze at TOPGUNÔÇØ on Friday.
Barring the closing stages of the second ÔÇÿRace To 10ÔÇÖ match when Ginny briefly rallied to test Lucas, the third-place match was largely a one-sided affair with LucasÔÇÖ consistency leaving Ginny with few answers. The first match began in a way most contests do with both shooters tentative. As the shooters settled down, Lucas shot his only sub-par score during this phase, and Ginny did so twice. But once the intensity was up, Lucas broke away by shooting high 10s throughout, including three perfect 10.9s.
The score was close till the 11th shot with the score reading 6-5 in LucasÔÇÖ favour but thereafter settled in with some top-notch shooting to take the first match 10-7.
The contest appeared to be heading towards a quick finish as Lucas established a huge 6-1 lead in no time, and then 8-3. Once again, a 10.9, his fourth of the match, figured in his road to domination. Perhaps, it was the lack of fight in the decider that instilled complacency in Lucas as he reeled off five low 10s towards the close to allow Ginny to close the gap to 8-6. He recovered in time to seal the match with two strong shots to register a 10-6 win.
One training partner had prevailed over the other, and it was a proud moment for coach Dan Durben to watch his wards engage in an engrossing online contest. It was a first for the Americans and they, especially Lucas, termed the pressure of the ÔÇÿRace to 10ÔÇÖ format ideal preparation for the Tokyo Olympics in July.
Happy that the day panned out well, Lucas attributed it to following my routineÔÇØ. It was good to shoot live with Ginny; it was a really cool experienceÔÇØ. That her teammate, the two engage a lot in mixed team training apart from practicing together, bagged bronze was a proud momentÔÇØ. She will be cheering as well when Lucas takes up position in Tokyo, and in a lighter note promised to share the secrets of how Lucas outsmarted her in an online chat show to be hosted by her next week.
As for Friday competition, Ginny attributed the below-par show to competing on back-to-back days. My hold was good today but not my firing and that reflected in the scores,ÔÇØ she said. It will be back to training for the trials but before they do so, Ginny will buy Lucas ice cream for losing a bet.
Saturday will witness the culmination of the intense action that has been on view since 29 April. The final between Austria Martin Strempfl and Serbia Milenko Sebic promises to soar to an altogether different level as the world will witness two hotshot marksmen tussle for the TOPGUNÔÇØ title.
Comments