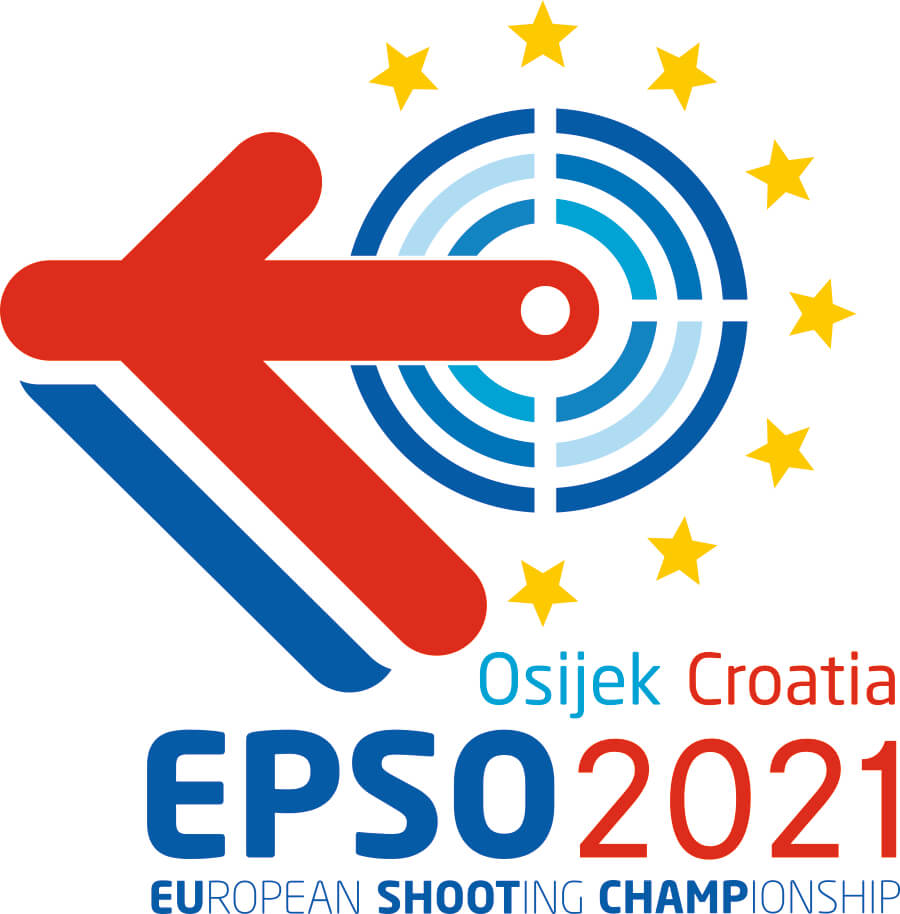 Pitted against a field that boasted of two Olympic medallists in the Women's 10m Air Pistol Final on Monday, Germany's Carina Wimmer believed in herself and her Steyr pistol also did not let her down. It was a leap of faith for the 25-year-old as she won her first international medal, gold at that along with an Olympic quota, at the ongoing European Shooting Championship in Osijek, Croatia.
Before Monday's final, Carina's best finish in the European Championship was 24th at the 2018 edition in Gyor, and the current result is proof of the improvement she has made after making the transition to the senior ranks.
Shooting 575 in qualification, Carina was in no way the favourite as the final had Russia's Vitalina Batsarashkina, World No. 10 and silver medallist at the 2016 Rio Olympics. Another formidable opponent was France's Celine Goberville, World No. 16 and silver medallist at the 2012 London Olympics. Despite the odds, Carina matched her fancied opponents in what was a three-pronged contest after the other five shooters were knocked out.
With the top three spots left to be decided, Celine bowed out with a score of 218.6, leaving the Russian and German to fight it out. At this stage, the scales were tilted in Vitalina's favour as Carina was trailing by 1.3 before the final two shots. Giving a glimpse of what German precision is all about, she shot a perfect 10.9 and followed it with another strong 10.7 to be crowned champion with a score of 242.3. Vitalina settled for silver with 242.0 after a disappointing 10.0 in the final two shots.
Carina hails from a family of shooters. Her initiation into the sport began when her mother took Carina and her twin to a shooting range when the girls were 10. The sisters were quick to show their liking for the sport and within no time made the performance squad. By the time they were 16, both were part of the German national squad. Unfortunately, her twin had to quit shooting due to health reasons, but Carina marched on, getting better with each competition, and Monday's gold is vindication of what talent and perseverance can achieve.
The Results:
Women's 10m Air Pistol: 1. Carina Wimmer (Germany) 242.3 (575); 2. Vitalina Batsarashkina (Russia) 242.0 (581); 3. Celine Goberville (France) 218.6 (576).
[gview file="https://www.indianshooting.com/wp-content/uploads/F000000IA2405211945.1.AP60W.0.001.pdf"]
[gview file="https://www.indianshooting.com/wp-content/uploads/Q000000IA2405211615.1.AP60W.0.001.pdf"]
Comments