Olena Kostevych became the face of Ukrainian grit at the ongoing European Championship in Hamar, Norway, on Friday. Her country under attack from Russia, the 36-year-old celebrated pistol shooter fought off thoughts of her family and country well-being to win gold in Women's 10m Air Pistol.
Battling it out all alone, in the absence of her coach and teammates, Olena was an effort that was nothing short of special. The silver and bronze in the event went to Zorana Arunovich of Serbia and Austria Sylvia Steiner.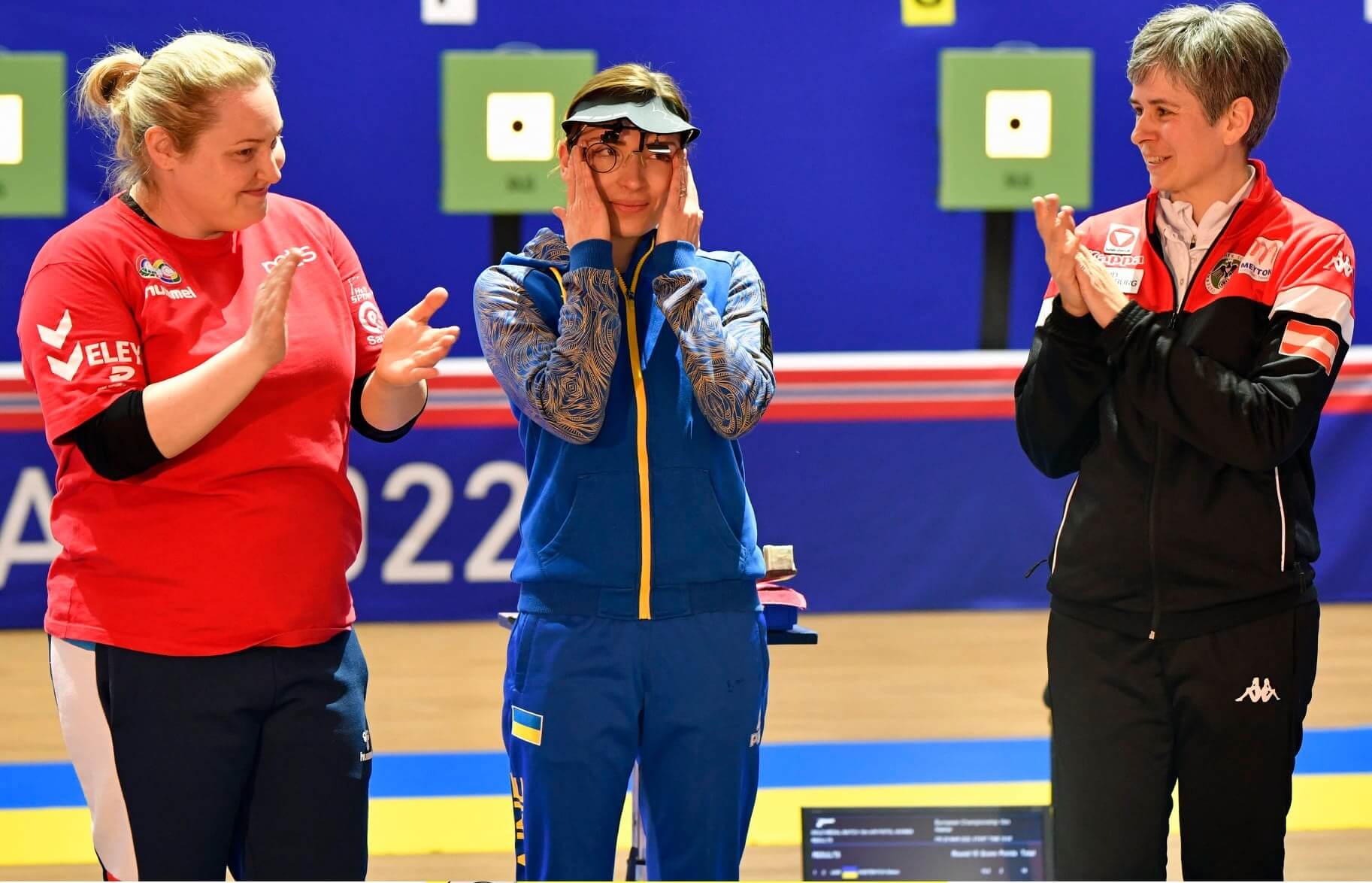 The lone shooter from her country to compete at the championship, Olena was accorded a standing ovation by the crowd, which left her in tears. I have never cried so much,ÔÇØ Olena claimed after the competition.
Olena has been voicing her opinion on social media ever since Russia invaded her country. For the last 25 days, my country has been under constant rocket attacks, which leads to a large number of casualties among the civilian population and Ukrainian army. I feel and see how united we Ukrainians have become in all fields. In confronting the aggressor, in relation to each other, in collecting humanitarian aid and assistance to refugees. The whole civilized world helps us!ÔÇØ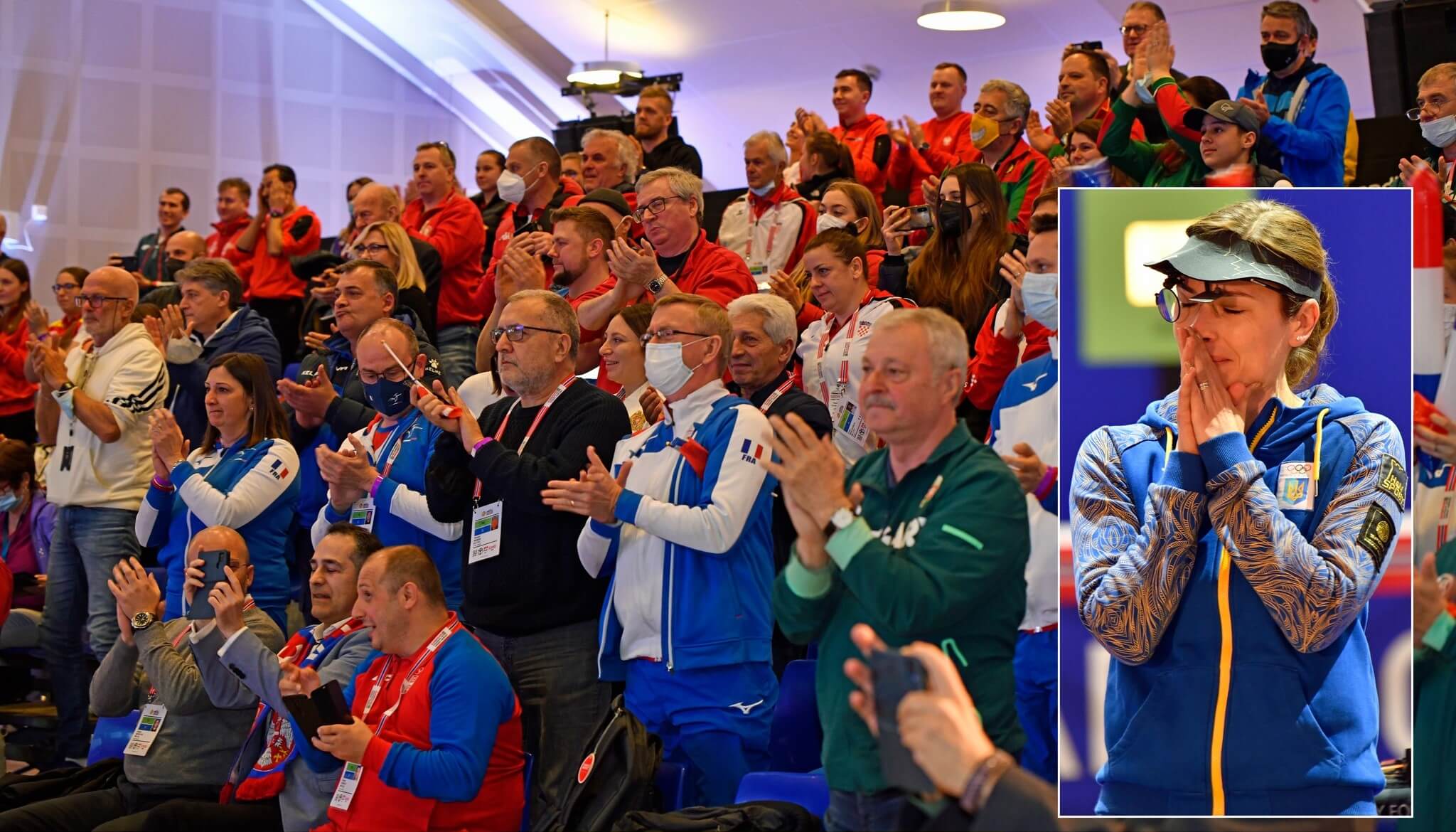 Friday too evoked another emotional reaction from the two-time Olympic medallist.
For a lesser mortal, competing in such demanding circumstances would have been impossible but Olena showed she isnÔÇÖt a champion for nothing. There isnÔÇÖt a platform the 2004 Athens Olympic gold medallist hasnÔÇÖt won accolades. Also a bronze medallist in 10m Air Pistol Mixed Team at the 2020 Tokyo Olympics, Olena ISSF resume evokes awe. It reads as follows, 22 Gold, 16 Silver and 14 Bronze.
It is said sport is a medium of expression, and Olena brave-hearted show, amid overbearing odds, on Friday did just that.
Comments