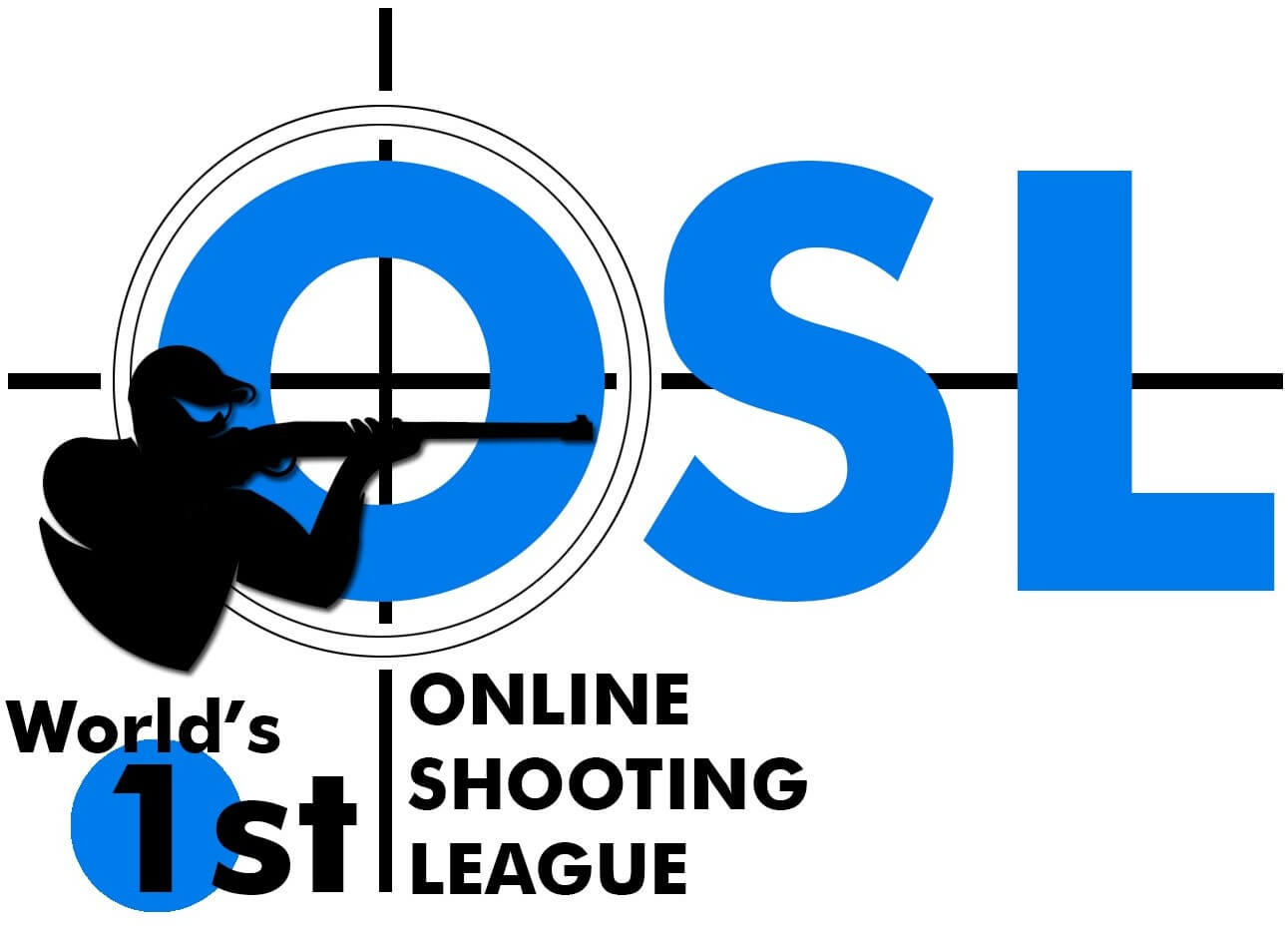 There is plenty to look forward to going into the second week of the World first Online Shooting League. For starters, Friday match will see the French Frogs open their campaign in the month long league against the Israel Maabarot, followed by the Indian Tigers taking on the Austrian Rocks on Sunday and the Spanish Chanos clashing with the French on Sunday.
After three matches, the competition is wide open with Italian Style the only team to make the semifinals from Group A after beating the Austrians and Indians last week by convincing margins. The only match in Group B last week saw the Spanish Chanos survive a late scare before prevailing over the Israelis. It was the pep talk from legendary marksman and renowned rifle coach Guy Starik that saw the Israelis stage a recovery after trailing 0-7 to lose 6-10, and the all-girls team of Tal Engler, Ella Goldfaden and Shiri Sternberg will require a lot of motivation from Starik if they are to beat the fancied French boys and stay alive in the competition.
The French might be without their most experienced shooter, Etienne Germond, ranked World No. 27, for the initial part of the event due to his prior commitments, but in Dimitri Dutendas, Lucas Kryzs, Nicolas Mompach and Judith Gomez (reserve) the team packs more than a punch as all of them have proven track records in ISSF competitions.
Like the Israelis, the Indians are also in a must-win situation after the loss to the Italian Rocks in Group A, but the odds will be stacked against the Indian para shooters when they face the Austrians on Saturday. In the competition opener last week, the Alpine country had fought hard before surrendering a point to the Italians and will be keen to make the most in what will be the teamsÔÇÖ only opportunity to join Italy in the semifinals.
The Austrians have replaced Olympic quota winner Martin Strempfl with another seasoned shooter, Georg Zott, who will team up with Pia Harrasser and Bernhard Pickl against the Indians. The Indian coach JP Nautiyal too has made a change for this crucial match by including experienced Shriharsha Devareddi in place of Ishank Ahuja. With a personal best of 629.1, Shriharsha is the most seasoned in the ranks and Nautiyal will be relying on his experience of competing in multiple Para World Cups when he combines with Krishan Kumar and the promising Jyoti Sannakki to try and seal the second semifinal berth from Group A.
Comments