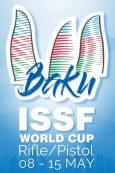 Sheng Lihao and Zalan Pekler showed once again on Thursday why they are the names to watch out for on the world stage in men's 10m air rifle.
Going into the final at Baku on Thursday, Sheng was the favourite for gold as he shot 1.7 more than Pekler to set the World Record at 637.9. But call it the pressure of shooting in the final, the 18-year-old Chinese, ranked 13th in the world, faltered to settle for bronze behind Pekler and India's Hriday Hazarika.
The 23-year-old Pekler, the World No.1 from Hungary, displayed unbelievable precision to also cross the the world mark with a score of 636.2 en-route another gold with 252.4 in the final.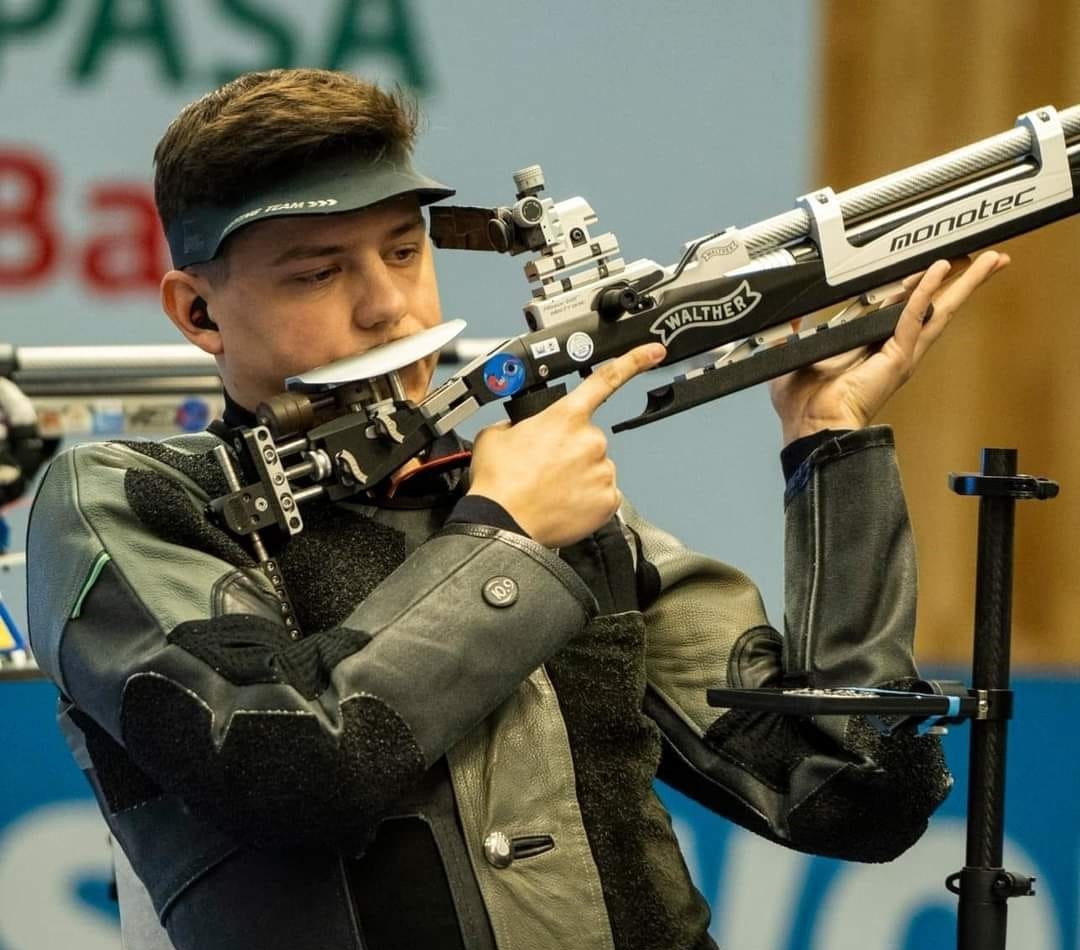 Incidentally, the world mark of 635.4 that both Sheng and Pekler bettered in qualification was set by Sheng at the Bhopal World Cup in March.
Hitting bulls-eye seems to have become a way of life for Sheng and Pekler. Sheng won the gold at the Bhopal World Cup and was also part of the team that won gold in 10m air rifle mixed team while Pekler had topped in 10m air rifle at the Lima World Cup last month.
Young achievers both, Sheng and Pekler boast of pedigree that makes them the toast of world shooting.
Pekler has been having a prolific 2023 so far, as before the Lima World Cup, the Hungarian bagged gold in 50m rifle three positions at the Jakarta World Cup. He is also a two-time gold medallist in European Championships in 2017 and 2021 in the junior ranks.
As for Sheng, his rise started in 2021 with the silver at the 2021 Tokyo Olympics when he was just 16. Later in the same year, he also struck gold at the Wroclaw World Cup in the 10m air rifle mixed team.
Comments