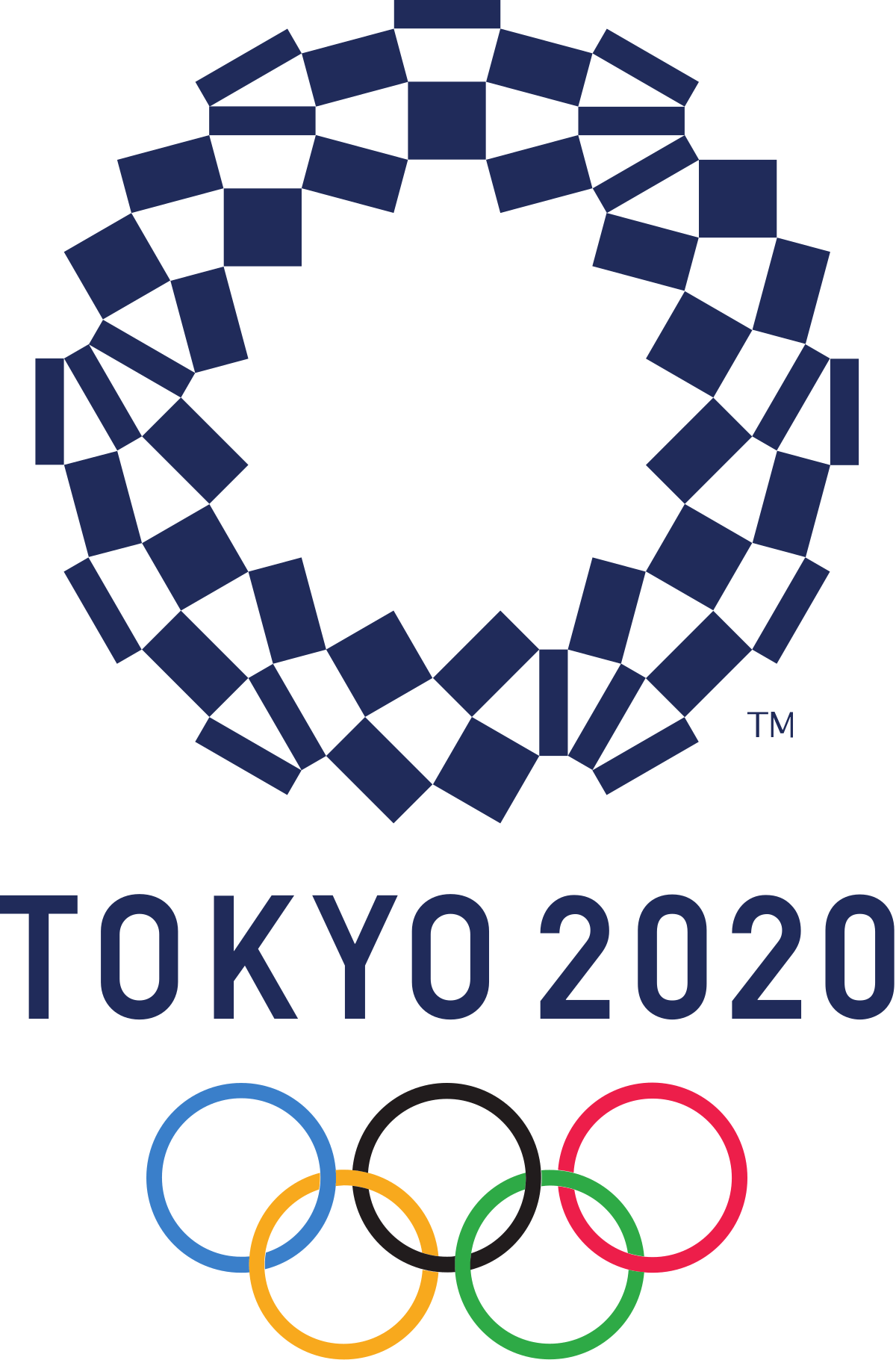 Saurabh Chaudhary qualified on top with 586 but finished 7th in the Men's 10m Air Pistol Final at the 2020 Tokyo Olympic Games on Saturday.
The second Indian in the event Abhishek Verma, had to endure heartbreak in the qualification. He was placed fifth with four shots to go after making a brilliant comeback, but he finished with two 8s for a score of 575 to place 17thin the final standings. The final qualifying spot went at 578.
The 41-year-old Javad Foroughi of Iran, who came in with red-hot form into the Games having won both the ISSF World Cups in the lead up, shot 244.8 (580) to win the gold with a margin of 6.9 points.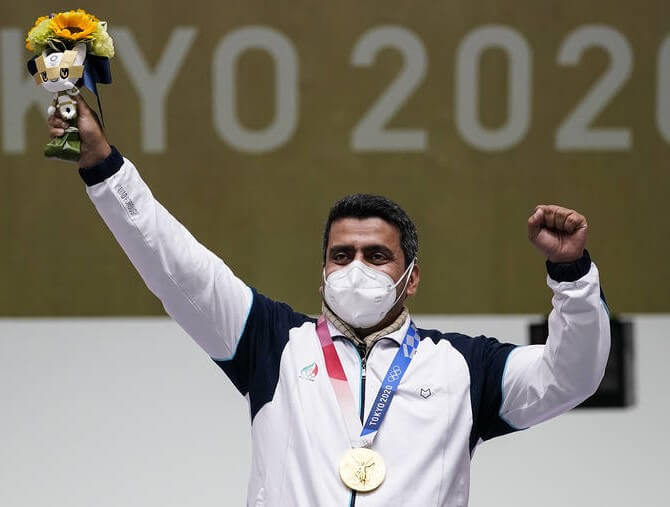 Serbian Damir Mikec, eventually realized his dream of an Olympic medal in his fourth Games, winning silver with 237.9 (578).
Former world and Olympic champion Pang Wei of China climbed to the bronze medal with 217.6 after qualifying in seventh place. It was his third Olympic medal following gold in Beijing and bronze in Rio.
Earlier in the first medal event of the day where the Games' first Gold is given out, India's Elavenil Valarivan and Apurvi Chandela could not make the final of the Women's 10m Air Rifle. Elavenil shot 626.5 to finish 16th while Apurvi shot 621.9 to finish 36th in a field of 50 shooters.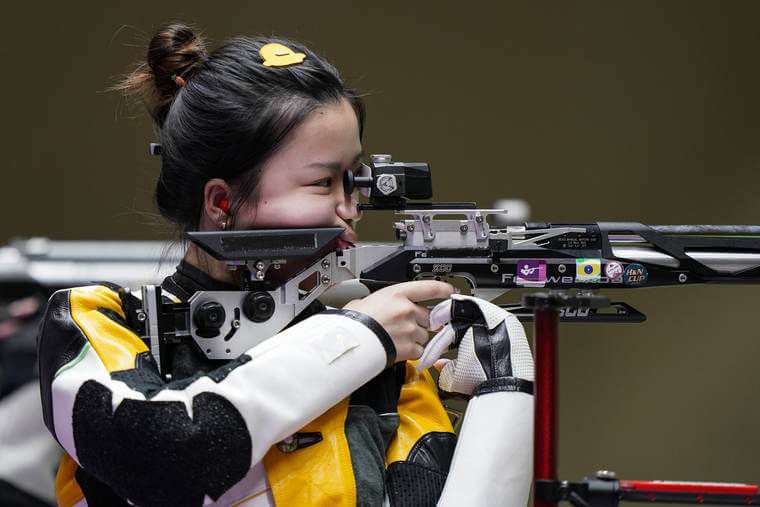 Chinese Yang Qian won the gold with an Olympic Record of 251.8 (628.7). Anastasiia Galashina won the silver with 251.1 (628.5) while Nina Christen of Switzerland shot 230.6 (628.5) to take the bronze.
The Results:
Men's 10m Air Pistol: 1. Javad Foroughi (Iran) 244.8 (Olympic Record) 580; 2. Damir Mikec (Serbia) 237.9 (578); 3. Pang Wei (China) 217.6 (578); 7. Saurabh Chaudhary (India) 137.4 (586); 17. Abhishek Verma (India) (575).
Women's 10m Air Rifle: 1. Yang Qian (China) 251.8 (Olympic Record) 628.7; 2. Anastasia Galashkina (Russian Olympic Committee) 251.1 (628.5); 3. Nina Christen (Switzerland) 230.6 (628.5); 16. Elavenil Valarivan (India) 626.5; 36. Apurvi Chandela (India) 621.9.
[gview file="https://www.indianshooting.com/wp-content/uploads/OG2020-_SHO_C73FA_SHOMAP60-FNL-000100-.pdf"]
[gview file="https://www.indianshooting.com/wp-content/uploads/OG2020-_SHO_C73QA_SHOMAP60-QUAL000100-.pdf"]
[gview file="https://www.indianshooting.com/wp-content/uploads/OG2020-_SHO_C73FA_SHOWAR60W-FNL-000100-.pdf"]
[gview file="https://www.indianshooting.com/wp-content/uploads/OG2020-_SHO_AR60W-QUAL-.pdf"]
Comments