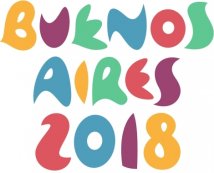 Teenage shooting star Saurabh Chaudhary clinched the gold medal in men's 10m air pistol at the Youth Olympics in Buenos Aires, Argentina.
The 16-year-old, Saurabh, who topped the qualification with a score of 580, took an early lead of 0.8 point after five shots and extended it by 2.9 after 10 shots. He extended it further by as much as 5 points after the 14th shot and continued to lead the pack till the very end. Saurabh eventually sealed the gold with 244.2, a full 7.5 points clear of Korea's silver medallist Sung Yunho, who finished with 236.7.
The bronze was won by Jason Solari of Switzerland with 215.6.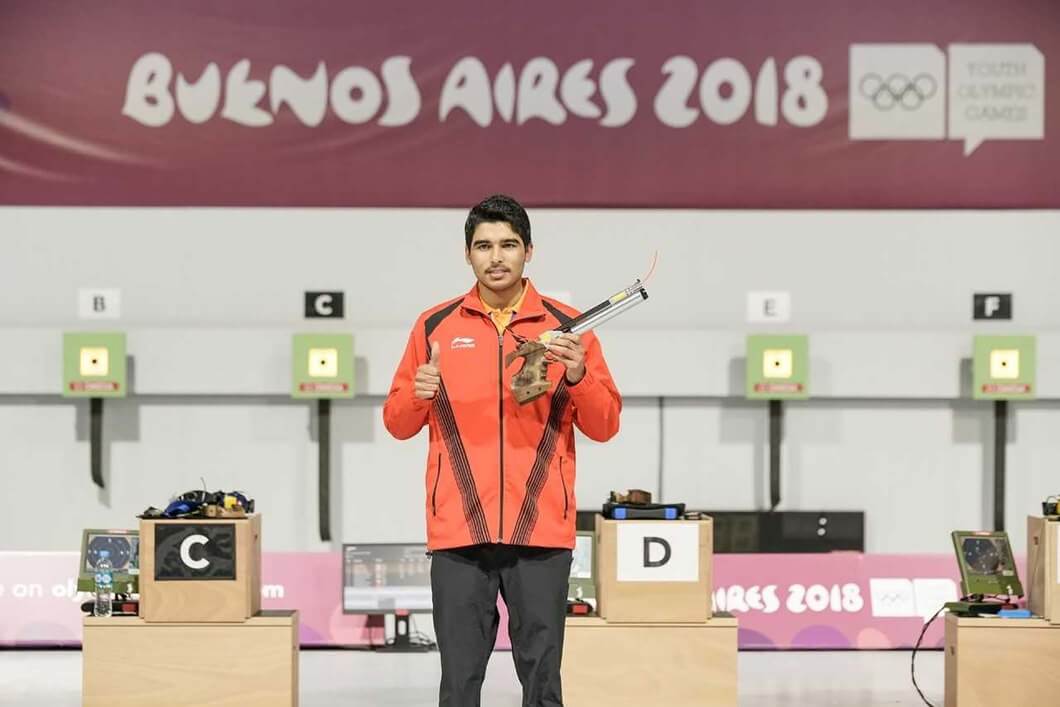 "I'm so happy to have won another medal for my country," said the cool-headed Saurabh who had also won gold at the Asian Games.
Saurabh has won gold medals in all international competitions he has participated in this year. He won gold with a junior world record at the ISSF Junior World Cup, gold at the Asian Games and junior gold with a junior world record at the ISSF World Championship.
After the two silver medals won by Shahu Mane and Mehuli Ghosh in the men's and women's air rifle events respectively and the women's air pistol gold won by Manu Bhaker, it is a 100 percent strike rate for India by the four-member shooting squad.
The shooting competition will be held for two more days, with the international mixed air rifle and air pistol events taking place on Thursday and Friday, respectively.
The Results:
Men's 10m Air Pistol: 1. Saurabh Chaudhary (India) 244.2 (580); 2. Sung Yunho (Korea) 236.7 (569); 3. Jason Solari (Switzerland) 215.6 (570).
Comments