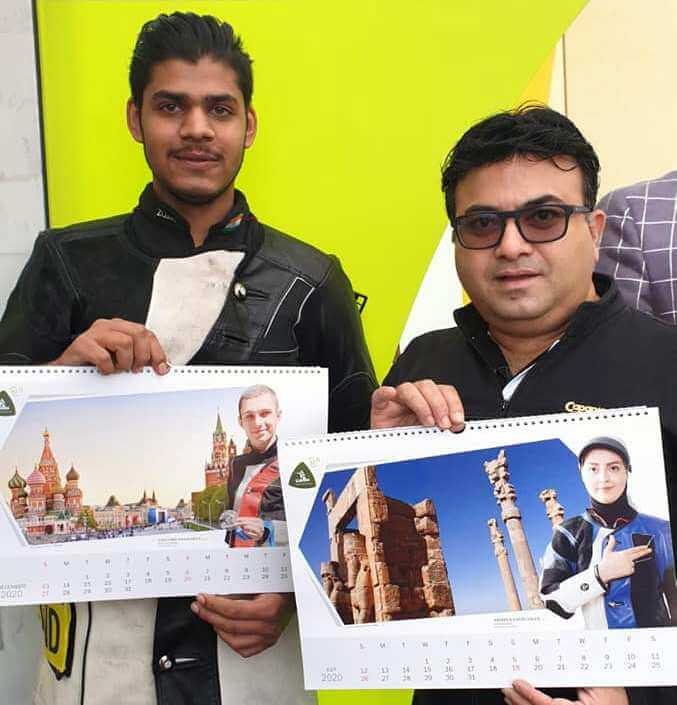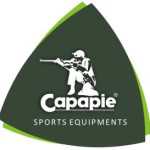 The much awaited 2020 edition of the Capapie Calendar was unveiled during the 63rd National Shooting Championship in Bhopal, India.
The launch was graced by Olympic quota winners and Capapie shooters Divyansh Singh Panwar and Deepak Kumar among other Indian shooters. Also present were Sven Martini of Walther and founder of Capapie Sports Nilesh Rane.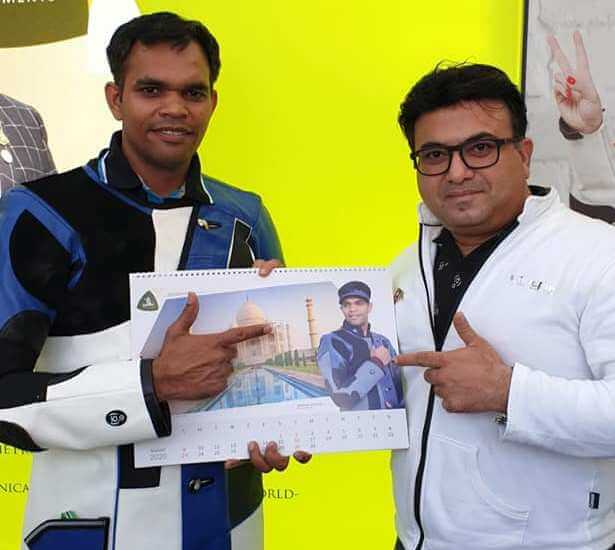 The latest issue of the calendar features twelve shooters from twelve different countries who use Capapie.
January – Bacci Lorenzo (Italy), February – Tomasz Bartnik (Poland), March – Coman Laura – Georgeta (Romania), April – Sidi Peter (Hungary), May – Milenko Sebic (Serbia), June – Shi Mengyao (China), July – Armina Sadeghian (Iran), August – Deepak Kumar (India), Alex Hoberg (Australia), September – Raynaud Alexis (France), October – Petar Gorsa (Croatia), November – Girgorii Shamakov (Russia).
Take a look at the full calendar: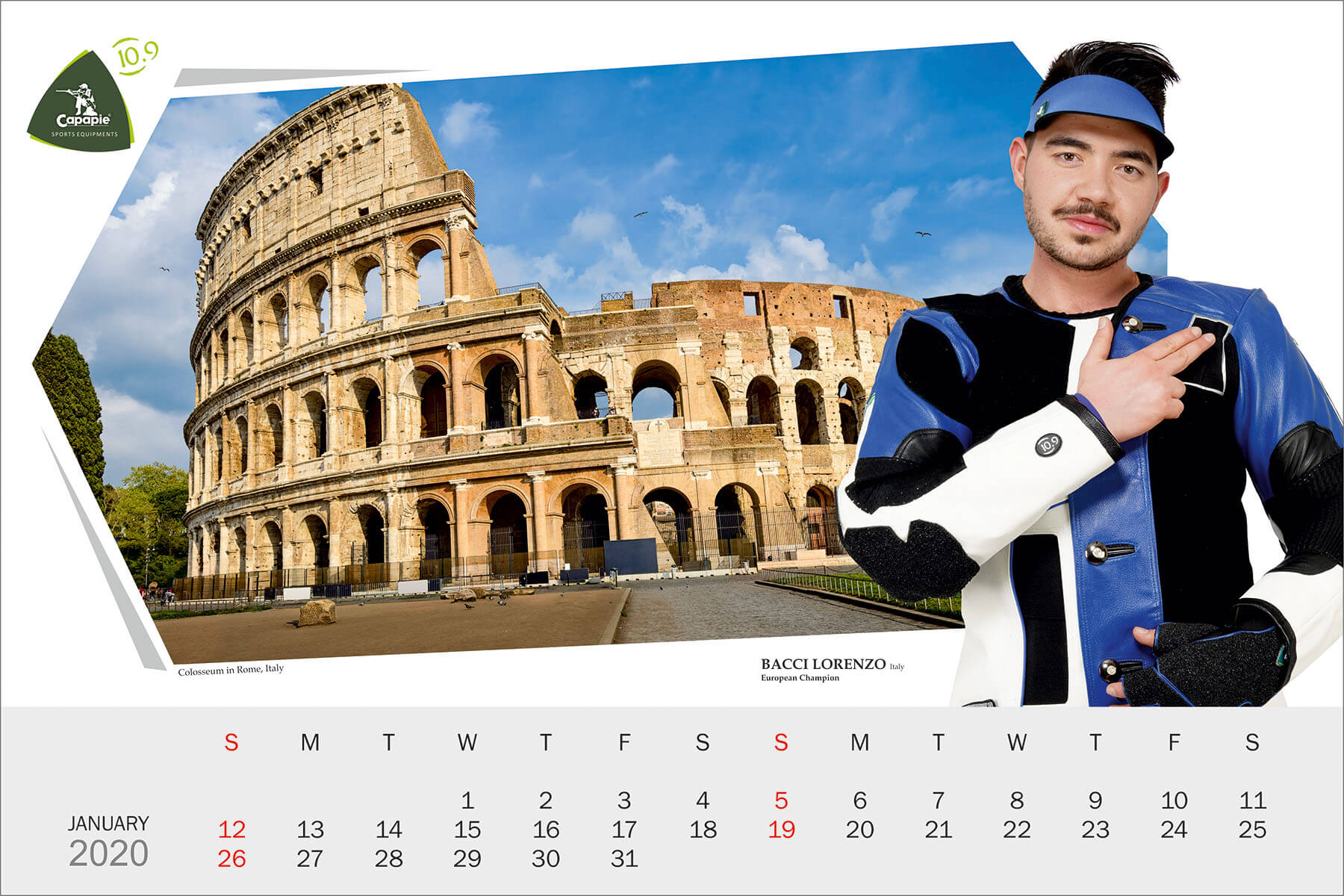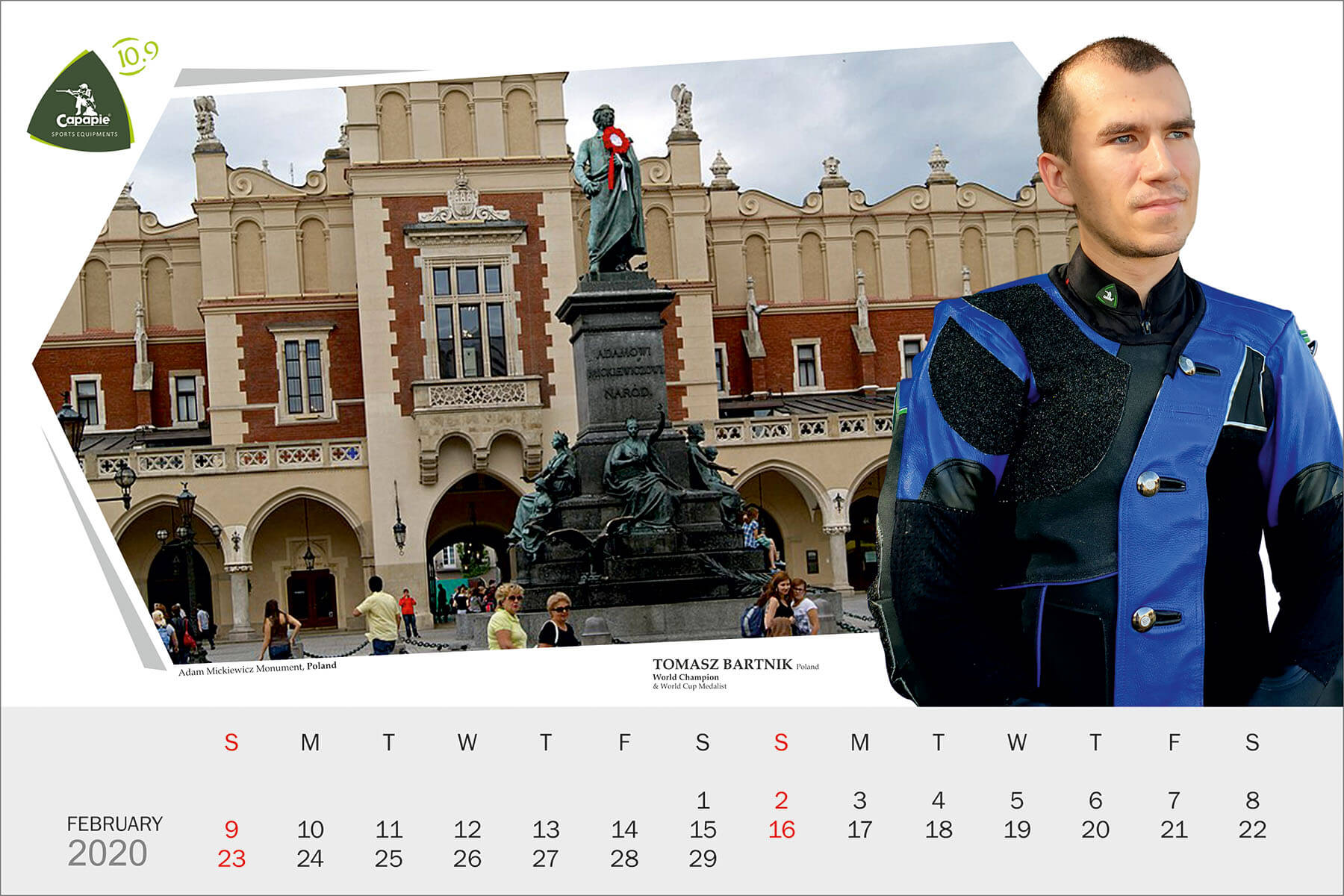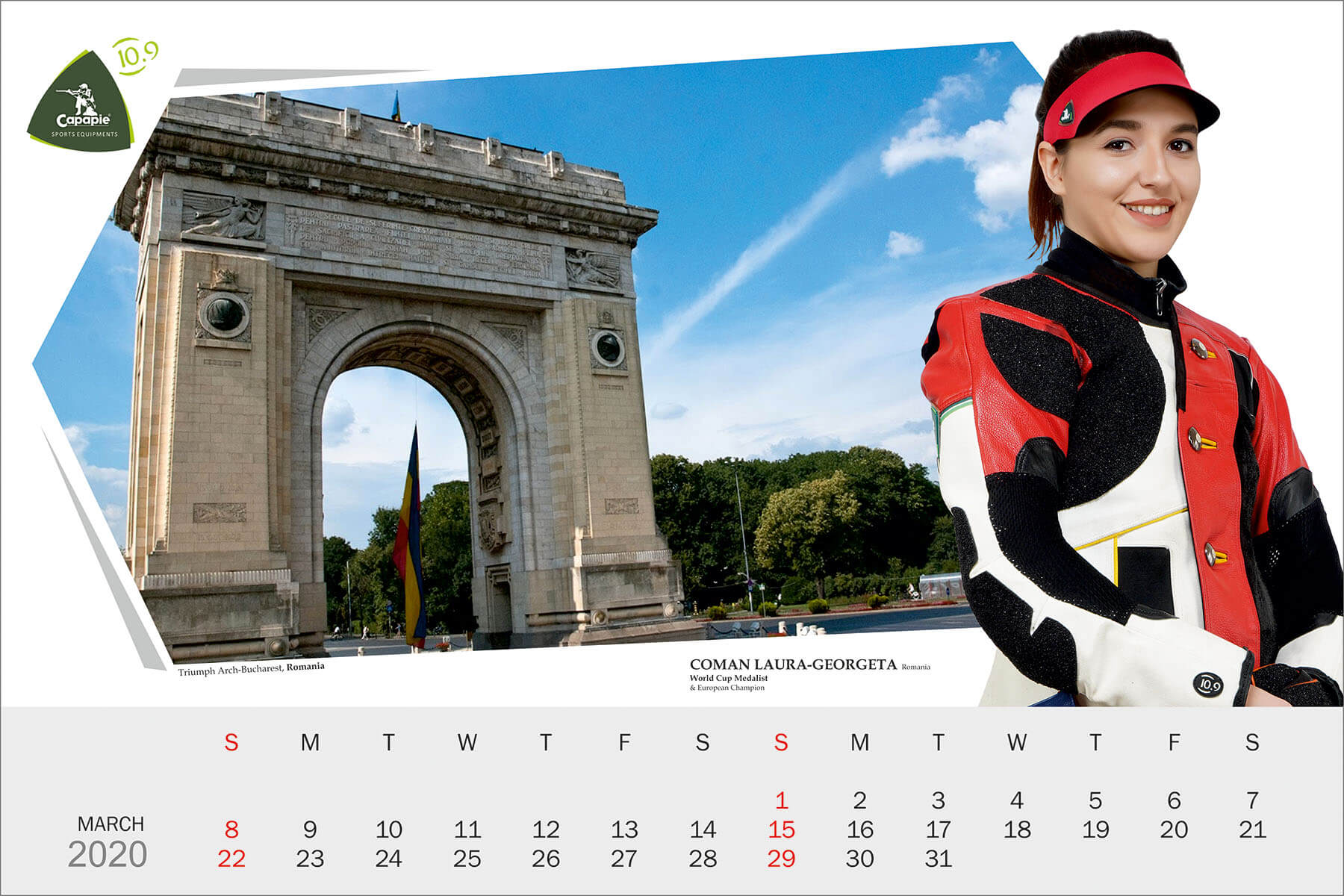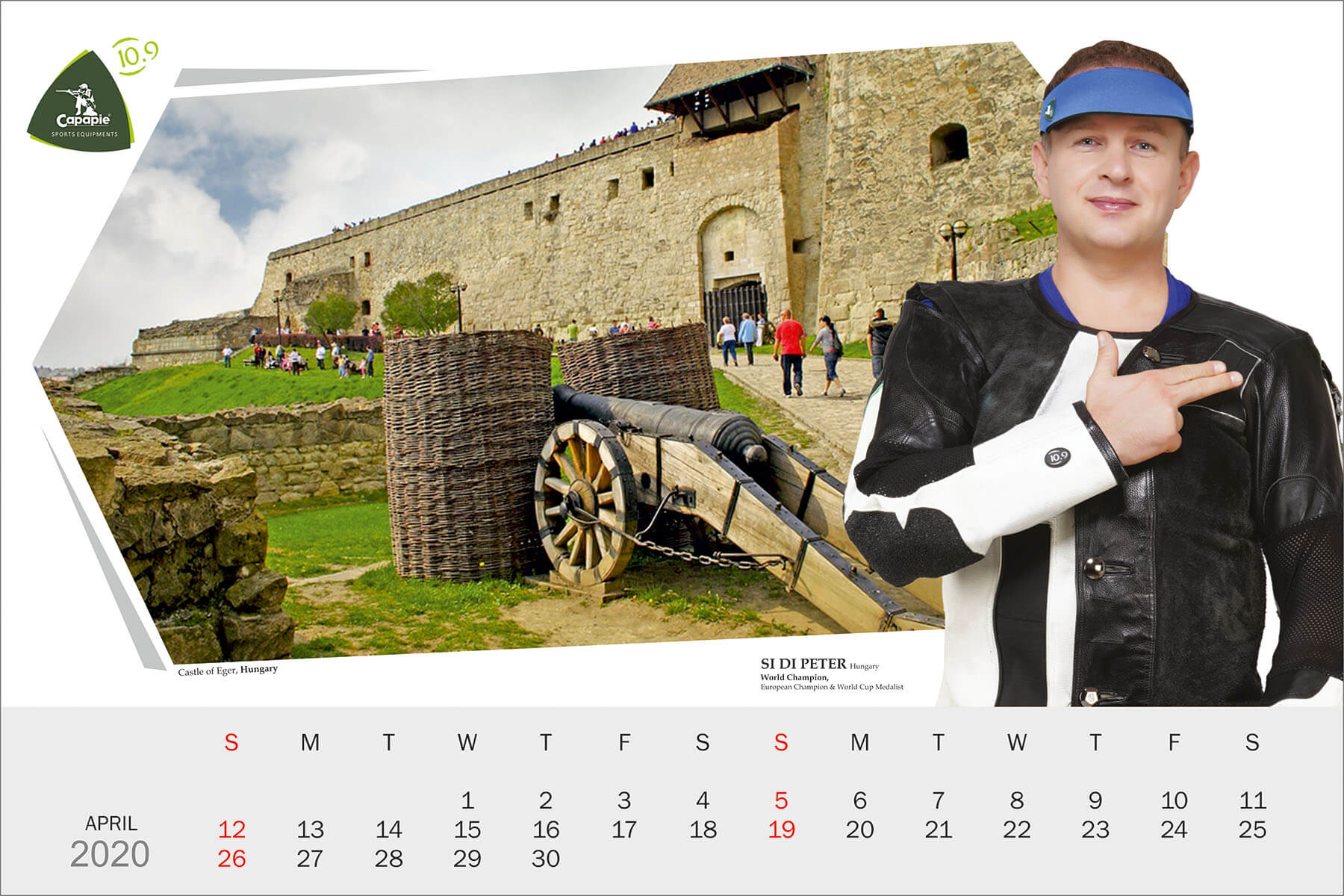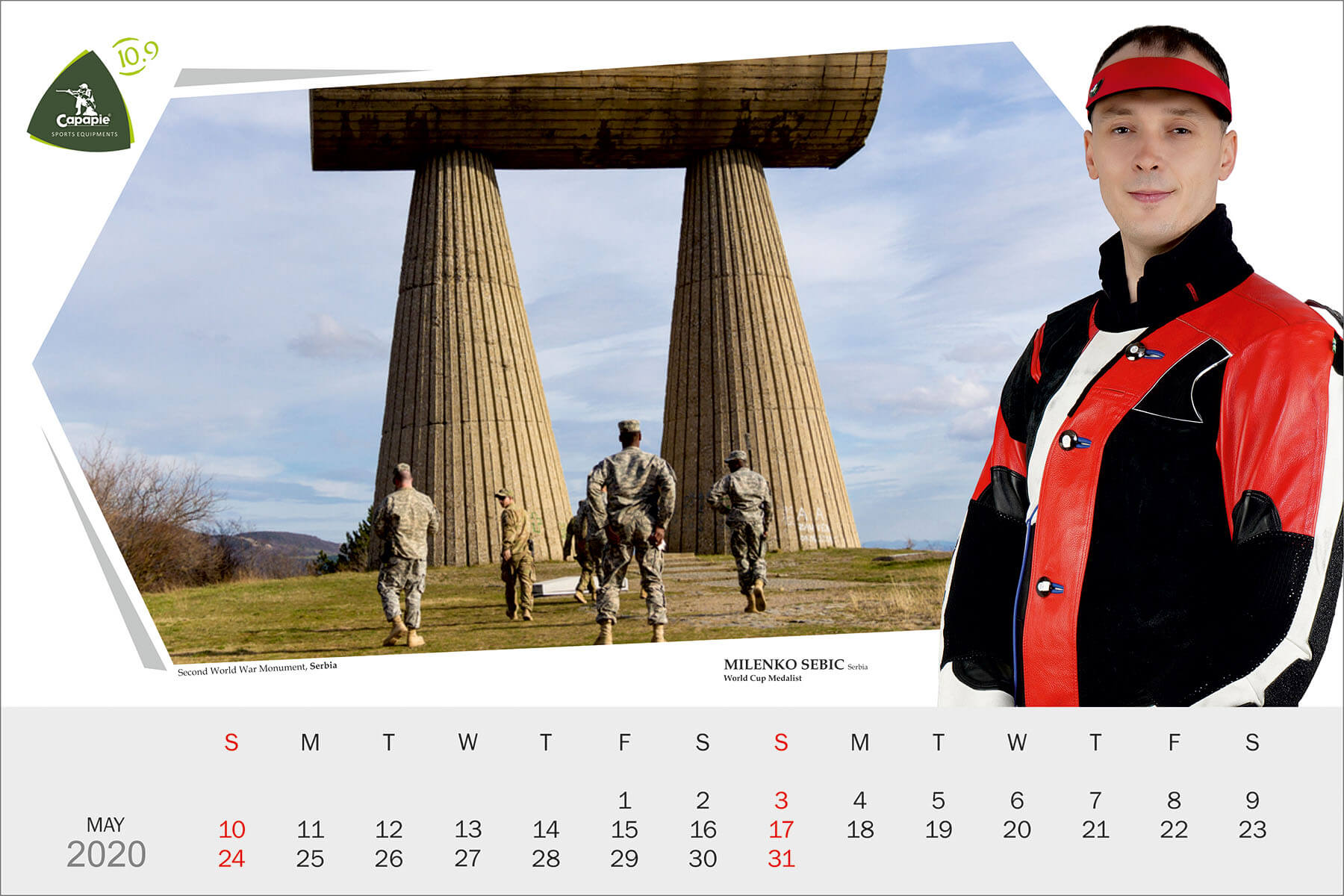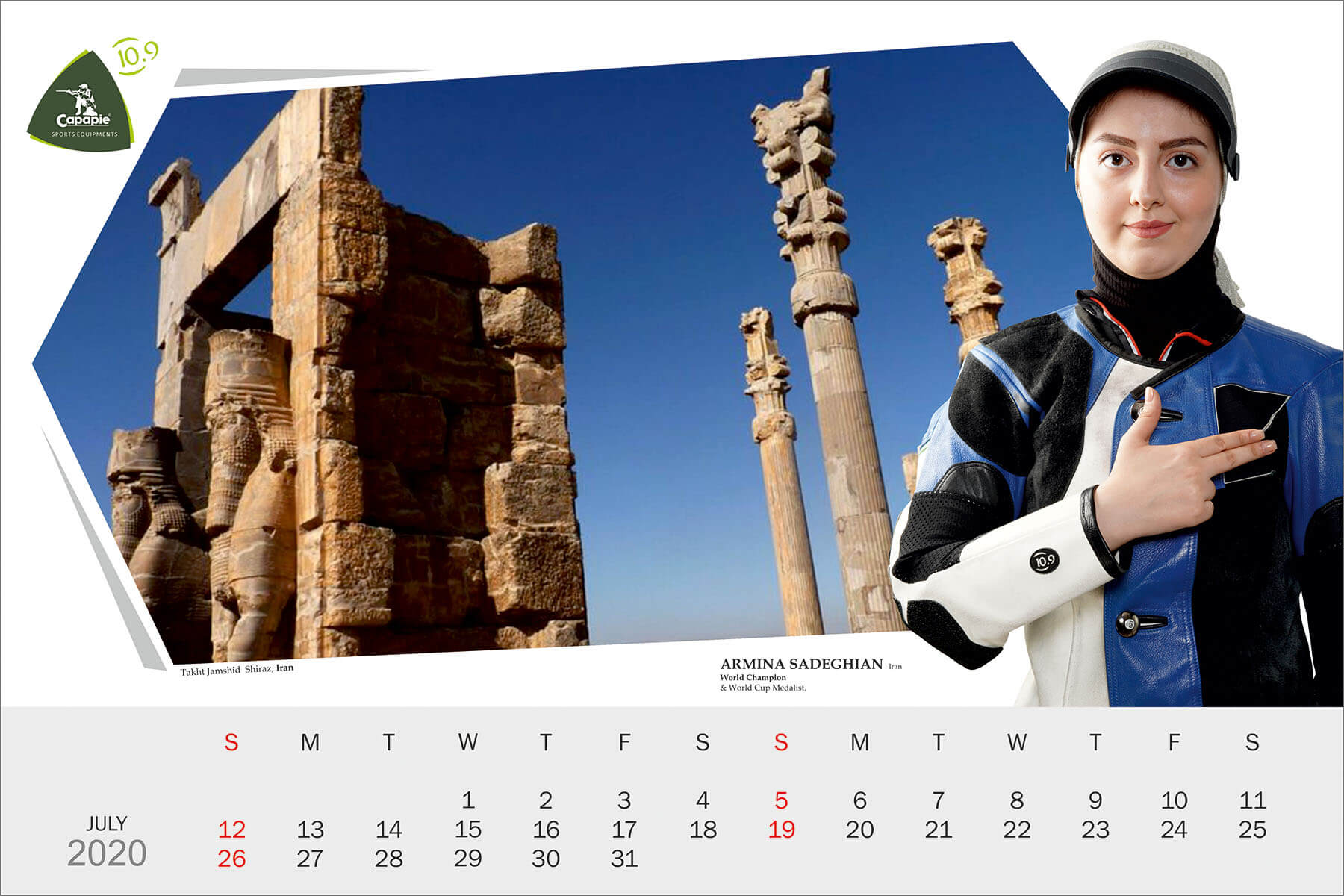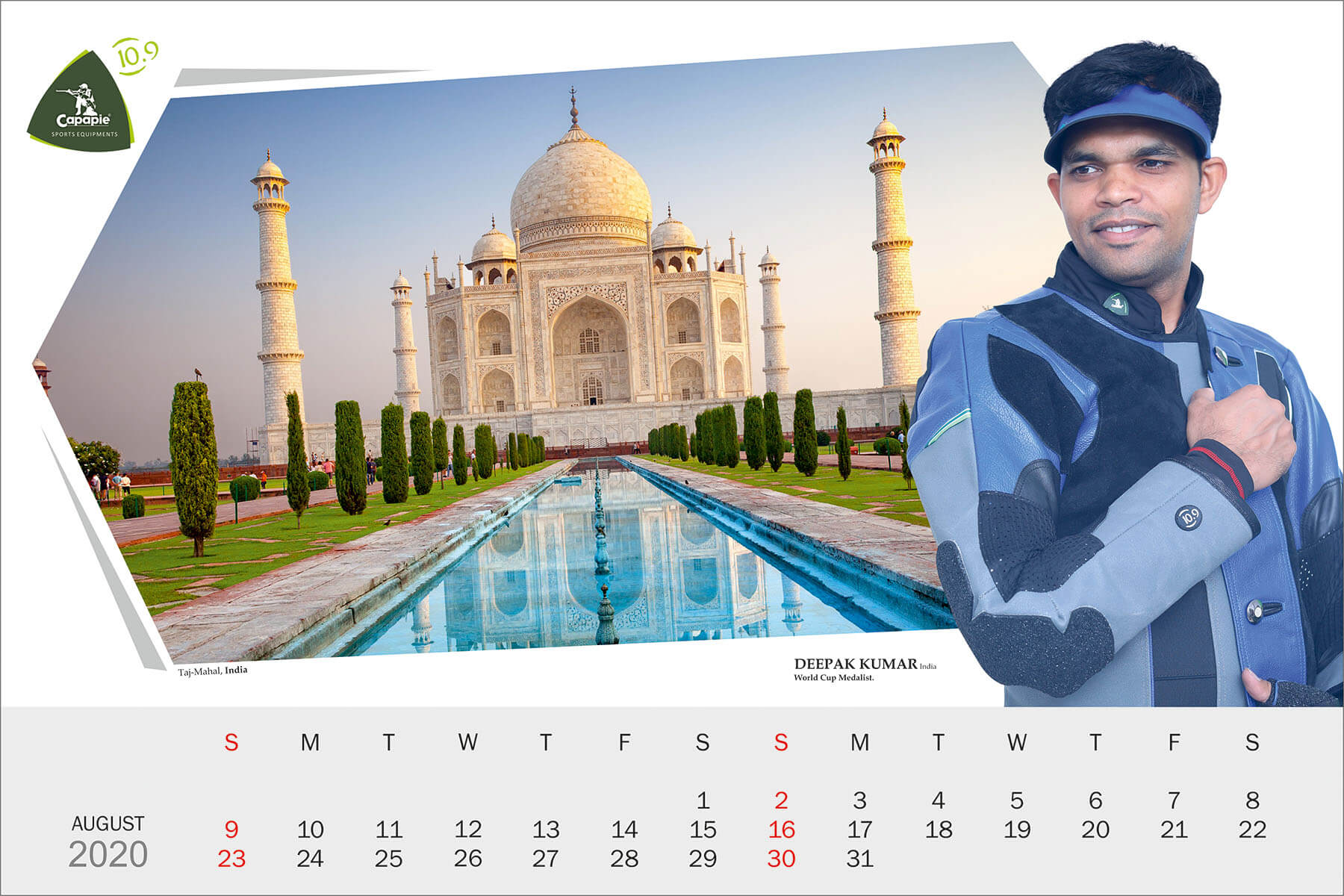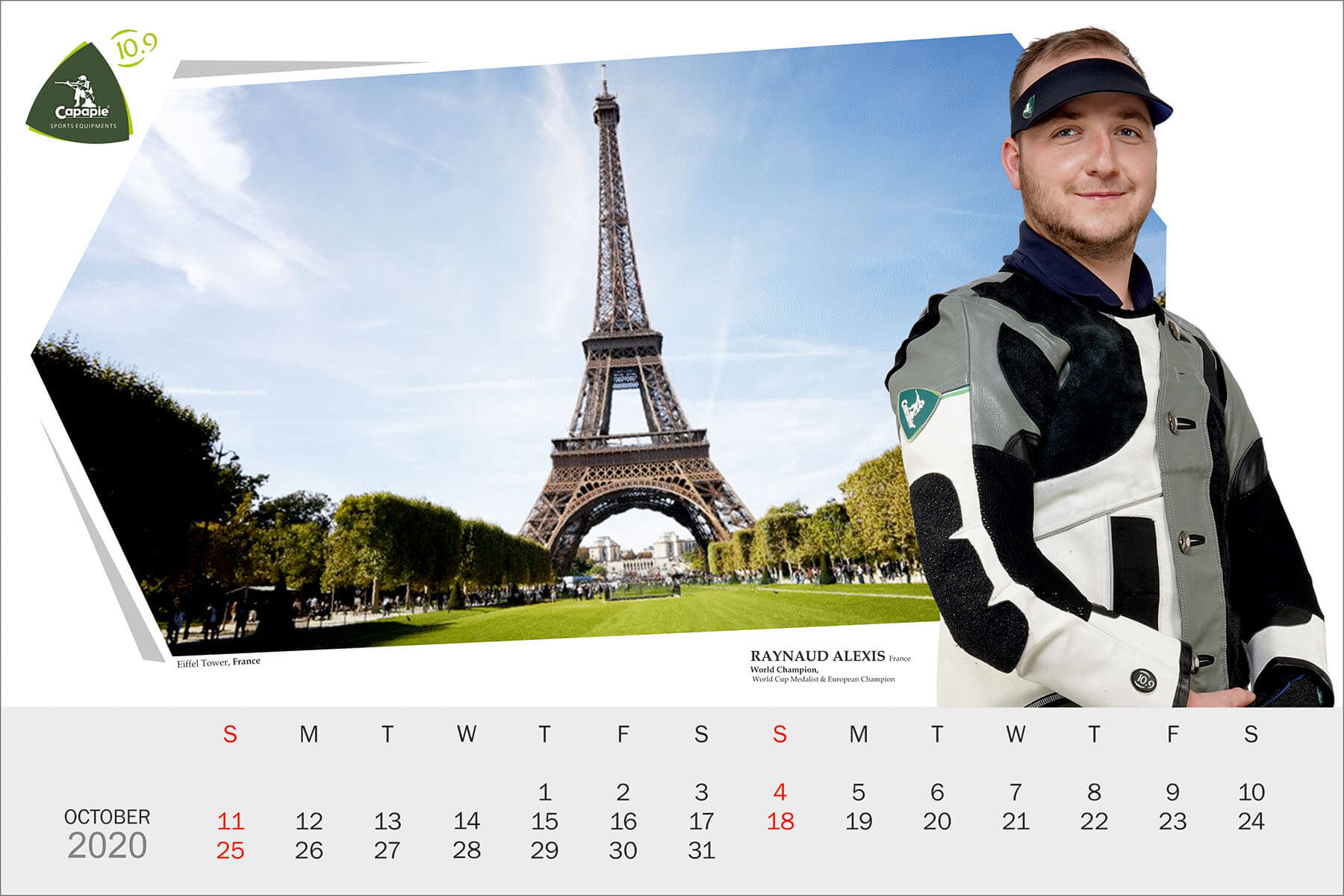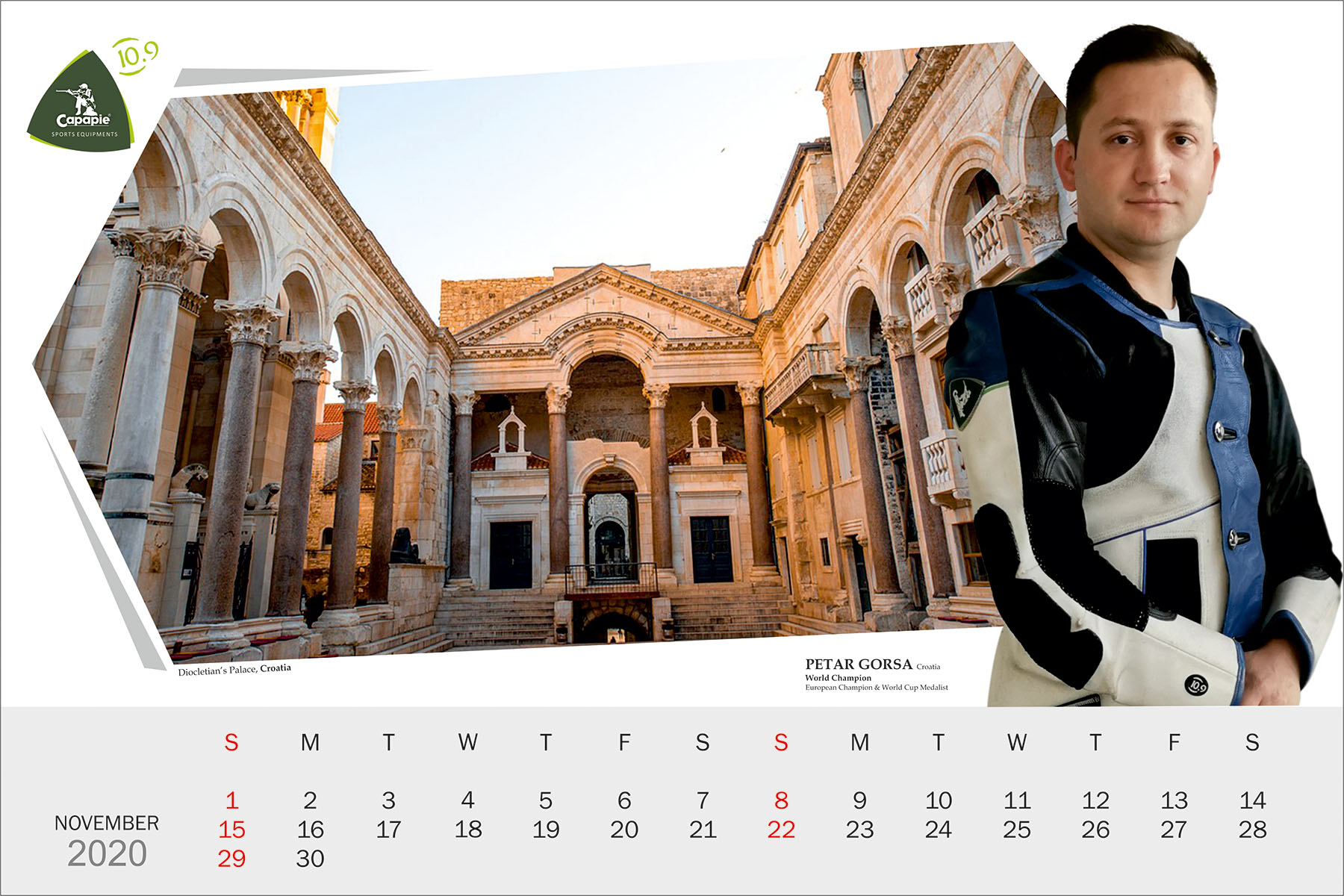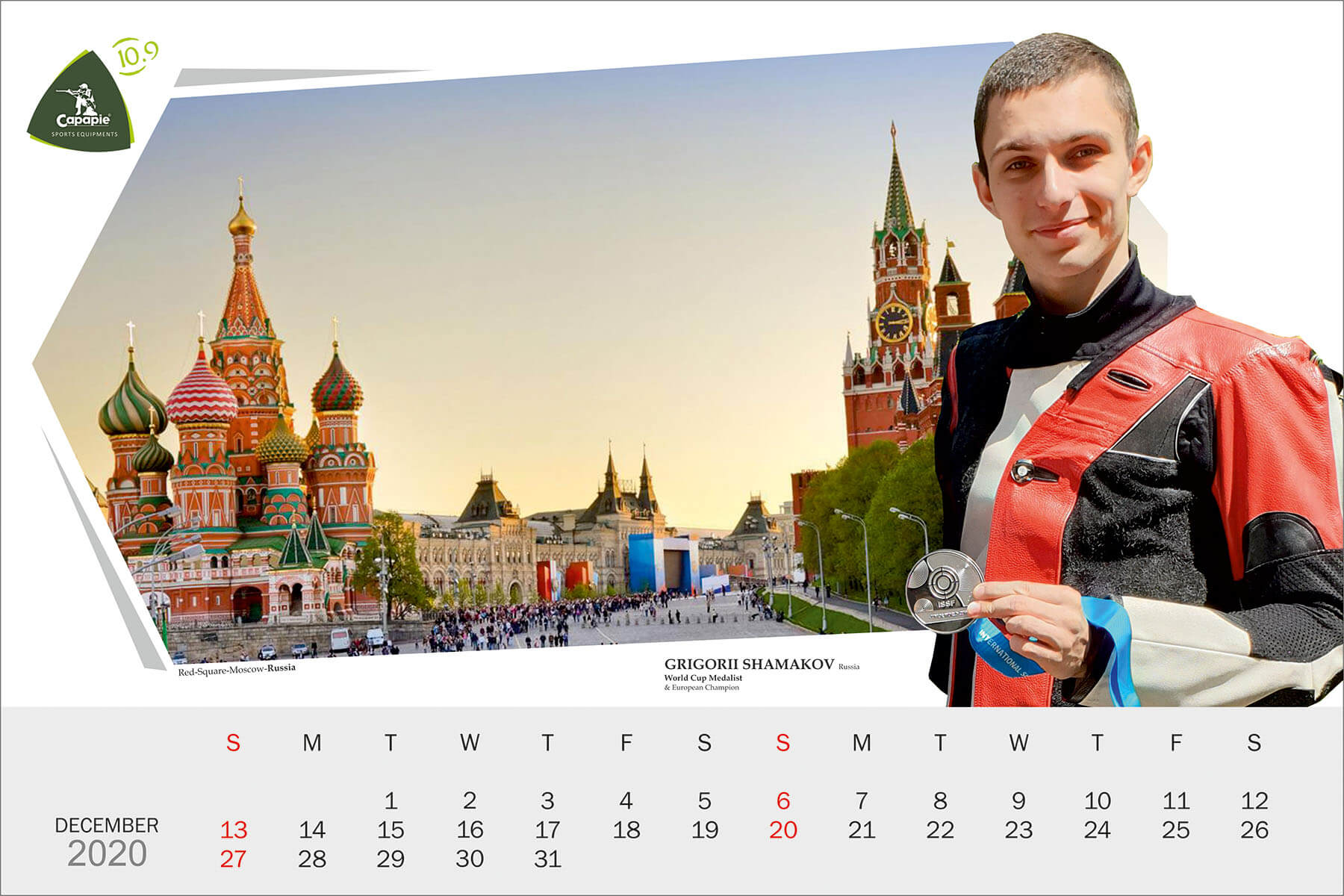 Comments