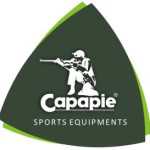 The Indian shooting fraternity is celebrating the record 15 Olympic quotas won by the shooters but for the Indian rifle clothing manufacturer, Capapie Sports, the number of quotas to be celebrated is much more.
Capapie rifle clothing was used by majority of shooters from around the world to claim 2020 Tokyo Olympic berths.
Reigning World Champions Tomasz Bartnik of Poland and Seonaid Mcintosh of Scotland and many other top shooters from Europe and Asia trusted the Indian sports brand for Olympic qualifiers.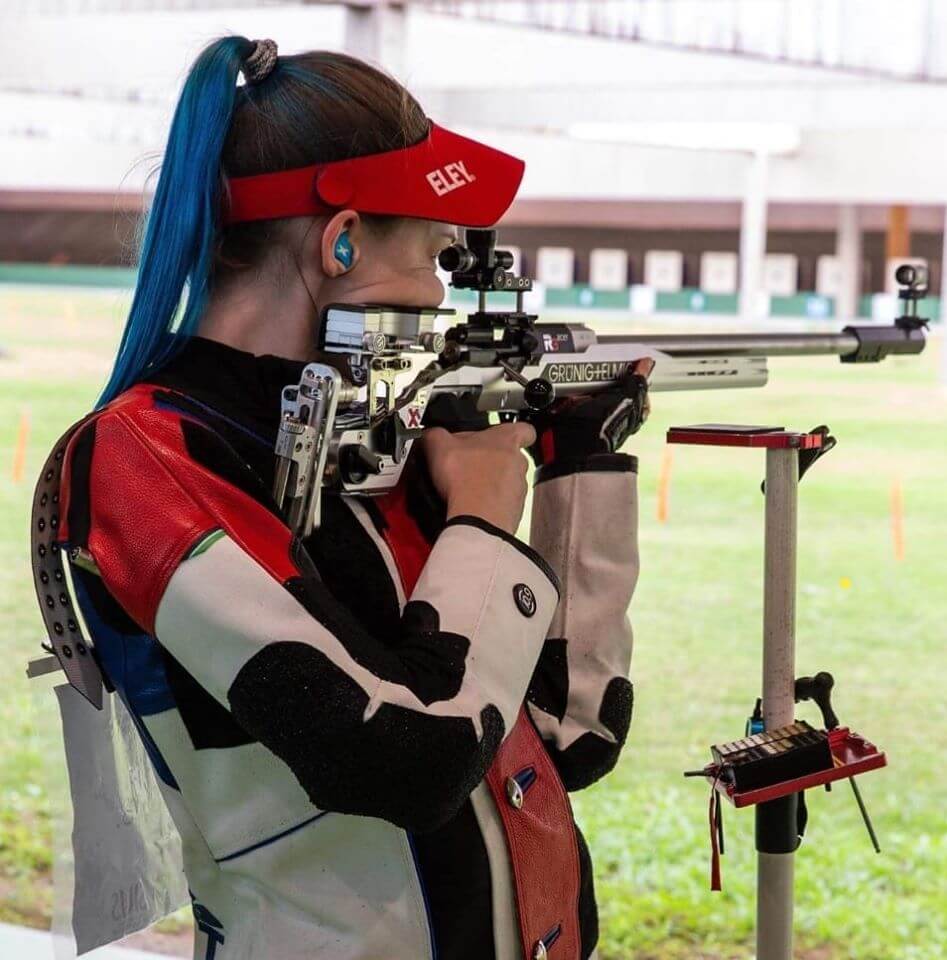 At the most recent 14th Asian Shooting Championship, which was the last Olympic qualifier for the Asian shooters, all three Indian rifle shooters — Tejaswini Sawant, Deepak Kumar and Aishwary Pratap Singh Tomar — who won the quotas, are Capapie users.
"We are very happy with the performance of our shooters. We made sure we were present at all Olympic qualifiers to give full service support to them. We wish good luck to all our shooters as they now gear up for the Olympics", said founder of Capapie Sports Nilesh Rane.
Contact Capapie Sports at info@capapiesports.com
Comments