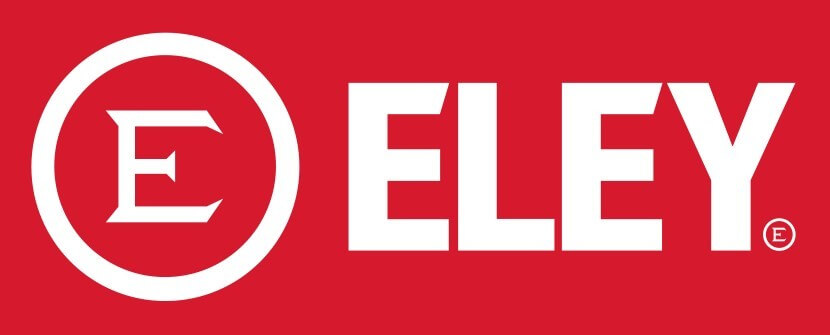 Croatian shooting great Snjezana Pejcic has finally called it quits after firing her last competition shot at the recently held ISSF President's Cup in Wroclaw, Poland.
Pejcic has won 18 World Cup medals, including eight golds and an Olympic bronze in Beijing, 2008. Most recently she claimed gold in the Women's 50m Rifle Three Positions at the ISSF Beijing World Cup in April 2019.
During a video interaction last year, Pejcic had admitted that it was now time to slowly wind down her career. "I am coming towards the end of my career," said the 39-year-old when asked about her plans for the future during a video interaction last year. "25 years is a long time to be doing anything and I think it is important for an athlete to recognise when you are done.
"There is life after sports. I am working towards a dual career and hopefully will stay in shooting maybe as a coach. There are a lot of young shooters here and I think it will be a waste to not share the knowledge that I have with them."
Comments