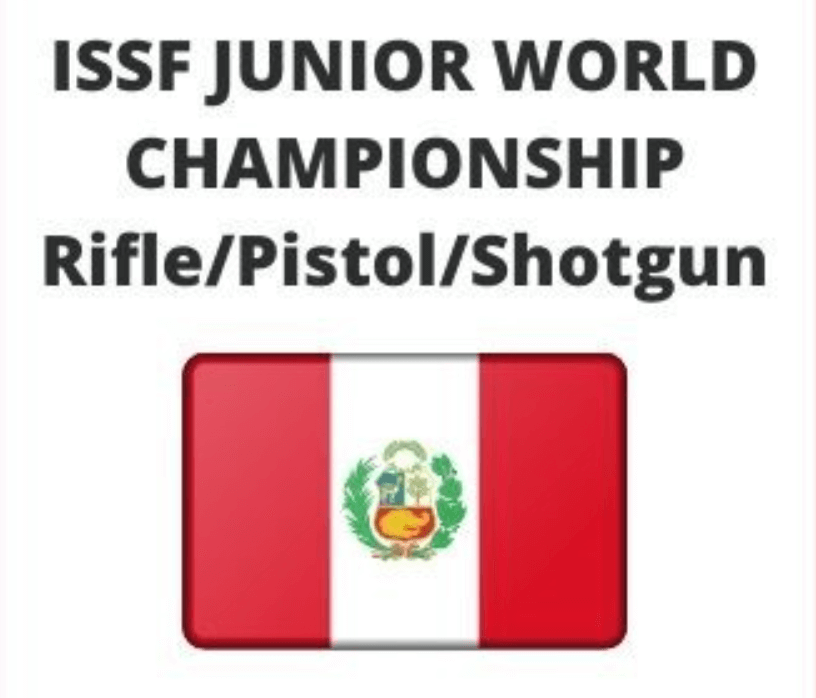 14-year-old Namyaa Kapoor of India stunned the field, including compatriot Manu Bhaker, to become the Junior World Champion in Junior Women's 25m Pistol at the ongoing ISSF Junior World Championship in Lima, Peru.
Naamya got 36 hits out of 50 in the final to finish ahead of Camille Jedrzejewski of France and Manu, both of whom ended with 33.
Camille and Manu had to be separated through a shoot-off, which lasted for four rounds before Camille piped Manu 4-3 in the decider to win the silver. This was Manu's first bronze after three golds in the ongoing Championship.
However, the day belonged to Naamya who made it to the final in sixth place with a qualification score of 580. While she was behind her "seniors" Manu and Rhythm Sangwan, who finished 1-2 with scores of 587 and 586 respectively, in qualification, there was no stopping her in the final where she missed just three of the first 20-shots to win by quite a margin in the end.
Rhythm ended up fourth in the final for top eight.
[gview file="https://www.indianshooting.com/wp-content/uploads/F300000IA0410211045.20.SPJ_.0.001.pdf"]
[gview file="https://www.indianshooting.com/wp-content/uploads/Q300000IA0310211130.20.SPJ_.0.001.pdf"]
Comments