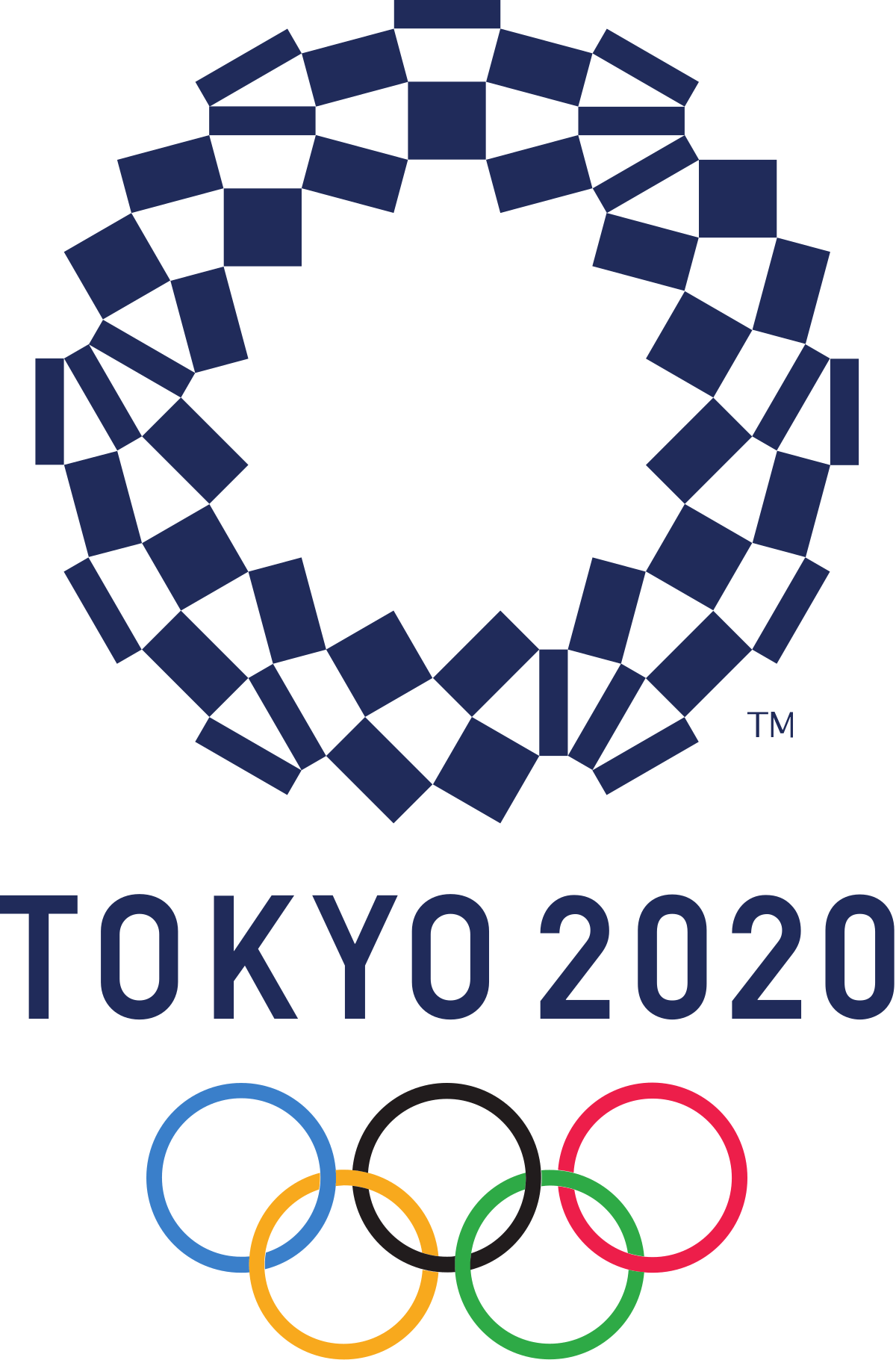 The Asaka Shooting Range was a cauldron of emotions on Monday after the skeet final of the Tokyo Olympics. Among those on a high was the much-decorated Abdullah Al Rashidi. He had just become the oldest medallist of this edition of the Games at 57, but more than the bronze there was a lot more racing through the Kuwaiti's mind and pertained to national pride.
Al Rashidi has competed under the Kuwaiti flag earlier, but that was nine years ago at the 2012 London Olympics. The finish was nothing really to write home about as the strapping skeet shooter finished 21st.
It was his fifth Olympics, and the supremely fit athlete assured himself that there would be another time. Sure enough, the chance came along four years down at Rio 2016, but with major alterations. Due to government interference, Kuwait's national Olympic committee stood banned by the International Olympic Committee and Al Rashidi and his teammates at Rio had to compete as part of an independent team.
It was ironical that Al Rashidi's first Olympic medal in skeet came here too, but Al Rashidi had no jersey or flag to flaunt as he mounted the podium to receive the bronze. He had turned up for competition in an Arsenal shirt, which probably belonged to his son, and despite the high and a vociferous crowd cheering on that briefly "made him feel like a Brazilian", Al Rashidi was downbeat.
The clock kept ticking and the years kept adding on, but that only strengthened Al Rashidi's resolve to mount the podium at the Olympics one more time, but under the Kuwaiti flag. Five years down at Tokyo, the wish came true as Al Rashidi made the climb to receive another bronze in skeet. The mood was completely different this time and such was the euphoria that the father of four even ignored protocol before the medal ceremony and wrapped himself in national colours. All that mattered was that he had brought honour to his country on the world's biggest sporting platform, and the black, red, green and white flag draped around the broad shoulders was proof of the pride of a man who has scaled the highest echelons in the sport many times.
A three-time world champion, Al Rashidi did not have a noisy crowd egging him on in Tokyo but the successive bronze at the Olympics reaffirmed what he had said at Rio. "I needed this medal. I have won medals in all competitions, from national to continental, from World Cup to World Championship… But I have been chasing this medal for 27 years."
The hue of the medal may not have changed from Rio to Tokyo, but to see a bronze against Kuwait's name on the medals tally and getting recognition as an athlete from that nation meant more than personal glory for Al Rashidi.
Comments