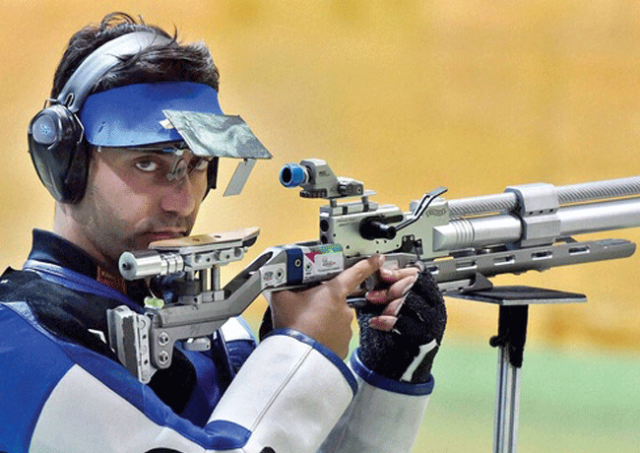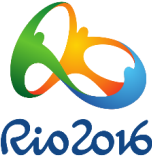 The worst thing that can happen to a shooter is that their equipment gives up just before the match. This is what
Abhinav Bindra had to deal with as the rear sight of his Walther air rifle broke as a result of a fall.
Bindra had come to Rio in April this year to figure out the range conditions at the Olympic shooting centre in Deodoro. He made sure that he went home and replicated the Rio environs at his home range. As per the lighting requirements, Bindra had fixed a special rear sight on his air rifle to ensure that the light would not impact his shooting.
Moments before the qualification round started, the table on which Bindra's rifle was placed broke all of a sudden. The special sight broke and Bindra had to replace it with another sight that he had last used back in India.
"This is something a shooter would not want before a game. He had specially made it for the Olympics to suit the lighting and he was practicing with it for a long time. Even here in Rio, he trained for a week with this one. Even after such meticulous detailing he fell short. But a shooter is conditioned to shoot even if the roof is falling. We got over it and started with our game" said Heinz Reinkemeier, Abhinav Bindra's coach.
Bindra never gives excuses. He infact did not share this information but this came out from a member of his support staff.
At the Beijing 2008, there was another incident where the sights of his rifle was tampered with, just before the final, but it did not matter to him as he clinched India's first individual gold.
Out of the three finals he has played, Bindra has been unlucky in two. At 2004 Athens Olympics, the floor under his particular firing point was faulty which was discovered later. Luck surely deserted him once again in his last Olympics but he could still win a billion hearts.
Comments