The sporting genes run deep in the Karmakar family. Father Joydeep, an Olympian, won silver at the 2010 ISSF World Cup in Sydney and missed out on bronze by a whisker in Men's 50m Rifle Prone at the 2012 London Olympics.
Now, it's the turn of Joydeep's son, Adriyan, to follow in the father's footsteps in quest for glory. These are early days yet but Adriyan's golden feat in 50m Rifle Prone at the ongoing Natinal Selection Trials in New Delhi gives a peek into the teenager's inherent talent.
Unlike Joydeep, Adriyan's pet event is not 50m Rifle Prone, but 10m Air Rifle, yet the youngster won among the juniors with just 18 days of live shooting. This isn't the first time Adriyan has created ripples as he was the youngest to qualify for the 2015 National Shooting Champiosnhip in 10m Air Rifle.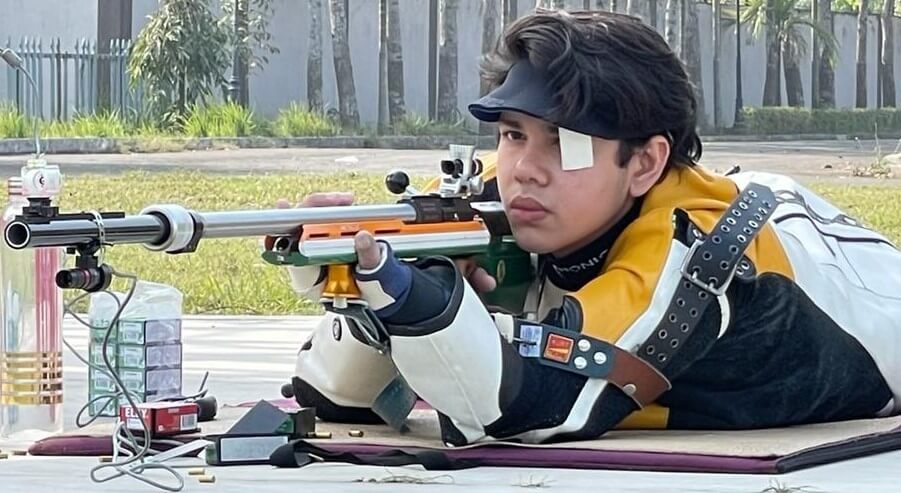 If the two achievements are put together, the takeaways are Adriyan's talent and, as Joydeep puts it, the result of "the exposure to all that happened around him (when Joydeep was in his prime)", and the boy being a keen learner.
Add to it the freedom to choose. "I was always open to him pursuing something else, not even sport, but Adriyan got serious about shooting during the pandemic," said Joydeep. From a pursuit to passion, Adriyan's love for the sport came to the fore during the India trials as he excelled in an event for which he trains probably twice a month in Kolkata.
The Joydeep Karmakar Shooting Academy, where Adriyan learns under his father, does not have a 50m range, and all that he has picked up about the event is through handing down of knowledge from father to son.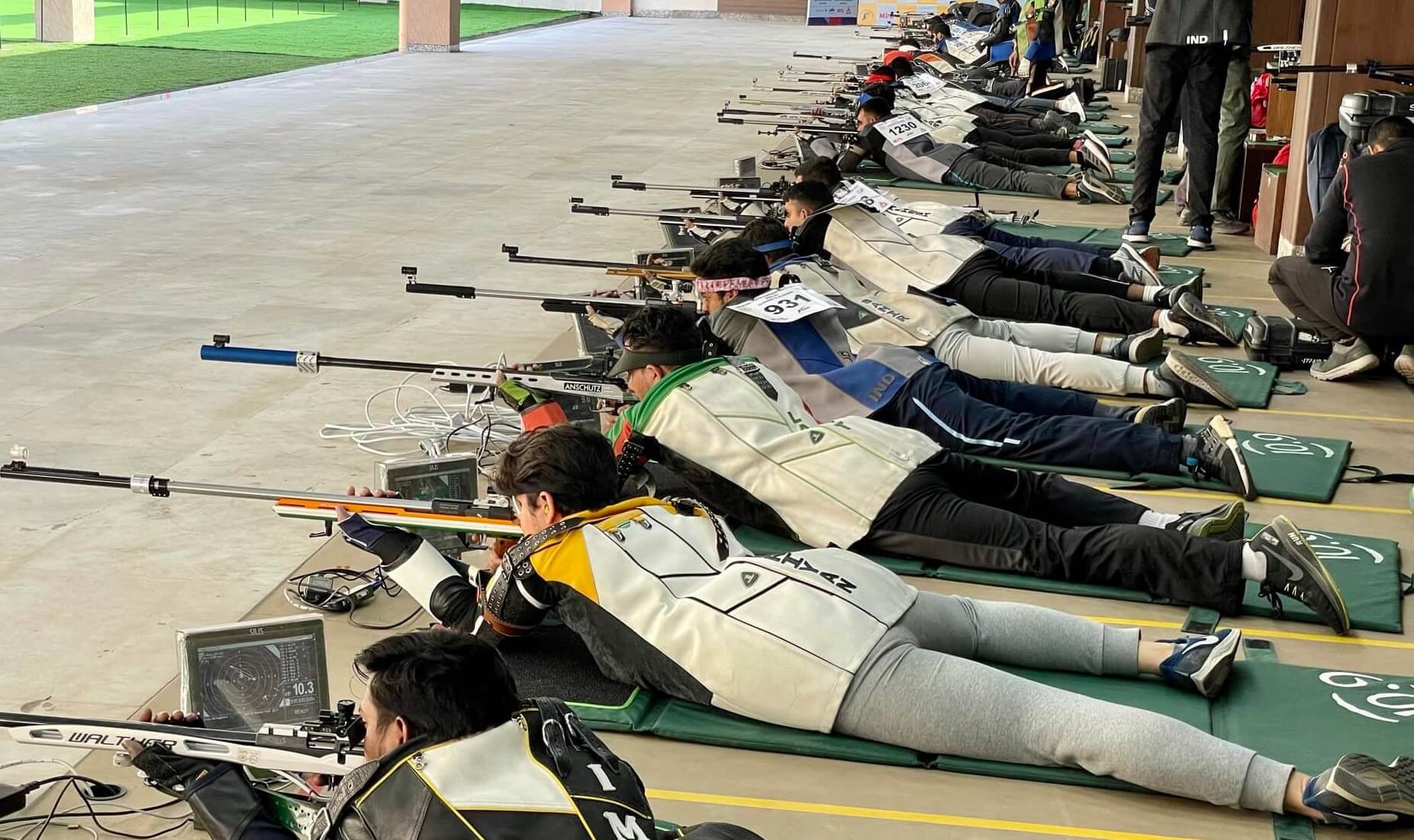 The result has been surprising, and Adriyan is still coming to terms with the unexpected chain of events on the fateful day of competition. "It was a mental and technical challenge, given where I was coming from (with no range to practice). I did get some practice in Delhi, but it wasn't a lot," said Adriyan.
He was armed with tips and technical knowhow from father, but tackling the wind on a competition day was something Adriyan had to figure out himself. It was tough to cope but the challenges helped Adriyan in a way that the mind did not wander towards the lack of preparation.
The score of 617.5 was enough to give Adriyan the top spot, but the young athlete's focus lay elsewhere. "The quality of shooting and rhythm was satisfying. I had never shot a full match in competition, to hold my nerve was another big positive," he said.
Preoccupied with his upcoming Class XII Board exams, Adriyan hasn't had the time to reflect, but the "exclusive experience" will go a long way in shaping him as an athlete.
Comments