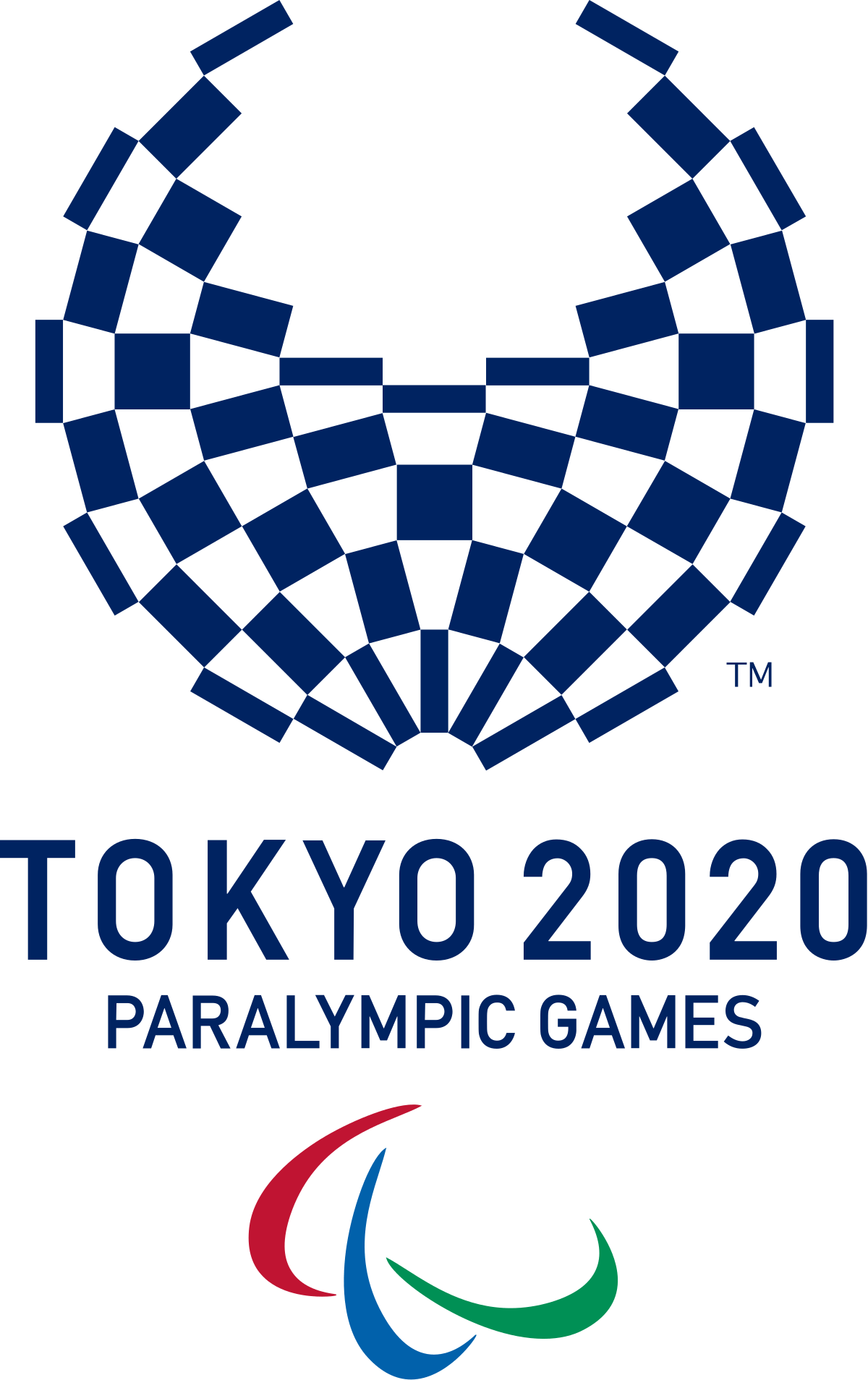 Avani Lekhara created history by becoming the first Indian woman to win gold medal at Paralympics after she equalled the world record with a score of 249.6 in the final of Women's 10m Air Rifle Standing (SH1) at the ongoing Tokyo Paralympics.
Rio Paralympic silver medallist in the event, Zhang Cuiping of China once again won the silver with 248.9 while Iryna Shchetnik of Ukraine won the bronze with 227.5.
Earlier 19-year-old Avani, who is competing in her maiden Paralympics, made it to the final after finishing 7th with a qualification score of 621.7.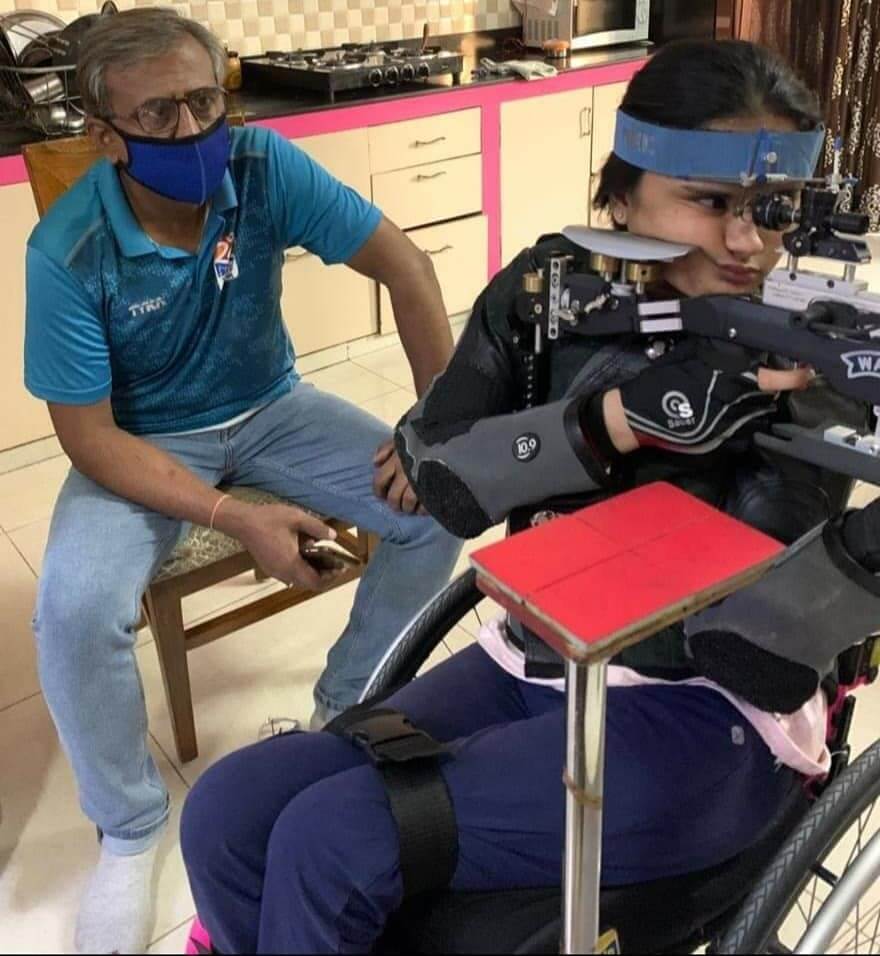 "I can't describe this feeling, I'm feeling like I'm on top of the world. It's unexplainable," Lekhara said after the final.
"We were expecting this performance from Avani. It hasn't come as a surprise for me. I'm sure she will win more medals in Tokyo as she is competing in three more events," said Avani's coach Chandra Shekhar from Jaipur.
"Certainly, Avani has matured as a player. Now she knows what the best and how to achieve it. She knows that if you have to reach the top, it would be through only hard work, hard work and hard work," added Chandra Shekhar.
In the 10m Air Rifle (SH1), shooters are able to hold a rifle using their arms. The shooters have an impairment in their legs, for example amputations or paraplegia. Some athletes compete in a seated position while others compete while standing.
Avani will be in action again in the R3 Mixed 10m Air Rifle Prone SH1, along with Siddhartha Babu and Deepak, on September 1. She will also take part in the R8 Women's 50m Rifle Three Positions SH1 on September 3 as well as the R6 Mixed 50m Air Rifle Prone SH1, alongside Siddhartha and Deepak, on September 5.
Comments