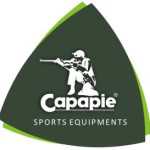 The much-touted Indian shooting contingent may have returned empty handed from the Tokyo Olympics, but there was an Indian hand that has been working tirelessly the past few years, playing a role and preparing some of the sport's biggest names in their quest of Olympic glory.
Capapie Sports, the brainchild of former Indian shooter Nilesh Rane, has been the chosen clothing brand for top shooters across the globe and the quality and trust in Capapie was apparent at Tokyo with as many as eight Olympic medals.
Leading the way was 20-year-old William Shaner of USA, who won the gold in Men's 10m Air Rifle wearing Capapie with a score of 251.6 (630.8). William is no stranger to the Indian audience as he was part of the International Online Shooting Championship (IOSC) just before the Olympics. The IOSC organised by indianshooting.com also has Capapie as an exclusive kit partner. It was a clean sweep for Capapie in the event as China's 16-year-old Lihao Sheng won the silver while Haoran Yang took the bronze in the Men's 10m Air Rifle.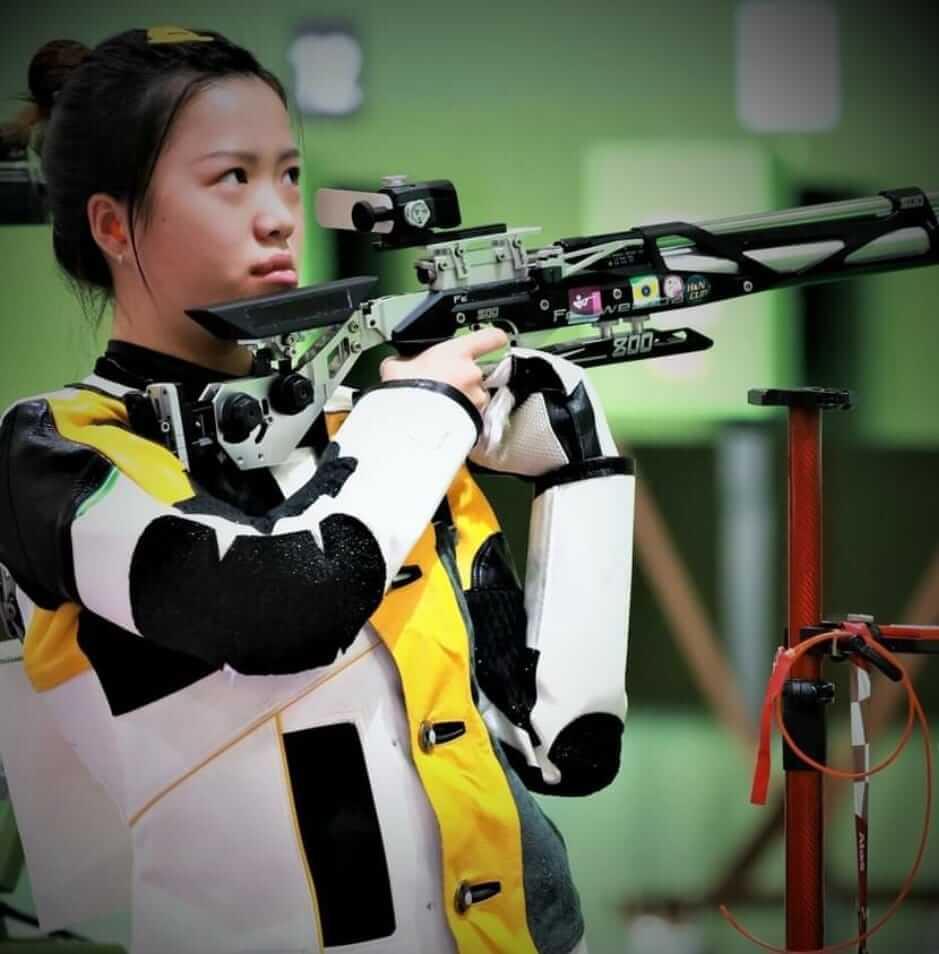 China's Yang Qian is another one to keep faith in Capapie and she came top in Women's 10m Air Rifle with a score of 251.8 (628.7). Another gold came her way at Tokyo in the 10m Air Rifle Mixed Team with Yang. Their score read 633.2 (Semifinal 419.7, Final 17).
It was a near second sweep for Capapie in the event as Mary Carolynn Tucker and Lucas Kozeniesky got silver with a score of 628.0 (Semifinal 418, Final, 13). Lucas was in action in the online competitions in his build-up to Tokyo and featured both in 'TOPGUN' and IOSC. Like Lucas, Mary, ranked World No.1 in Women's 10m Air Rifle, had struck gold at the ISSF World Cup at New Delhi in March.
In Men's 50m Rifle Three Positions, China's Zhang Changhong was atop the podium with a world record of 466.0 (1183). Another Capapie user, Milenko Sebic, settled for bronze with a score of (448.2) 1180. The Serb was also runner up at the "TOPGUN" in May.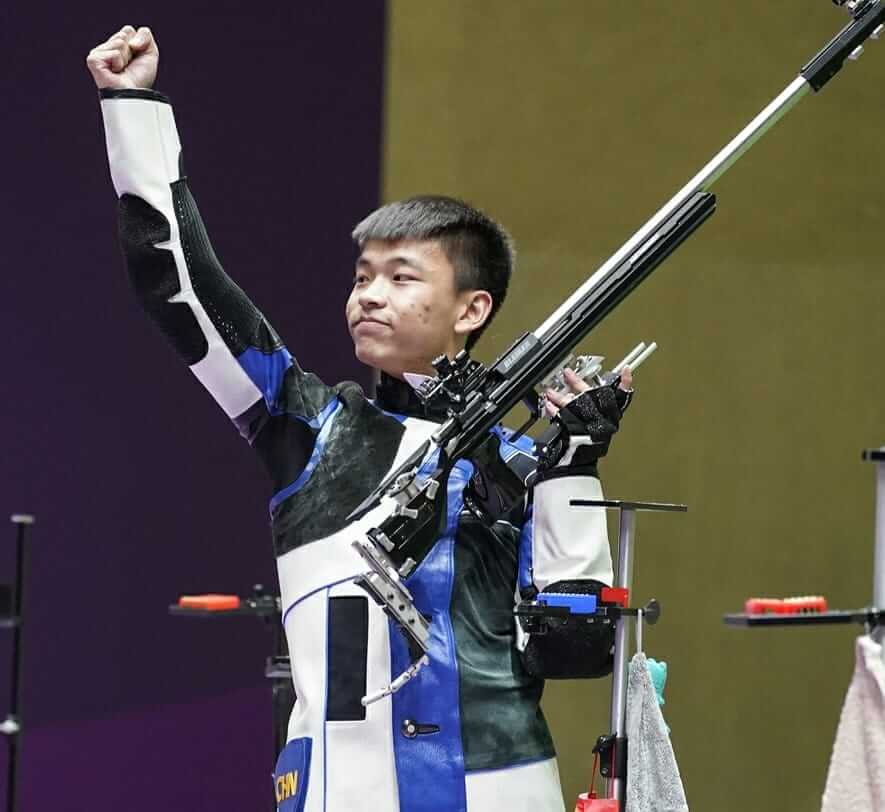 Over the years, Nilesh's motto has been, "Money cannot but trust," and it's the Mumbai-based firm's uncompromising stand on quality that has won it customers in 70-plus nations. Abhinav Bindra, India's first gold medallist at the Olympics, had become the World Champion in Men's 10m Air Rifle in 2006 at Zagreb wearing Rane's apparel. That first won him a quota place for the 2008 Beijing Olympics where he scripted history.
Comments