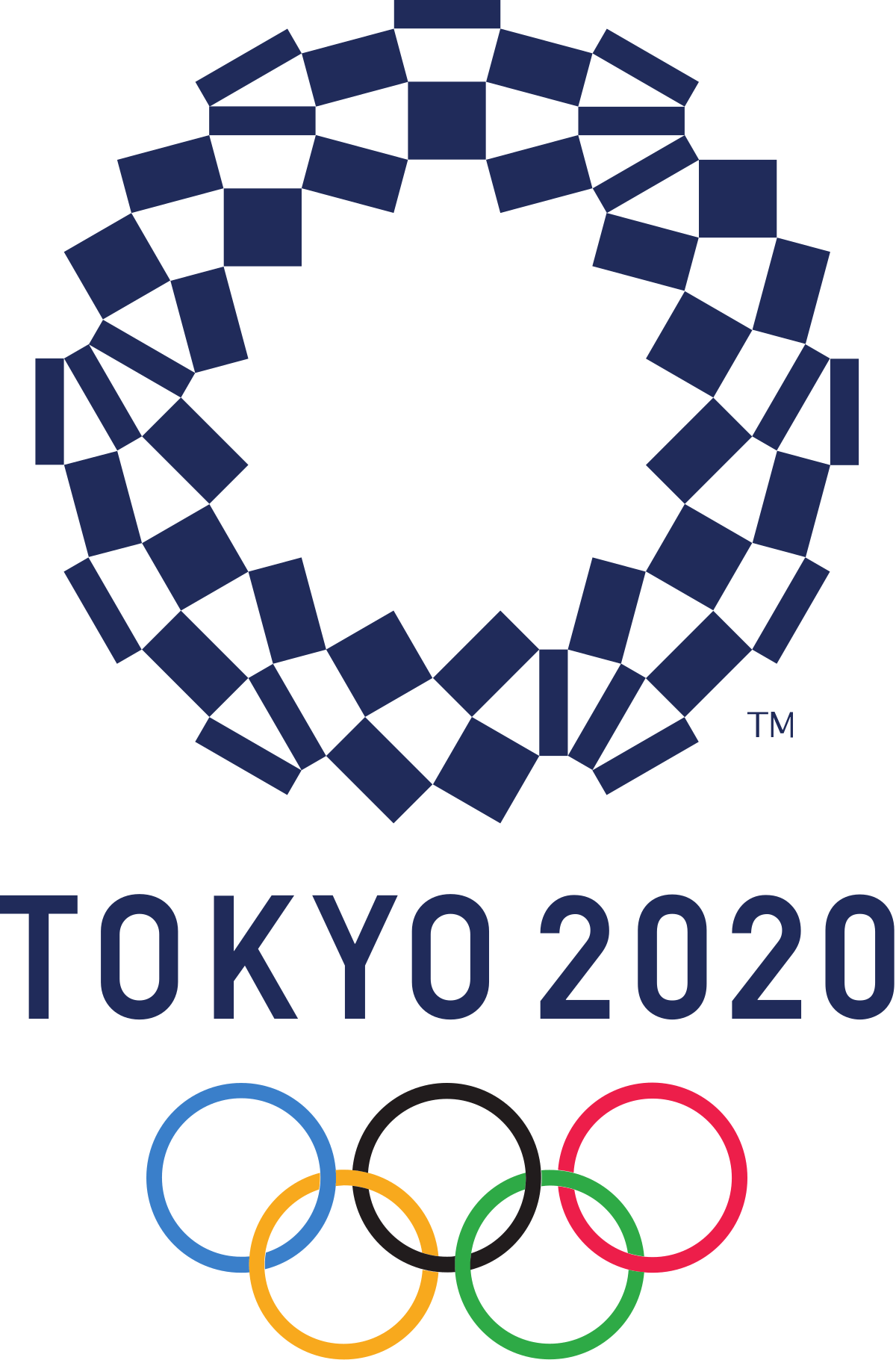 Vitalina Batsarashkina of Russia became the first female shooter to claim three medals at the same Olympic Games after defeating Kim Min-jung of Korea in a shoot-off to win the gold in Women's 25m Pistol at Tokyo.
This is the third medal and second gold for the 24-year-old Vitalina, who also triumphed in 10m air pistol and bagged a silver in the 10m Air Pistol Mixed Team earlier this week.
Both Vitaiona and Kim registered 38 hits in the final, but Kim could only manage one hit in the decisive shoot-off while Vitalina got four to win the gold.
"I am excited and very happy to have won a gold medal. I'm looking forward to going back home pretty soon. Since mid-June I haven't been at home, so I'm looking forward to getting home at last," said Vitalina who had also won silver at the Rio Olympics in 2016.
"I'm also looking forward to going home pretty soon. This is going to be a long-awaited event for me. Since mid-June, I've not been at home." It was a sentiment shared by the other medallists as well.
"I hope shooting becomes more popular in Russia after my medals," Vitalina added. "My native town of Omsk will be able to build a shooting range for training local talents as the existing facility was inadequate."
The bronze was won by China's 19-year-old Xiao Jiaruixuan.
Bulgaria's Antoaneta Kostadinova, who won silver in 10m Air Pistol, finished 4th after topping the qualification with 590.
Defending champion Anna Korakaki of Greece finished 6th. Bulgaria's two-time Olympic champion Maria Grozdeva and world champion Olena Kostevych of Ukraine missed the cut for the final.
Georgia's Nino Salukvadze, who became the first female athlete to compete in nine Olympic Games, finished her campaign without a medal in Tokyo having failed to reach the final of both her pistol events.
Russian athletes are competing under the Russian Olympic Committee (ROC) flag at the Tokyo Olympics this year as part of sanctions for doping scandals.
Comments