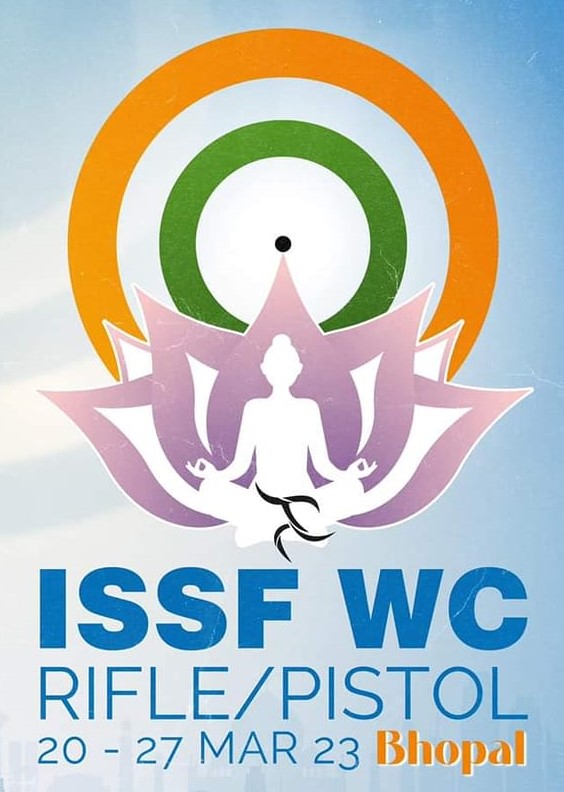 The ISSF World Cup, which concluded in Bhopal on Monday, threw up two key talking points. One, which is of immediate interest, is India disappointing show on home turf, and the other, which concerns all countries eyeing a strong show at the 2024 Paris Olympics, is China domination in Bhopal despite turning up without their top shooters.
Despite the inexperience, China topped the medals tally, winning 8 out of the 10 gold medals on offer, while India and Germany bagged one each.
For the hosts, Sarabjot Singh was the lone golden boy as he scored a 16-0 win over Ruslan Lunev of Azerbaijan in Men 10m Air Pistol, with compatriot Varun Tomar settling for bronze.
World No.1 Doreen Vennekamp was Germany lone gold medallist in Women's 25m Pistol while India Manu Bhaker got bronze.
Despite ending a two-year wait for a medal, Manu performance in Bhopal was a wakeup call for India after they could not build on the home advantage.
There were no such problems for the Chinese as they pocketed all five gold on offer in the rifle events, and the pistol shooters picked up the remaining three gold that went in China kitty.
With 37 shooters, China not only scored on representation, their performance too matched the numbers, which saw them field the largest contingent in Bhopal along with the hosts.
The euphoria of topping the medals tally at the Cairo World Cup evaporated for India after being challenged in Bhopal by China, who had skipped the Cairo event. At the World Championships at Cairo last year, China had decimated the competition with an outrageous display of talent, bagging a total of 58 medals, including 28 gold in the senior and junior categories. With 35 medals, India came a distant second. At the 2021 Tokyo Olympics, China had won 11 of the 45 medals at stake.
Bhopal, for China, was a training ground for their next generation of shooters. Just 19, Du Linshu won seven medals including five gold in the junior category at the Cairo World Championship, made his senior debut in Bhopal and as expected won gold in the men's 50m rifle three positions.
Three-time World Championship medallist Huang Yuting, 16, had won two gold in 10m air rifle mixed team and women's team events and an individual 10m silver in Cairo last year.
In Bhopal, Yuting won gold in women's 10m air rifle. Yuting combined with Lihao Sheng for the 10m air rifle mixed team gold.
Tokyo Olympic silver medallist Lihao Sheng, 18, shot a world record of 635.4 to win gold in men 10m air rifle while Linshu won silver. In fact, along with Yu Haonan, the trio was on course to make it a Chinese 1-2-3 till the 20th shot but India's reigning world champion Rudrannksh Patil came up with a series of strong inner 10s to snatch bronze.
Zhang Qiongyue, 19, won her first World Cup medal with gold in the women's 50m rifle three positions on Sunday, while Sift Kaur Samra won bronze for India.
China pistol shooters were not too behind as Li Xue won gold in women's 10m air pistol and Jueming Zhang won gold in men's 25m rapid fire pistol. Qian Wei and Jinyao Liu combined to win gold in 10m air pistol mixed team.
Paris 2024 is less than 500 days away, and India would do well to learn from the lessons in Bhopal, and get better. For China, it will be a march to glory at the next competition venue.
Comments