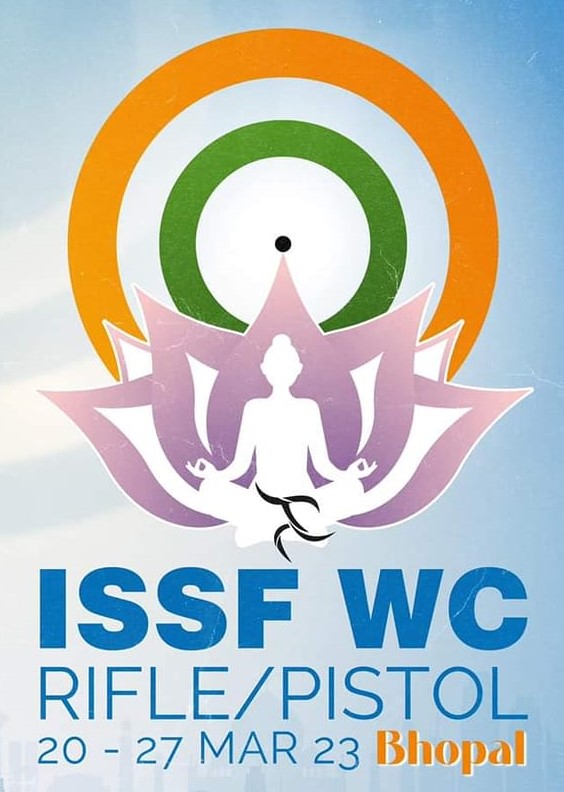 India's Sift Kaur Samra won her maiden senior ISSF World Cup medal with a third-place finish in the Women's 50m Rifle Three Positions as the hosts ended the competition in Bhopal with seven medals, behind China's 12, on Sunday.
The 21-year-old reigning National Champion shot 403.9 points in the ranking match after coming second in the qualification round featuring 38 shooters. China's Zhang Qiongyue topped the stage with 594 points before leading the eight-woman ranking match (414.7) for a maiden gold. The 19-year-old beat Czech Republic's Aneta Brabcova 16-8 in the decider.
The other Indians in the event, Manini Kaushik and the experienced Anjum Moudgil, missed the cut in the qualifying round. Kaushik finished ninth (584) while Moudgil shot 583 for 13th place. Shriyanka Sadangi and Ashi Chouksey, who were competing for ranking points only, shot 582 and 581 respectively.
India drew a blank in the second and final medal event of the day, the Men 25m Rapid Fire Pistol that featured a star-studded field, including Olympic Champion Jean Quiquampoix of France and Rio Olympic gold medallist Christian Reitz of Germany. Reitz topped qualification with a score of 586 while Quiquampoix, who also won silver in Rio, advanced to the ranking stage at fifth place (583).
China's Jueming Zhang shot 35 in 40 attempts to claim the gold while Frenchman Clement Bessaguet, a Tokyo Olympic finalist, came second with 34 hits. Reitz was third with 21 hits.
For the hosts, Vijayveer Sidhu came closest to clearing the qualifying hurdle, shooting 581 to finish ninth. Anish Bhanwala shot 581 to finish 10th while Ankur Goel was 14th with 574. Bhavesh Shekhawat shot 578 and Mandeep Singh 575 while competing for ranking points only.
China again won both the events on offer on Sunday, ending the competition with eight gold, two silver and two bronze. India were second (1 gold, 1 silver, 5 bronze) and Germany third (1 gold, 1 silver, 1 bronze).
Comments