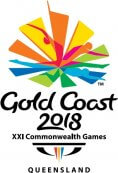 Heena Sidhu won her second medal at the 2018 Commonwealth Games in Gold Coast, Australia, winning gold in the Women's 25m Pistol.
The 28-year-old Heena, who won the air pistol silver two days ago, shot 38 points to set a CWG record and claim the title in style.
Australia's Elena Galiabovitch shot 35 to win silver, her second medal of the Games after the air pistol bronze. Malaysia's Alia Sazana Azahari shot 26 to take the bronze.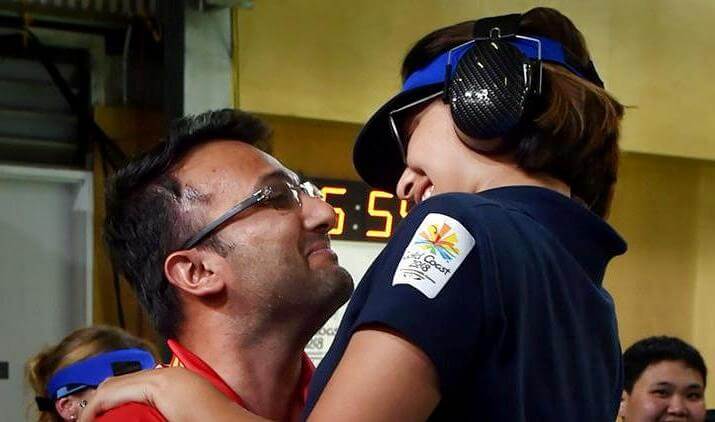 Earlier in the finals, Heena was trailing 3 points behind Elena till the 4th series but the two-time Olympian did well to shoot two perfect sequence of 5 hits in the 5th and 6th series to finish the lead and subsequently took a 3 points lead after the 8th series.
Although the Australian managed to close the gap by 1 point in the 9th series, Heena held her nerves in the 10th and final series to emerge champion.
Heena's compatriot Annu Raj Singh finished 6th in the finals with 15 hits. In the qualification, Annu shot the second best score of 584 while Heena shot 579.
In 2010 Delhi CWG, Heena had won a silver and a pairs gold in air pistol while the last edition of the Games at Glasgow saw her walk away empty-handed, even though she had qualified for the air pistol finals.
The Results:
Women's 25m Pistol: 1. Heena Sidhu (India) 38 GR (579); Elena Galiabovitch (Australia) 35 (572); 3. Alia Sazana Azahari (Malaysia) 26 (571); 6. Annu Raj Singh (India) 15 (584).
Hearty congratulations to @HeenaSidhu10 for winning GOLD in Women's 25m Pistol event at #GC2018; the nation is proud of you #PresidentKovind

ÔÇö President of India (@rashtrapatibhvn) April 10, 2018
Comments