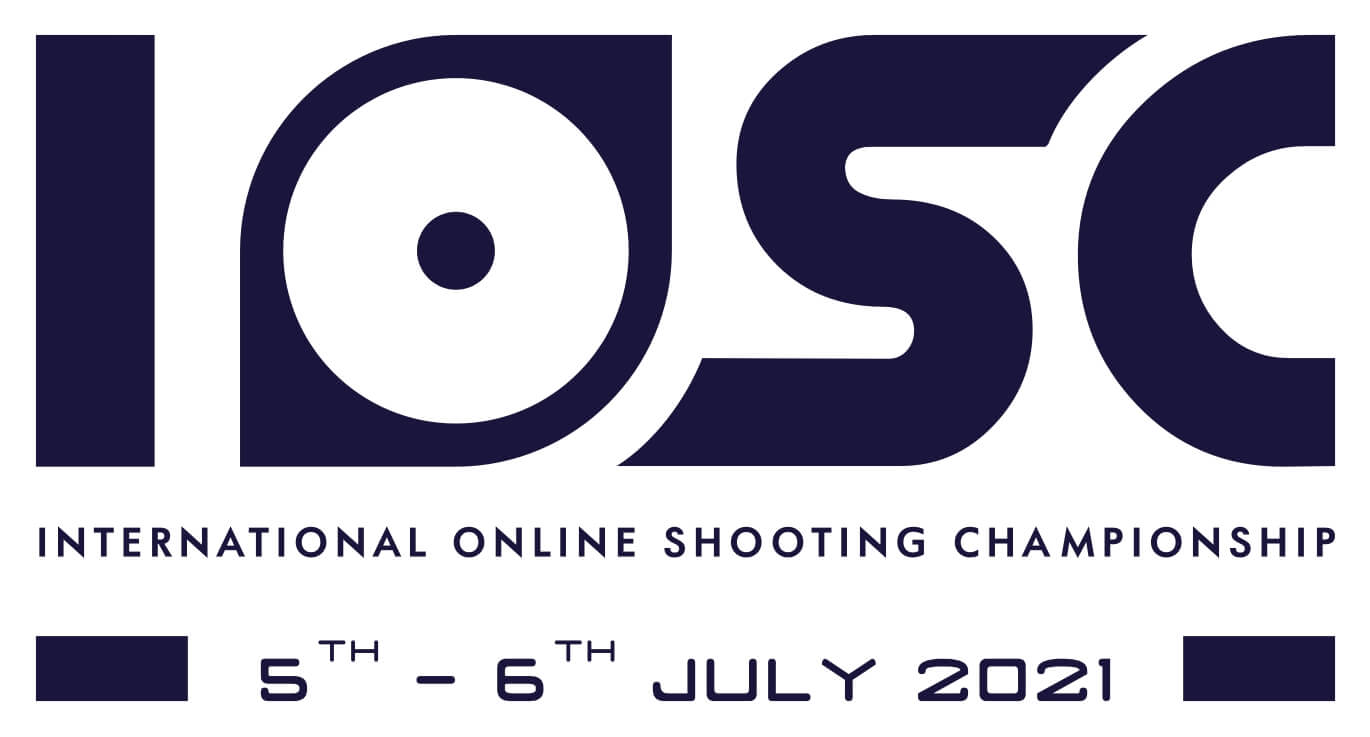 International Online Shooting Championship (IOSC), the last competition before the Tokyo Olympics later this month, will serve as a battleground for three Olympic-bound shooters as they tone up preparations for the world's biggest sporting extravaganza.
Austria's hugely experienced Sylvia Steiner, Alexis Lagan of USA and Armenia's Elmira Karapetyan will be in a tussle to gain the psychological edge before the Games as they face off in the two-day event organised by indianshooting.com on 5th & 6th July.
Giving the trio tough competition will be Ukraine's Yulia Korostylova, fresh from her exploits at the recently concluded ISSF World Cup in Osijek, Croatia where she bagged bronze in the Women's 10m Air Pistol.
Barring Alexis who will be making her debut at the IOSC, the other three shooters have competed in earlier editions and are aware of the pressure of online shooting competitions.
Alexis, 28, qualified for her first Olympics after dominating at the 2020 USA Shooting Trials in Women's 25m Pistol. Through the two-part competition, she never relinquished the lead she built from day one. Alexis has made a deep impact on the sport over the last decade. She has won multiple NRA and USA Shooting national titles, along with setting a national record. Her breakout year was 2018 after she won silver in 10m Air Pistol at the Continental American Championship in Guadalajara, Mexico. In the same event, she also struck gold in 25m Pistol. Ranked World No.18, Alexis will surely be one of the names to watch out for.
A familiar face at IOSC, Sylvia stands out for her solid work ethics. The 39-year-old will be keen to make up for the disappointment of missing out on a medal in the recent ISSF World Cup after shooting the second-highest qualification score of 580 and leading in the initial part of the final. Familiar with the format in IOSC, Sylvia will be gunning for another medal after the silver in the December edition of IOSC.
Like Sylvia, Elmira, 27, was a part of the IOSC in December and the World No.107, who secured a career best 5th in the European Championship at Osijek early this year, will be looking to head to the Olympics on the back of a solid show over the next few days.
If form is a pointer, Yulia is perhaps the favourite among the four top women shooters to be among medals on Tuesday. An Olympian from the 2004 Athens Games, Osijek is a happy hunting ground for the experienced 37-year-old World No.107. At the European Championship in the Croatian city earlier this year, Yulia had bagged gold in Women's Air Pistol Team and 25m Rapid Fire Pistol Mixed Team. The memories got stronger as she added bronze in 10m Air Pistol at the ISSF World Cup which concluded on Saturday.
Comments