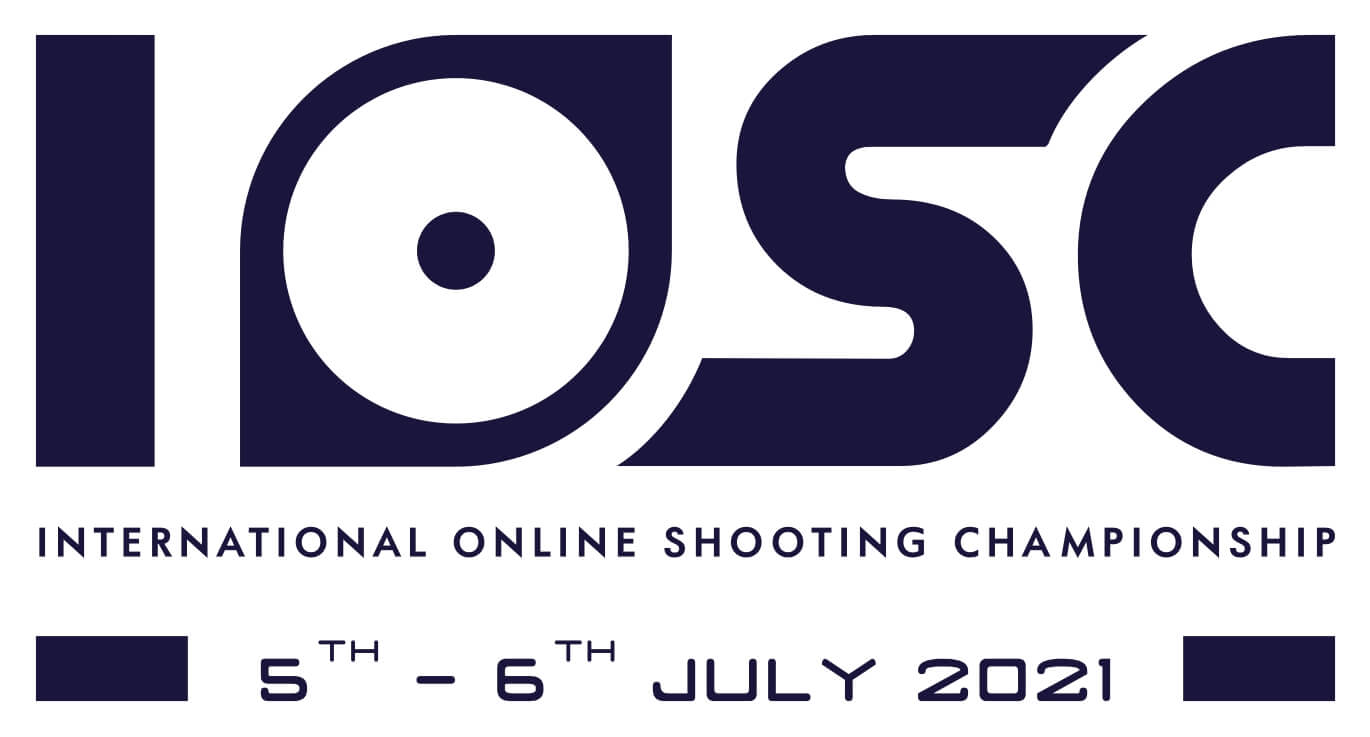 The pressure of shooting in an online competition came to the fore as unfancied Norayr Arakelyan of Armenia handled it better and marched to the final of the International Online Shooting Championship (IOSC) as the top name in the qualification on Monday.
With a world ranking of 113, Norayr best show in an ISSF event is a 16th spot at the 2016 European Championship in Gyor with a score of 575. The 32-year-old from Yerevan shot a career-best 581 on Monday that was better than the efforts of Olympic-bound shooters Austria Sylvia Steiner (579) and Alexis Lagan of USA (569), who finished second and seventh respectively in qualification.
There were other accomplished names too in the fray who trailed Norayr like Ukraine Yulia Korostylova, the recent bronze medallist at the ISSF World Cup in Osijek, Croatia, and Indonesia 19-year-old rising star Rico Dinatha at 571 each. The exit of Armenia Tokyo bound Elmira Karapetyan in the qualifications was another unexpected result.
Of course, the final will be a different affair and it remains to be seen if Norayr can keep up the momentum. For Sylvia and Alexis, it was about getting as much exposure before the Olympics at the end of the month. After the disappointment of missing out on the podium in Osijek despite leading in the initial phase of the final, Sylvia was happy with her show in the qualification and making the final as the second-placed name.
The seasoned Austrian is eager to make amends and will keep reminding herself in the IOSC final on Tuesday that she can in no way lower the guard. Attributing her poor show in the final at Osijek to the series of low 9s that led her to slip, Sylvia will be wary of another stutter.
It was a battle against pain for Alexis and that perhaps reflected in the score. It was a little low for me as IÔÇÖm in the recovery process (from an injury).ÔÇØ However, the exposure was priceless for the 28-year-old from Colorado Springs. Not just being put under pressure by the discussion on scores, Alexis and coach Jason Turner were thankful for the chance to compete before the Olympics.
With COVID, matches have become far and few, so the competition is welcome,ÔÇØ said Turner. On his student show, he said, IÔÇÖm happy she pushed through after the start and there are some things to work on.ÔÇØ
Yulia may not be going to the Olympics, but the unrelenting pressure would have surely made her sharper. The fourth finish on Monday was below expectations and was attributed to fatigue after the World Cup. Another factor was nervousness caused by the talk about scores and that led the 37-year-old to term the IOSC qualification tougher than a World Cup qualifier.
The final will be shown live on Tuesday on the Facebook page and YouTube channel of indianshooting.com from 7:00 PM onwards.
Comments