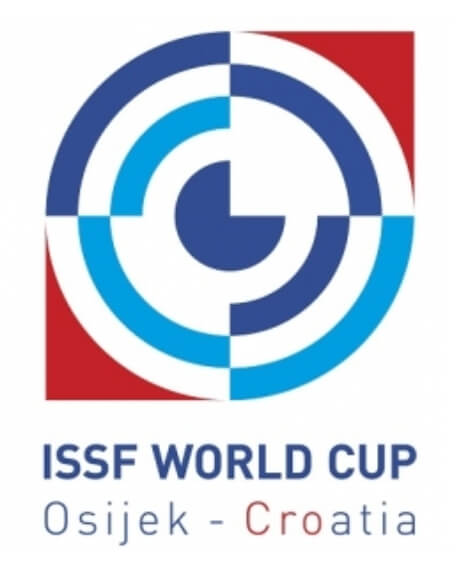 Olympic-bound Saurabh Chaudhary opened India account at the ISSF World Cup with a bronze in the Men's 10M Air Pistol after the country shooters endured a modest opening day on which podium finishes eluded the likes of Abhsihek Verma, Yashaswini Singh Deswal and Manu Bhaker.
The 19-year-old Saurabh shot a score of 220.0 (581) to take the third place while compatriot Abhishek Verma finished 5th with a score of 179.3 (581) in a field of 71 shooters.
Saurabh lead the field after the first 10 shots in the final, before shooting a poor 8.7 on his 11th shot, after which he was left playing catch up.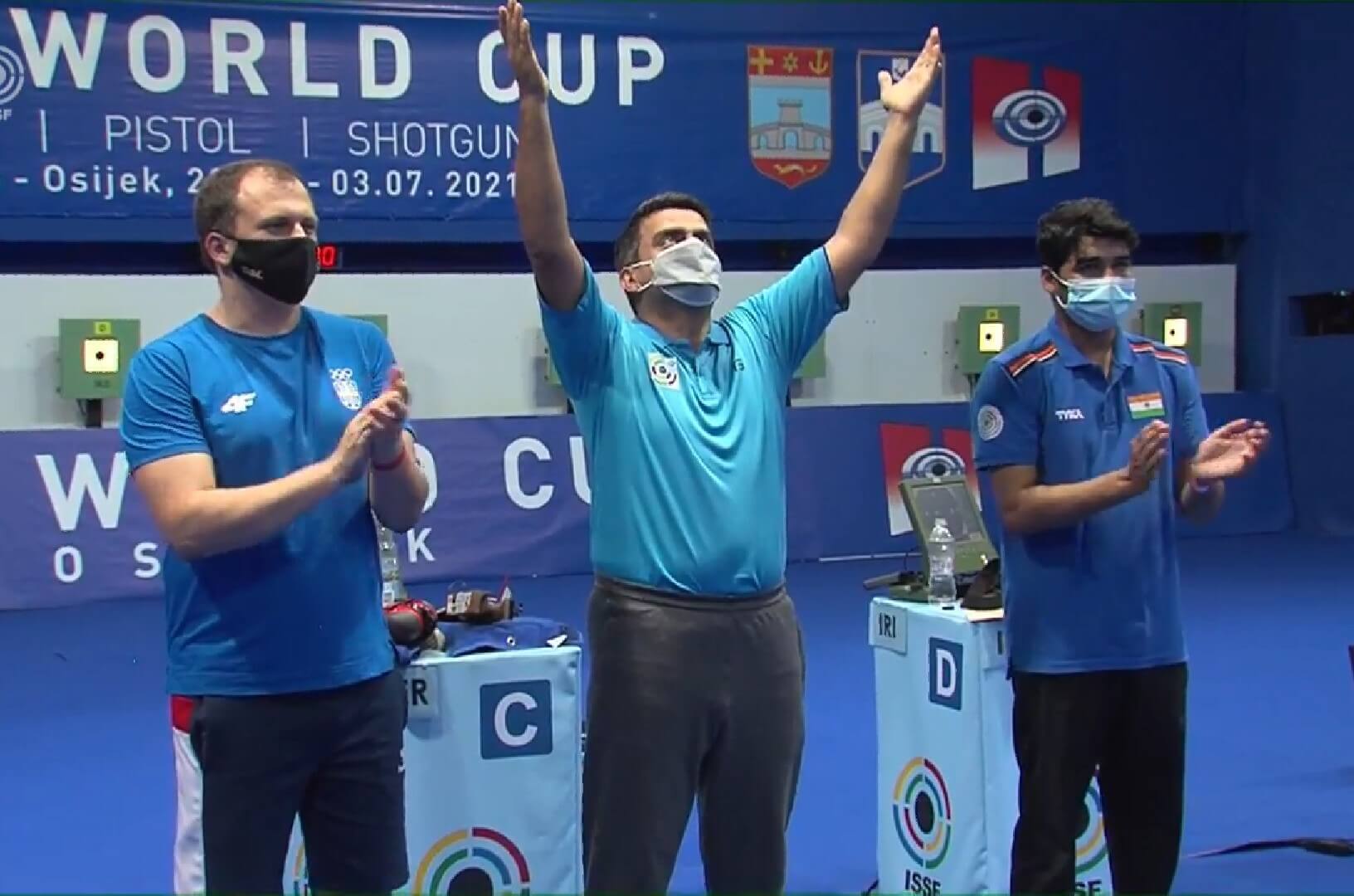 Iran Javad Foroughi claimed the gold with 243.0 (584), his second successive win at an ISSF World Cup, while the World No.8 Damir Mikec of Serbia won the silver with 241.7 (584) respectively.
In the women's event, India's Manu Bhaker 137.3 (577) Yashaswini Singh Deswal 117.1 (578) finished 7th and 8th respectively. The third Indian in the event, Rahi Sarnobat shot 572 to finish 13th in a field of 61 shooters.
Antoaneta Kostadinova of Bulgaria won the gold with 240.0 (579), Carina Wimmer of Germany 237.5 (574) won the silver while Yulia Korostylova of Ukraine took the bronze 216.8 (575).
Vitalina Batsarashkina of Russia, who shot the best qualification score of 585, finished 4th with 198.0 in the final.
The Results:
Men's 10m Air Pistol: 1. Javad Foroughi (Iran) 243.0 (584); 2. Damir Mikec (Serbia) 241.7 (584); 3. Saurabh Chaudhary (India) 220.0 (581); 5. Abhishek Verma (India) 179.3 (581).
Women's 10m Air Pistol: 1. Antoaneta Kostadinova (Bulgaria) 240.0 (579); 2. Carina Wimmer (Germany) 237.5 (574); 3. Yulia Korostylova (Ukraine) 216.8 (575); 7. Manu Bhaker (India) 137.3 (577); 8. Yashaswini Singh Deswal (India) 117.1 (578); 13. Rahi Sarnobat (India) 572.
[gview file="https://www.indianshooting.com/wp-content/uploads/F100000IA2406211815.1.AP60.0.001.pdf"]
[gview file="https://www.indianshooting.com/wp-content/uploads/Q100000IA2406211515.1.AP60.0.001-1.pdf"]
[gview file="https://www.indianshooting.com/wp-content/uploads/F000000IA2406211615.1.AP60W.0.001.pdf"]
[gview file="https://www.indianshooting.com/wp-content/uploads/Q000000IA2406211315.1.AP60W.0.001.pdf"]
Comments