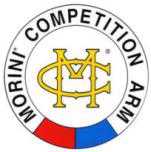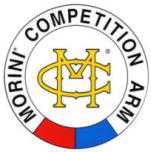 Jitu Rai proved his top form with just over a month to go for the Rio Olympics. On day three of the year's last ISSF World Cup being held in Baku, Jitu claimed the silver medal in the Men's 10m Air Pistol.
The 28-year-old Army shooter shot 580 (95,97,97,98,96,97) to tie with six more shooters who had reached the score. But because Jitu had more inner 10s (22) than the other six, he was placed sixth in the qualification round.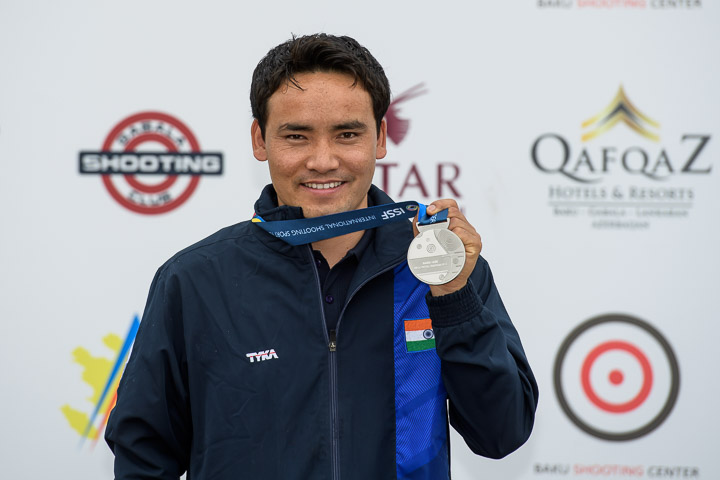 Jitu who was leading after 10 shots in the final, shot 9.7 in the 12th shot to slip to the second spot, despite a 10.6 on the final attempt.
He lost the gold by 0.5 point to Felipe Almeida Wu of Brazil. The bronze was won by Korea's current Olympic and World champion Jin Jongoh.
Jongoh had also won gold in the 50m Pistol event on Thursday.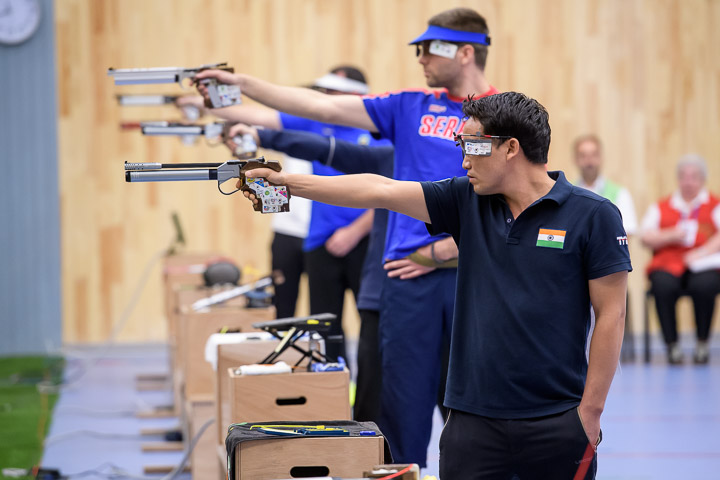 Jitu has been in an excellent form ever since he made a comeback after an abdominal surgery.
It was the second medal in a World Cup this season for the Army shooter, who had won the 50m free pistol gold in the season's first World Cup in Bangkok.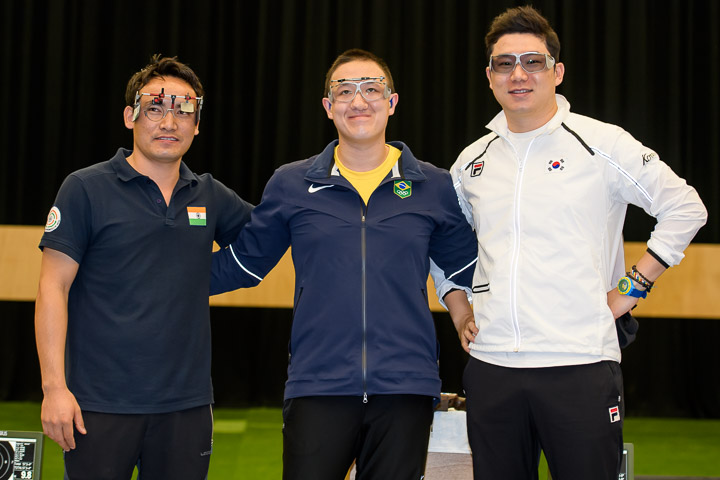 In the last three years Jitu has won six Word Cup medals including this one. He has so far won two gold, three silver and one bronze. In 2014 he had also won a silver medal in the World Championship at Granada.
Other Indians in fray, Omkar Singh scored 575 (94,98,98,93,96,96) to be placed 28th, while Rio Olympics-bound Gurpreet Singh was 42nd with a poor 569 (97,98,95,96,91,92).
In women's 25-metre sports pistol, overnight leader Heena Sidhu followed up her 296 in the precision stage with a 286 in the rapid fire section. However, in the semifinals, the air pistol specialist and world record-holder was unable to assert herself.
The two other shooters who had a 582 during qualification, Antoaneta Boneva of Bulgaria and Kim Jangmi of Korea won the gold and bronze after overcoming shoot-offs in the semifnals.
The Results:
Men's 10m Air Pistol: 1. Felipe Almeida Wu (Bra) 200.0 (580); 2. Jitu Rai 199.5 (580); 3. Jin Jongoh (Kor) 178.8 (586); 28. Omkar Singh 575; 42. Gurpreet Singh 569; MQS: Prakash Nanjappa 563.
Women's 25m Pistol: 1. Antoaneta Boneva (Bul) 7 (16)5 (582); 2. Anna Korakaki (Gre) 5 (17) 584; 3. Kim Jangmi (Kor) 8 (14) 582; 4. Chen Ying (Chn) 0 (16)2 (581); 8. Heena Sidhu 6 (582); 32. Anisa Sayyed 572; 34. Surabhi Pathak 571.
Comments