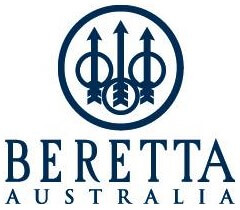 Kynan Chenai was young, restless and impressionable when Beretta welcomed him into its fold 12 years ago. At 18, the trap shooter perhaps did not understand the enormity of the signing. What he did know at once on holding a shotgun from the renowned stable was it is a great gun with a great barrel and mechanismÔÇØ.
Now 30, Kynan is a lot more appreciative. Not only of the gun which has been a part of an impressive journey on the trap range, but also the association with the Italian giant. I needed support and they have stood by me despite the fact they could have signed someone else,ÔÇØ he said.
The latest chapter of the storied partnership will unfold when Kynan takes aim at the ongoing Shotgun Nationals in Patiala this week.
I am looking forward to the first domestic competition after a long time, and shooting with the community after the pandemic,ÔÇØ Kynan told indianshooting.com in an exclusive interaction.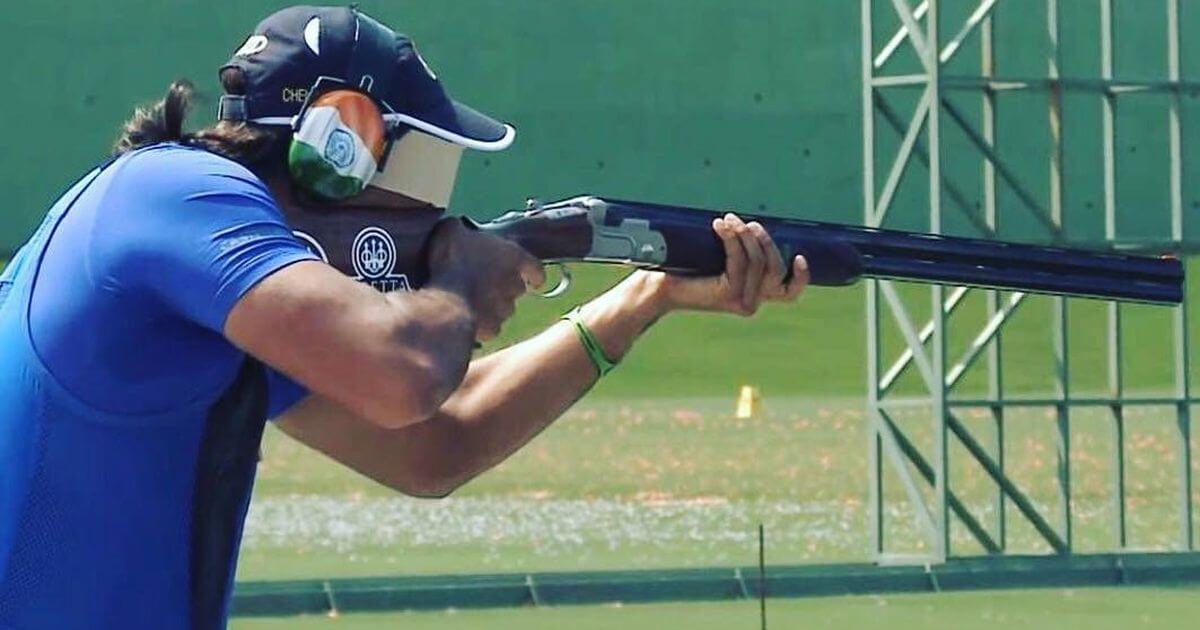 With a world ranking of 33 in Men's Trap, Kynan will be among the favourites at the Nationals, and should he mount the podium, it will be another feather in the cap for the partnership that has come a long way. Atop the list is the 2016 Rio Olympics where Kynan finished 19th. Two years before Rio, Kynan had turned out at the 2014 Incheon Asian Games, and finished 36th.
Kynan has mounted the podium across continents. He won gold at the 2008 Commonwealth Youth Games in Pune. In the same year he won a junior silver at the Asian Shotgun Championship in Jaipur.
Armed with a workhorse which fires seamlessly irrespective of the conditionsÔÇØ, there is a story behind the bronze at the 2017 Asian Championship in Astana. Kynan made the final but had to brave the odds. The weather was bad and we had to shoot in the rain, but that had little effect on the gun. It worked perfectly,ÔÇØ said Kynan.
This wasnÔÇÖt a one-off case. He has even shot in snow during a ISSF Junior World Cup in Kazakhstan and done well. In fact, the great support Kynan keeps stressing on came to the fore at a critical juncture of his career. In March, India made the trap team final at the New Delhi World Cup, and in the midst of it calamity struck. Kynan weapon malfunctioned after the trigger broke. Order was restored as Beretta ensured Kynan had a spare trigger and he could change it within the allowed time-frame. India struck gold, and it was Kynan biggest moment on the global stage. In fact, this season has panned out well for the athlete as he was also part of the team that finished sixth at the Cairo World Cup.
Proud to be part of a company so rich in historyÔÇØ, Kynan mind is at rest as he strives to get better. Backing him is an iconic name that believes in standing by its athletes.
Comments