Cuba's Leuris Pupo, the man who pipped India's Vijay Kumar to win the gold medal in Men's 25m Rapid Fire Pistol at the 2012 London Olympics, is in the news again after a lengthy gap.
This time though the 43-year-old has made headlines for a different reason. The Olympic gold won by Pupo was recently sold at an online auction for $73,205, way above the prediction of $50,000.
The Boston-based RR Auction company which conducted the auction said the medal was bought by a United States-based collector.
Such was the level of interest that signs of wear out with time had little effect on the buyers. The medal has some trivial dents and scratches and some fading to gilt along the bottom edge, RR Auction reported. The original information card and black winner's medal case also bear signs of scuffing.
"Any winner's medals from more recent Olympic Games are extremely scarce and sought after, with this prodigious London Games prize serving as a truly magnificent example of Olympic grit and triumph," RR Auction said in its catalogue.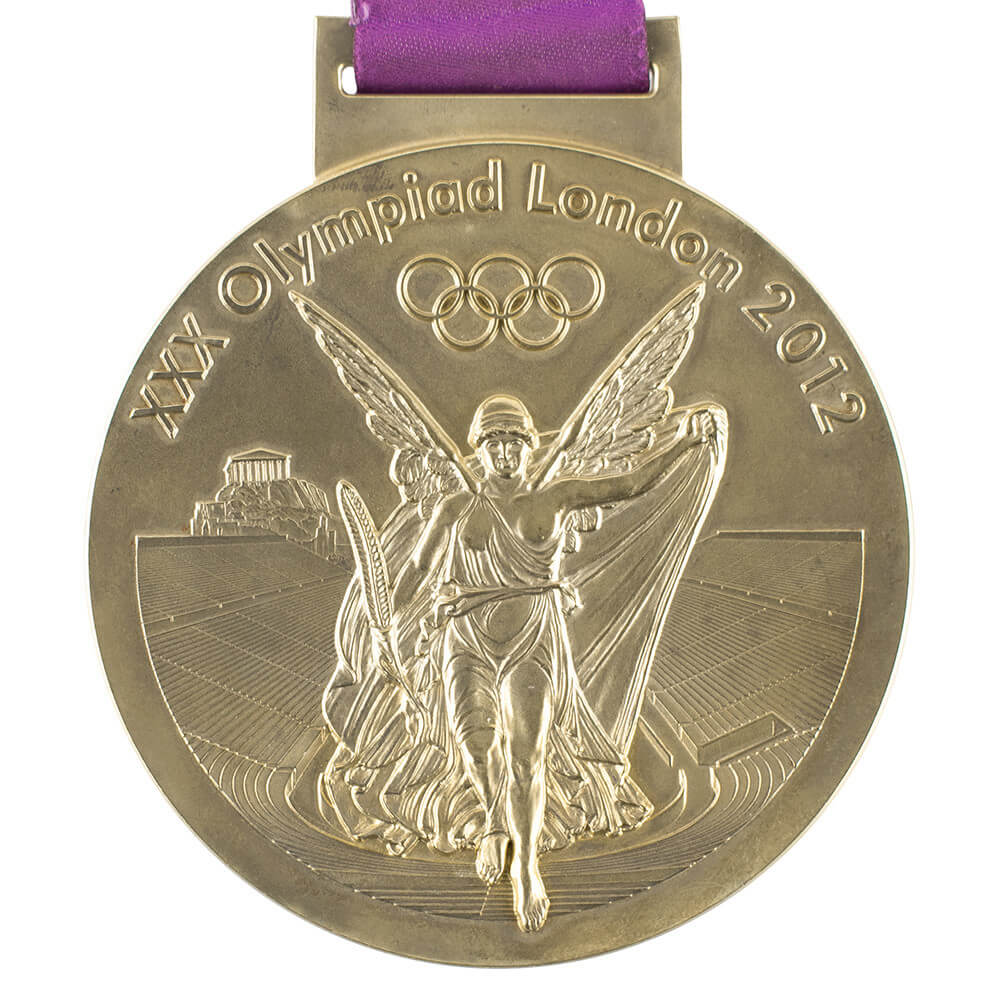 The medal is an intricate piece of creation. Designed by British artist David Watkins, the front of the medal features text across the top, "XXX Olympiad London 2012," above the winged Nike over Panathinaikos Stadium with the Acropolis in the background. The reverse features the emblem of the London Games against an abstract linear background. The event, "Shooting, Men's 25m Rapid Fire Pistol," is engraved along the bottom edge of the medal. The purple ribbon is present but detached at the seam, with "London 2012" and the Olympic rings embroidered in white.
Pupo's London gold was in his fourth consecutive Olympic appearance, having never finished higher than 7th on the earlier three occasions. With a total score of 34 in the final, Pupo equalled the final world record and set a new final Olympic record. Vijay, now a Deputy Superintendent of Police in Himachal Pradesh, shot a score of 30 for the silver. China's Feng Ding got the bronze.
It was a dominating performance as Pupo, then 35, cruised into the final. After starting off with a three-hit series, Pupo hit four or five targets per series to leave the other finalists behind.
"I feel it is a real honour. I have been in the (Cuban) side since 2000 and I was inspired at the last Olympics (in Beijing). This is my fourth Olympics and I feel overwhelmed. My focus was the medal, which is something I will treasure for the rest of my life," Pupo had said about the epochal moment.
A gold medallist at the 1998 Buenos Aires ISSF World Cup, Pupo also finished on top in multiple editions of the Pan American Games and Championship of the Americans (CAT).
Comments