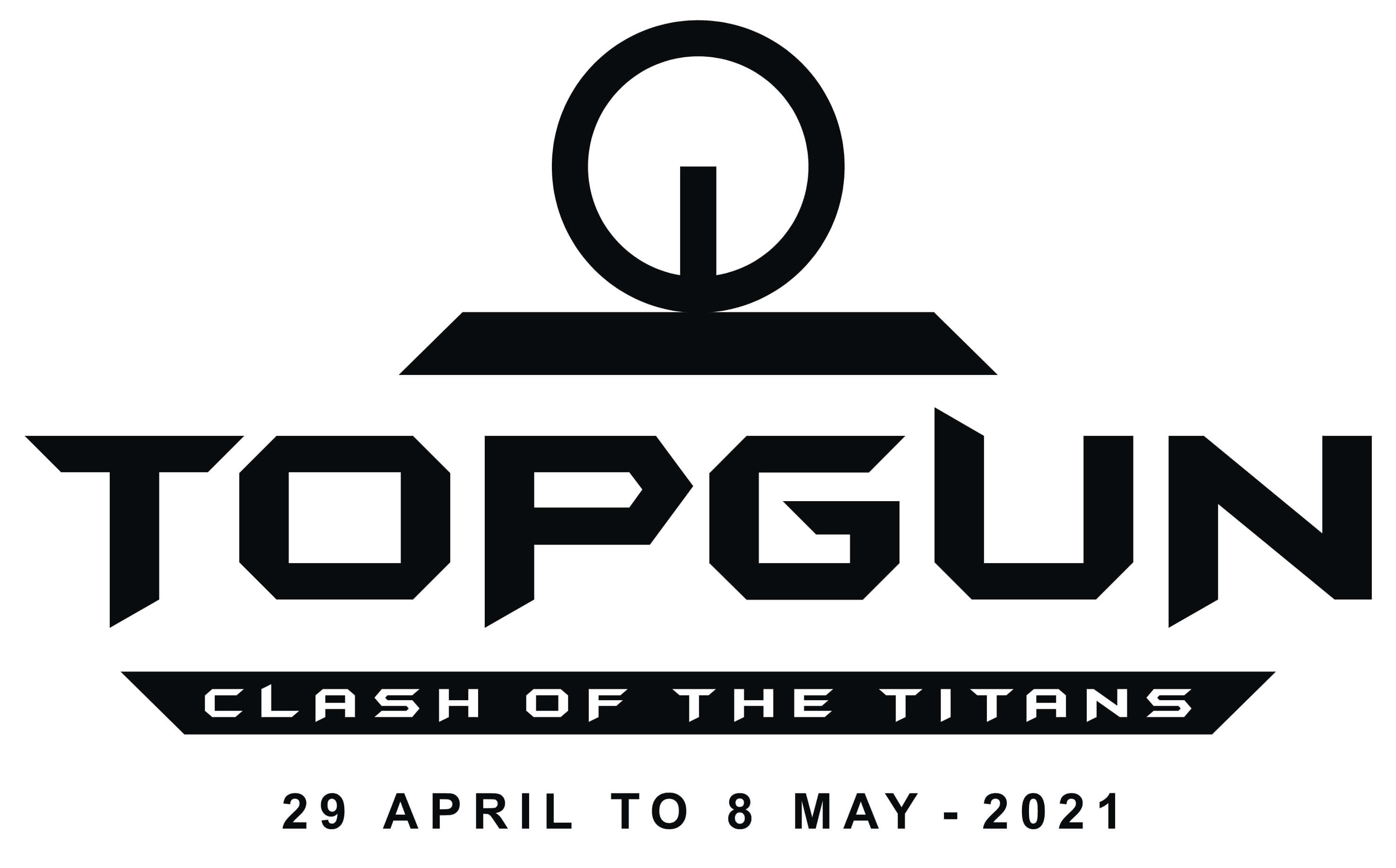 World No 3 Lucas Kozeniesky of USA completed the semifinal line-up at "TOPGUN" with a thrilling 2-0 (10-9, 10-9) win over Bernhard Pickl of Austria on Tuesday.
In the first semifinal on Wednesday, Lucas will take on Bernhard's Austrian teammate and Olympic quota winner Martin Strempfl. The second semifinal of Thursday will pit Serbia's Milenko Sebic against reigning Olympic champion Ginny Thrasher.
In fact, Bernhard's prophecy after the qualification on the opening day of this 10-day competition came true. He had predicted that his quarterfinal against Lucas would be a closely fought one. In the qualification, Lucas and Bernhard finished fourth and fifth respectively with the American finishing ahead of Bernhard by just 0.2 points at 627.9.
The match though when it started seemed to be going Bernhard's way with the two-times European champion racing to a 5-1 lead and looked set to seal the first 'Race To 10' match by making it 8-4. The champion that he is, Lucas, fresh from his golden run at the recent ISSF World Cup in New Delhi, stepped up in style, and how. Shooting high 10s, he first levelled the score 8-8, 9-9 and then sealed the match with a 10.7.
In the second match too, Bernhard raced to a 3-0 lead only to watch Lucas fight his way back to equalize. There was little to choose between the men as they matched each other shot for shot and on quite a few occasions even matched each other's score.
Lucas' consistency could be gauged from the string of 10.4s during this period which did not allow Bernhard to take the encounter into the decider despite shooting a perfect 10.9 off the penultimate 42nd shot to level the score 9-9. Spurred by his rival's act, Lucas also replied with a perfect 10.9 to seal the quarterfinal.
Lucas said the 10.9 from Bernhard inspired him to step up. "I told myself I had been shooting a lot of 10.4s and that wasn't good enough." On the match, he termed it "moment for moment and we kept each other on our toes. There were so many tied scores and that kept the energy levels high".
Bernhard was left to rue about what could have been. "I shot too many 9s and lost out on the chance to take the easy points." There were other issues too, like triggering and that will need some attention. But at the end, it was also about pressure, and he gave credit to the high-level of competition at indianshooting.com's latest online competition. "The pressure in "TOPGUN" is like is seen in the German Bundesliga."
There will be no let-up in the excitement on Wednesday when Lucas and Martin face-off in the first semifinal.
Comments