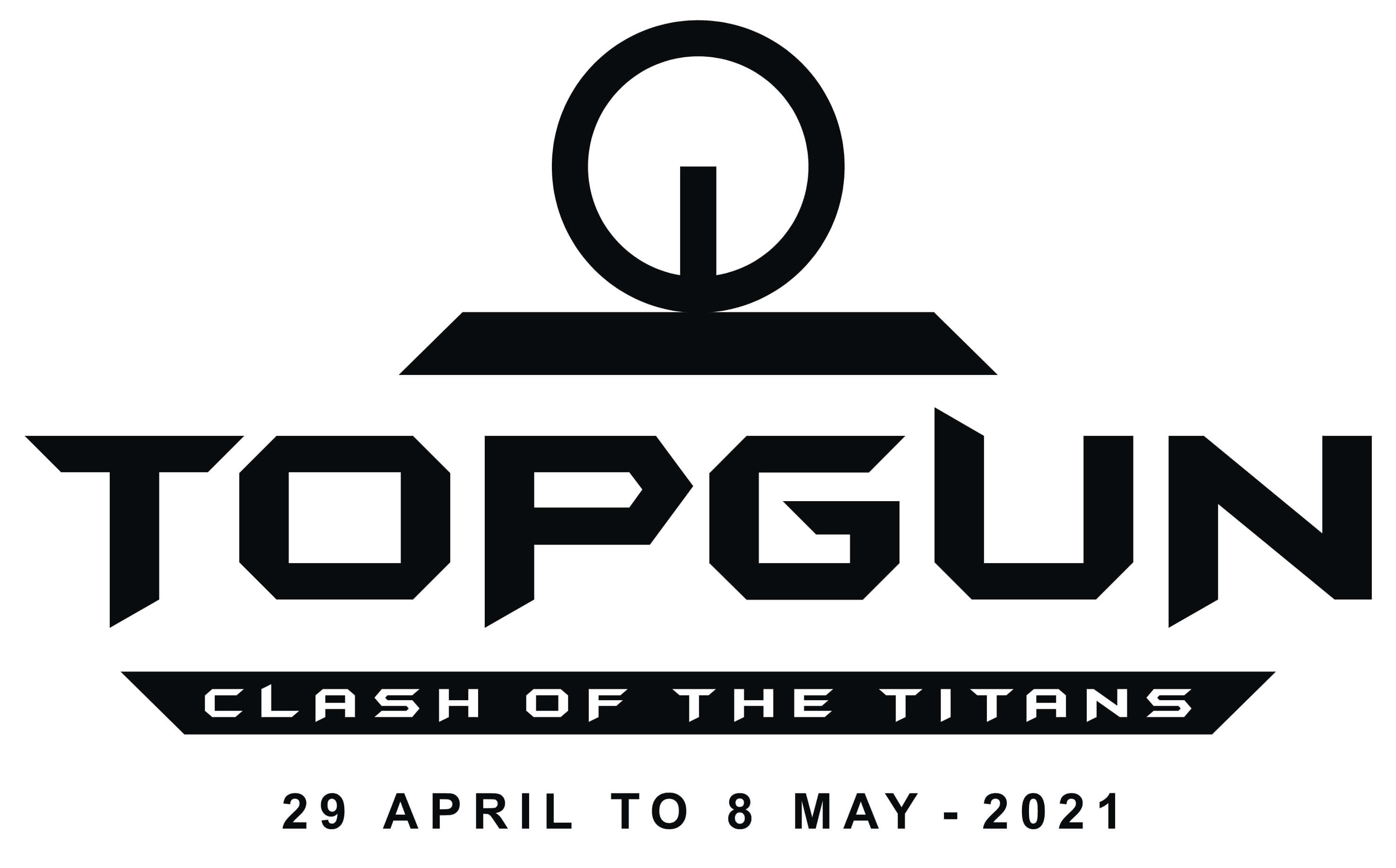 As expected, the third quarterfinal of TOPGUNÔÇØ between India Arjun Babuta and Ginny Thrasher of USA soared to greater heights compared to the earlier two quarterfinals, and 22-year-old Arjun sterling show early on even raised hopes of an Indian win on Monday. He won the first match comfortably 10-4 before Ginny, 24, showed the stuff Olympic champions are made of. Trailing 5-7 in the second, she pulled back from the brink to win the second 10-7 before wrapping up the decider 10-6 in an encounter that lasted 48 shots over a period of 90 minutes.
Arjun appeared to be the favourite at the start of the match, given his better show in the qualification of TOPGUNÔÇØ on the opening day where he finished third. Ginny, not in top shape due to a vaccine shot, got a sixth place. In better shape going into this crunch match, Ginny showed the qualities that got her the Women's 10m Air Rifle gold at the 2016 Rio Olympics.
It was pressure and the way the two shooters handled it determined the winner. The manner in which Ginny fought back towards the end of the match deflated Arjun to an extent that he could not recover save for the odd high 10s later on. The situation was familiar turf for Ginny and brought the best out of her. I am excited to make it, Arjun was shooting great and the skill level was very high. As we went on, I got comfortable with the intensity level. I am bit of a pressure player and that has taught me to trust myself in such situations,ÔÇØ said Ginny.
This summed up the difference between the two shooters. As Arjun sensed the match slipping away, his body language changed and he later admitted to this. I was in the zone but not everything was right physically, better luck next time,ÔÇØ he said. The change in Arjun approach was noticed by Ginny teammate and World No 3 Lucas Kozeniesky, also a coach, who was watching the proceedings. There are physiological changes when the match stretches into the decider,ÔÇØ he said on Arjun changing his posture regularly.
Ranked World No 13, Arjun will surely get time to think about this missed opportunity after sailing through the opening match. But at the same time, he can be proud of matching an Olympic champion for a better part of this quarterfinal.
Tuesday last quarterfinal between Lucas and Austria Bernhard Pickl will be another match to look out for. In the qualification match, Lucas had finished fourth, just ahead of Bernhard, and the two have a formidable record in ISSF competitions as well. Arjun and Ginny have raised the bar, now it is up to Lucas and Bernhard to move it up further with another exciting performance.
Comments