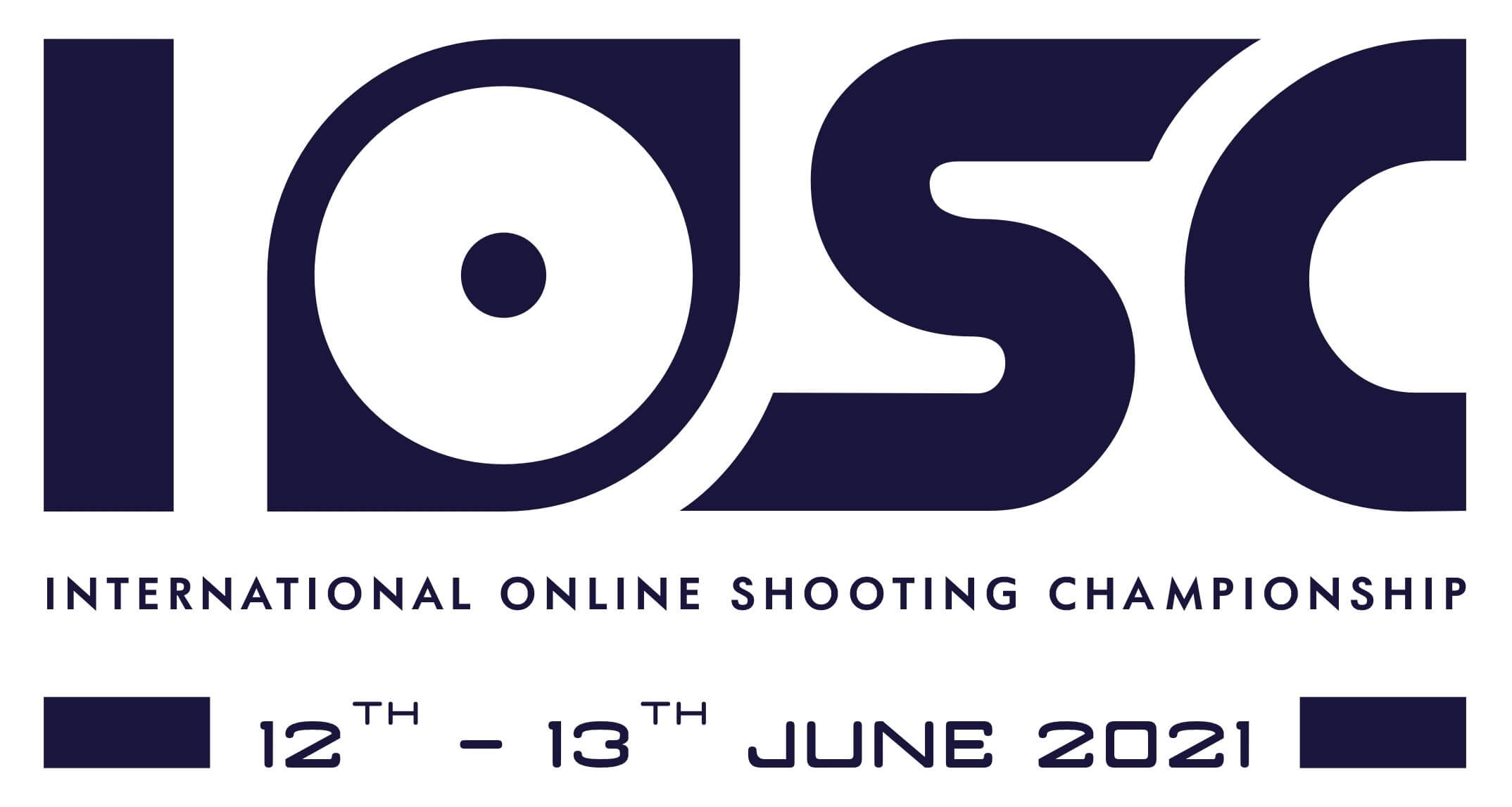 Olympic-bound Martin Strempfl could not have asked for a better build-up to next week ISSF World Cup at Osijek in Croatia, the final event before the Tokyo Olympics in July. And for that he stays thankful to the online competitions organised by indianshooting.com.
Since last month ÔÇÿTOPGUNÔÇÖ, the 36-year-old has been stamping his mark of supremacy, and the final of the 7th International Online Shooting Championship (IOSC) was another feather in his cap as he bagged his second gold in the space of a month with his Steyr air rifle. Martin had bettered the world mark by 0.2 points in the qualification on Saturday; in the final he raised his performance by several notches to win gold with a score of 255.8, which was three points more than the world mark.
The road to success in both events is proof of the form Martin is in before a critical phase. At ÔÇÿTOPGUNÔÇÖ, he beat Serbia Milenko Sebic, another Olympic bound shooter for gold, on Sunday he got the better of World No.3 and Tokyo-bound Lucas Kozeniesky (251.5).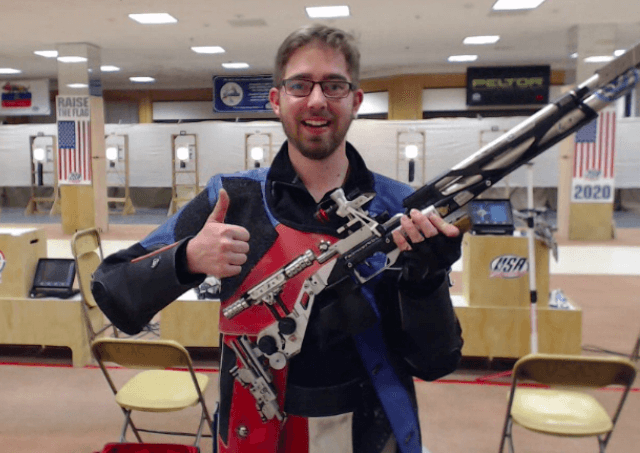 The bronze went to India Rudrankksh Patil, who staged a fine recovery towards the end to surge ahead of William Shaner (208.8) of USA with a score of 230.1. Had William surged ahead, the tournament three Olympic bound shooters would have made it 1-2-3.
The hallmark of a great athlete is that there is always the strive towards improvement, but not today. With five perfect 10.9s, there was little Martin could do wrong. I showed my best ever shooting, everything was perfect, and I have no words to describe the performance,ÔÇØ he said, adding taking the lead at the beginning calmed him down.
For Rudrankksh, the 10.6 on the 20th shot showed how critical mental strength can be in crunch situations. The young Indian, a winner of a previous edition of IOSC, was in danger of being eliminated, but that was not to be. I thought of focussing on each shot and give my optimum performance. That made the difference between finishing fifth and bronze.ÔÇØ The experience of competing with Olympic-bound athletes and the pressure of an online competition left him richer in experience.
Save for one bad shot, it was good day at work for Lucas, and he will be happy to carry this form into Croatia. Taking lessons from Saturday qualification, he termed Sunday performance as a B-plusÔÇØ given the challenge of focusing during the final of an online event.
While happy with the deep 10sÔÇØ by Lucas and William, USA Shooting coach Dan Durben agreed that the challenge of staying focussed during the breaks in an online competition would come handy in Croatia and Tokyo.
Comments