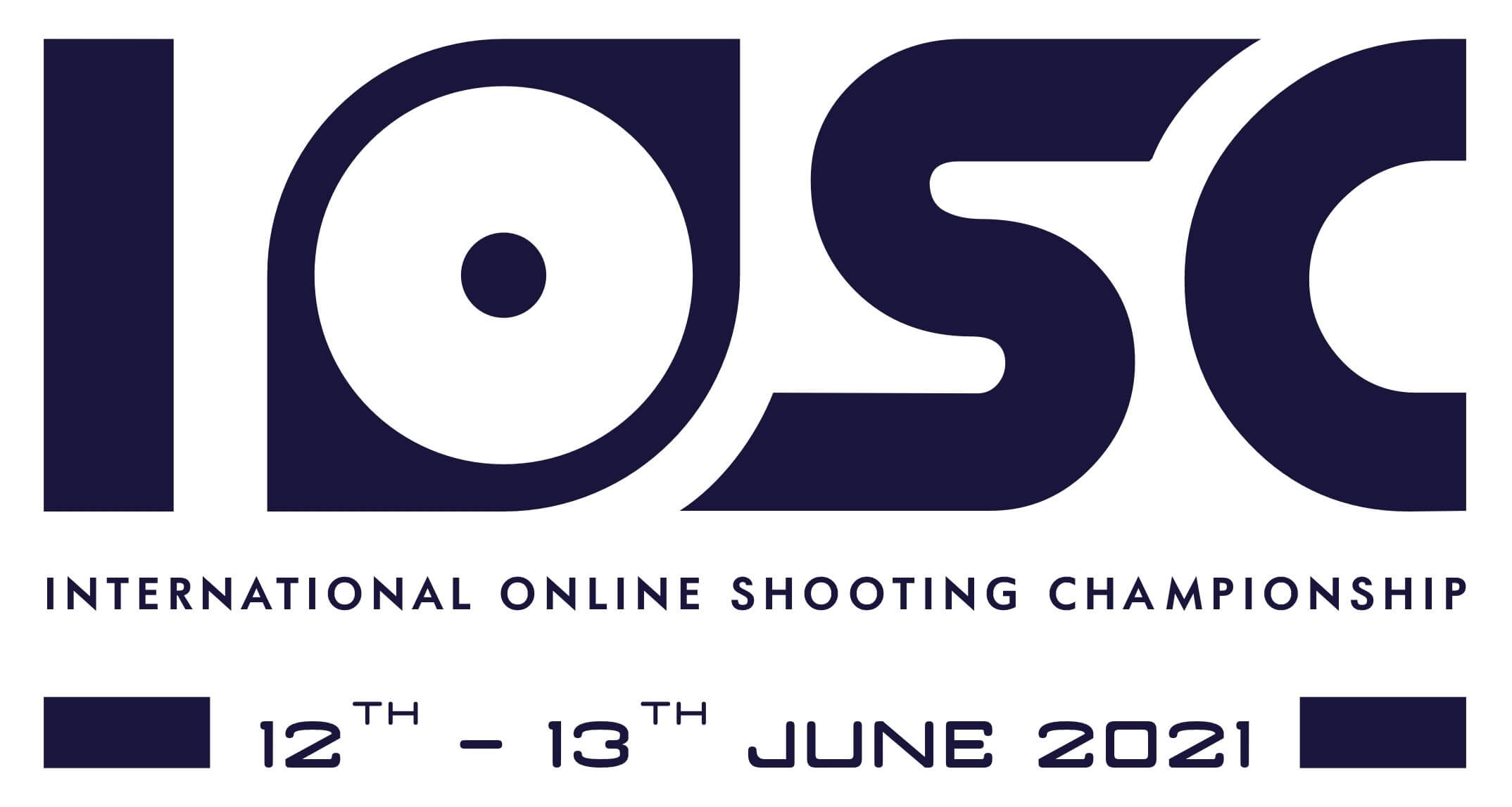 Making the most of the opportunity at the 7th International Online Shooting Championship (IOSC) provided ahead of the ISSF World Cup in Osijek, Croatia, and the Tokyo Olympics next month, Olympic-bound shooter Martin Strempfl of Austria blazed the charts in the qualification held on Saturday.
Clad in Capapie kit, Martin shot 633.7 with his Steyr air rifle and bettered the world record by 0.2 as he topped the qualification.
Highlighting India stature as a powerhouse, four young shooters made the final to be held on Sunday. Rudrankksh Patil (631.0) and Junior World Champion Hriday Hazarika (628.6) followed Martin, with the second and third best scores respectively. The other Indians in the final are Youth Olympic Games silver medallist Shahu Mane (625.3) and Junior Asian Champion Yash Vardhan (624.9).
The other slots were taken up by America Olympic bound shooters William Shaner (628.2) and Lucas Kozeniesky (628.1). Their progress ensured all three Olympic-bound shooters will figure in the final.
The remaining slot in the eight-shooter final was taken by Ukraine Tetyana Halkina (625.9) who will be the only woman in the final.
Given the high standards he has set for himself, Martin performance did not come as a surprise. During last month ÔÇÿTOPGUNÔÇÖ, which he had won, the 36-year-old World No.51 had bettered the world mark by 3.6 points on the qualification day of the event. The going was not so smooth for Lucas and Will, shooting from Colorado Springs under the watchful eyes of coach Dan Durben.
Despite starting the day early with his favourite beetroot juice, Lucas, a medal contender at the Olympics, admitted he made positional errors and suffered from fatigue towards the endÔÇØ. It was a B-minusÔÇØ performance from the World No.3 and ÔÇÿTOPGUNÔÇÖ semi-finalist but claimed it was good preparation for the upcoming ISSF World Cup in Croatia this month.
Like Lucas, William too had a rough ending but loved competing in his first online competition. Asked if this format created a pressure situation, the 20-year-old replied in the affirmative.
For coach Dan, the performance of his boys will help plan strategy. Some challenges showed up but that will help bring focus to the training,ÔÇØ he said.
Recounting his nail-biting shoot-off to win the junior gold at the 2018 ISSF World Championship in Changwon, Hriday said Saturday score was lower than his expectations but termed the IOSC a good experience. Youth Olympic silver medallist Shahu used the opportunity to try out a lot of different thingsÔÇØ and termed the outing as good learning. Apart from Hriday and Shahu, Rudrankksh and Yash will be contenders on Sunday as the duo has a fair experience of competing in online events and doing well.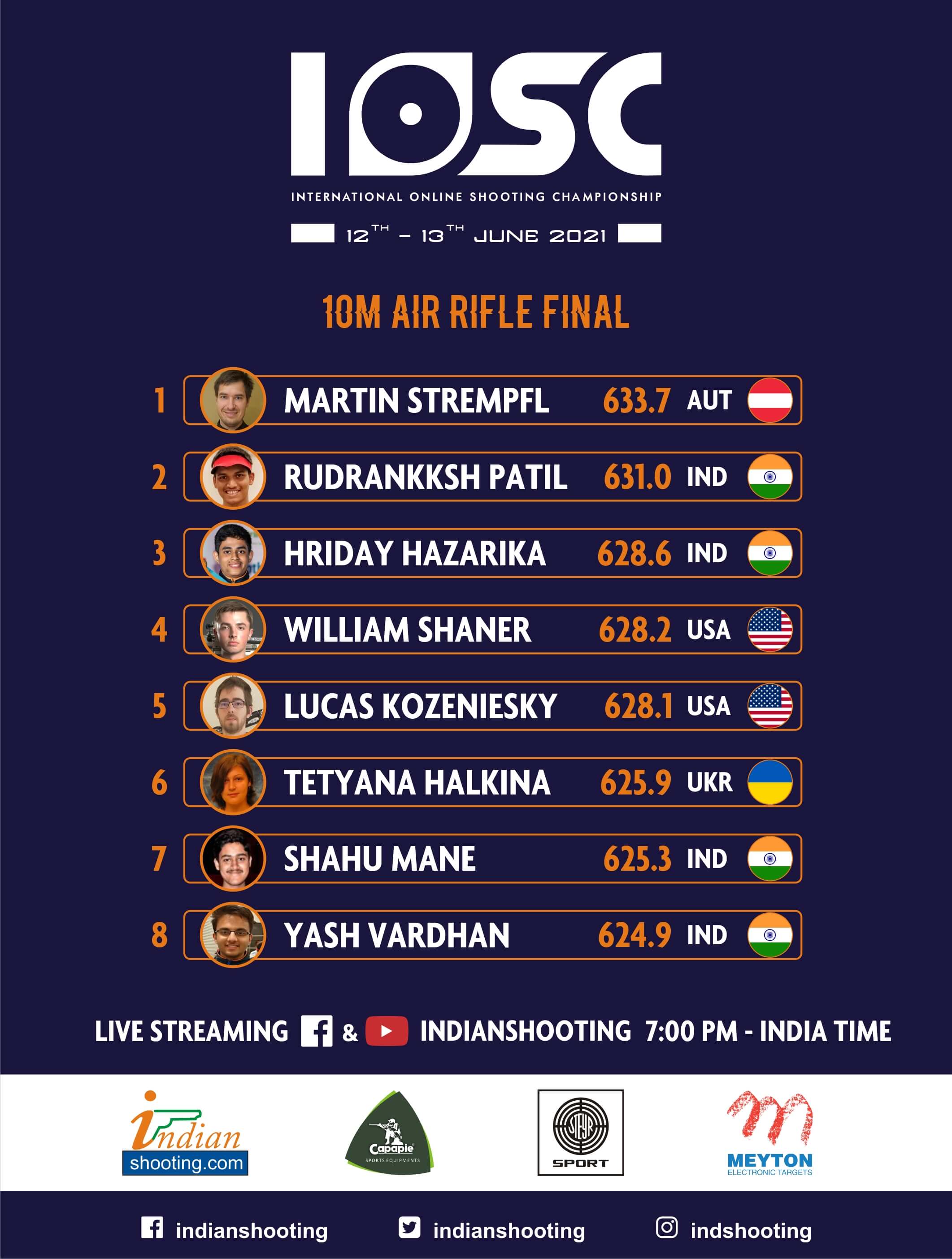 Comments