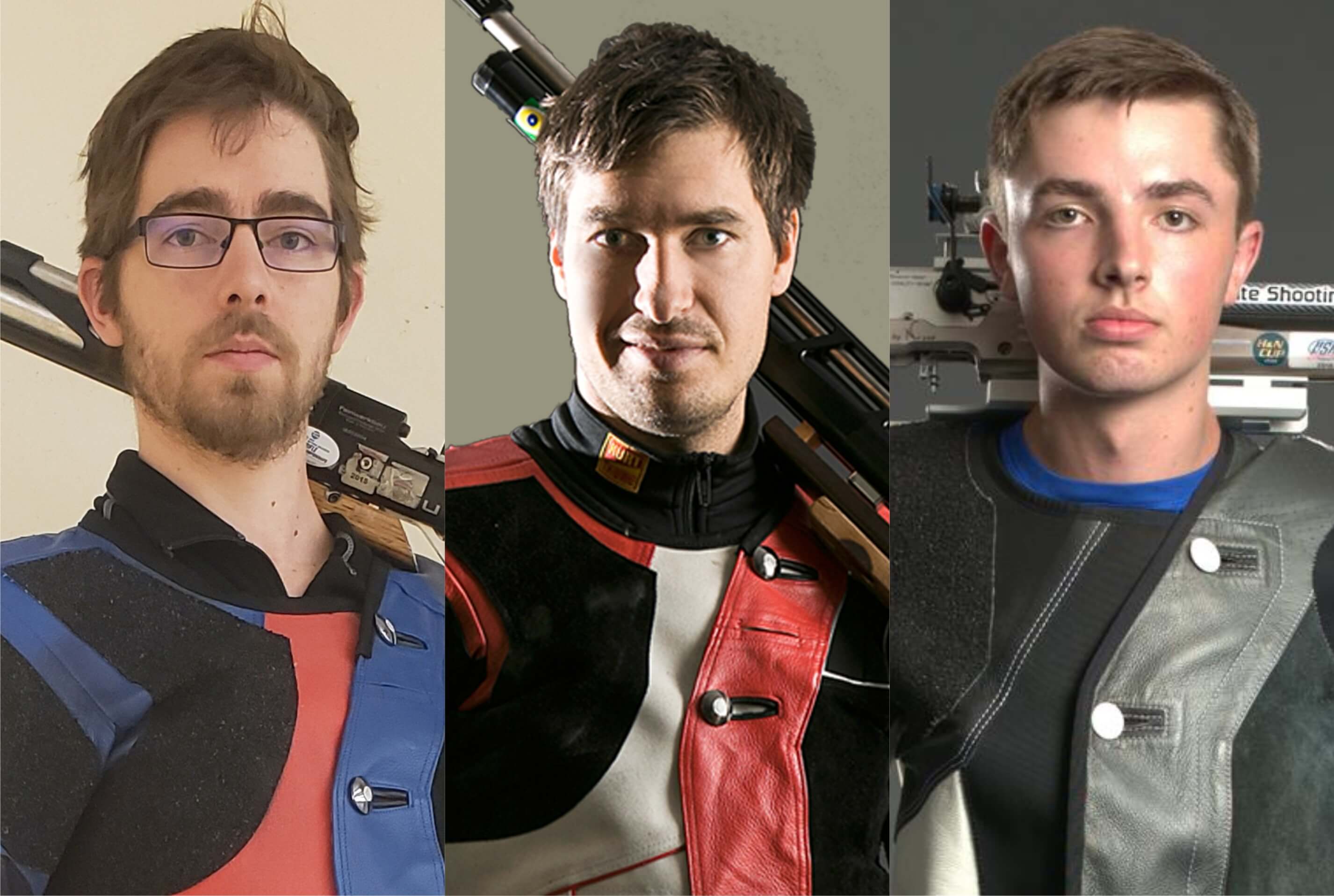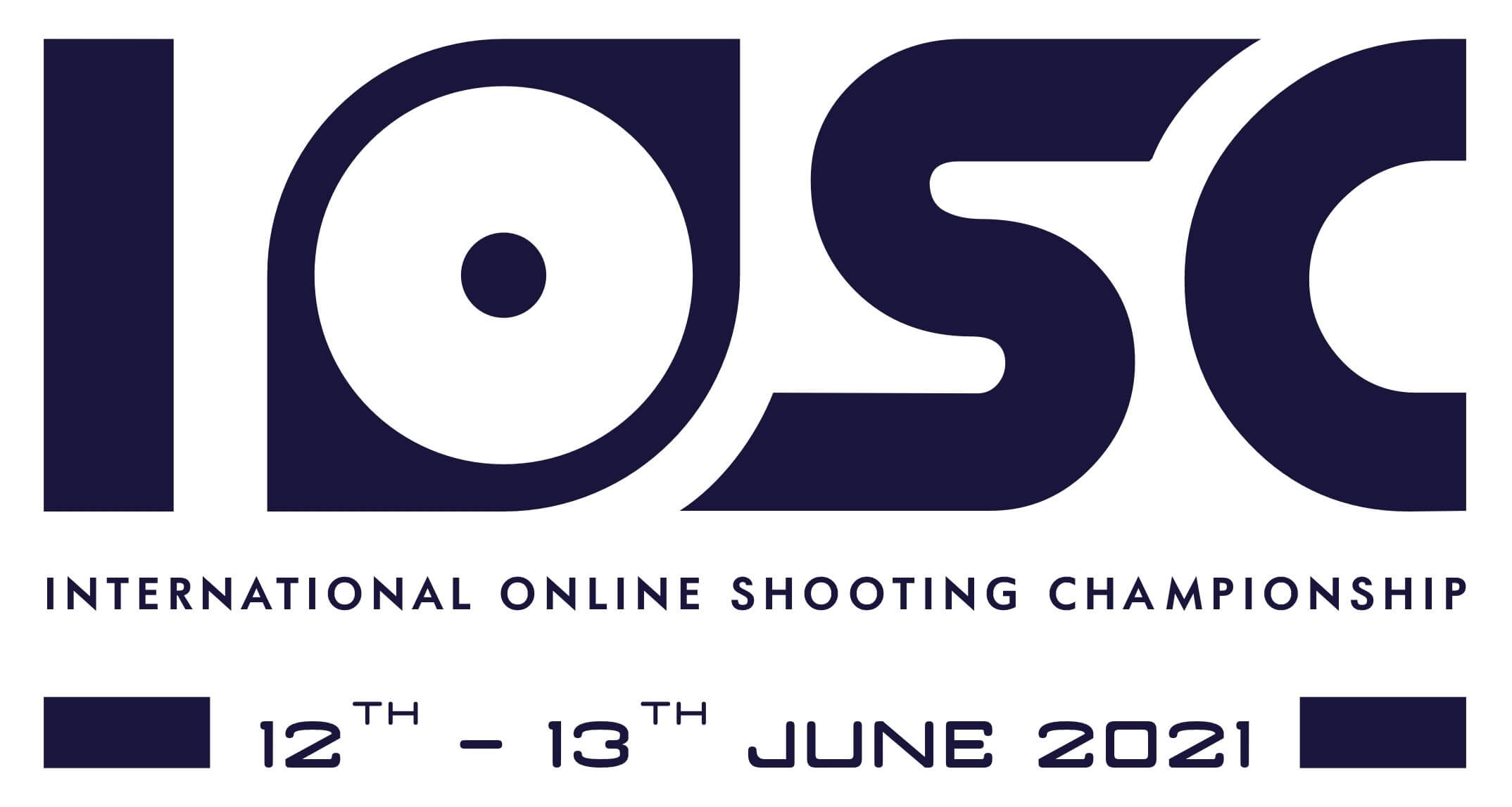 The stage is set for the latest edition of the International Online Shooting Championship (IOSC) on June 12th & 13th, and three Olympic-bound shooters will spearhead the foreign challenge against a strong Indian contingent of six shooters.
The focus will be on World No.3 Lucas Kozeniesky and Martin Strempfl of Austria who won last month's 'TOPGUN' making them the favourites in the two-day competition.
Ranked World No. 51, Martin and his Steyr air rifle are a potent combination, and the 36-year-old will be eyeing another strong show. Martin has been in fine form in ISSF events as well with a 4th place finish at the 2019 ISSF World Cup in New Delhi and 7th spot at Munich in 2017.
A shooting powerhouse, the USA is fielding six shooters with Olympic-bound Lucas and William Shaner at the forefront. Lucas was a semi-finalist at 'TOPGUN' and in terrific form at the ISSF World Cup in New Delhi held in March, bagging gold in Men's 10m Air Rifle and the Mixed Team. Ranked World No. 3, Lucas is also a gold medallist at the 2019 Pan America Games in Lima.
At 20, William is among the youngest of the lot but has already built a reputation for himself and a world ranking of 24. A gold and bronze medallist in 50m Rifle Prone at the 2018 ISSF Junior World Cups at Suhl and Changwon, William's big break came at the New Delhi ISSF World Cup in March when he was a part of the 10m Air Rifle Team that struck gold.
Israel has fielded the largest contingent with nine shooters which includes Shiri Sternberg, who was a part of 'TOPGUN', and Ella Goldfaden. Both Shiri and Ella were part of the Israel Maabarot team in the Online Shooting League last year and are coached by legendary shooter Guy Starik. Both girls have competed at earlier editions of IOSC and will surely mount a challenge.
Miriea Rosello, another 'TOPGUN' participant and IOSC regular, is a leading Spanish shooter and can spring a surprise given her familiarity with online competitions.
Ukraine's all-women trio of Tetyana Halkina, Viktoriya Tsarenko and Snizhana-Sofiia Paklikovska have some solid performances behind them. Sofiia, 21, finished 7th at the 2019 European Championships in Osijek as a junior.
Malika Lagutenko of Tajikistan will be seen in action again after making the final of the last IOSC in December. She had also competed in the New Delhi ISSF World Cup in March.
Up against the strong foreign contingent will a bunch of Indian shooters whose fortunes are on the rise on the world stage. Among the notable names are Junior World Champion Hriday Hazarika, Youth Olympic silver medallist Shahu Mane, Junior Asian Champion Yash Vardhan, reigning National Champion Zeena Khitta and experienced international shooters Ayushi Podder and Rudrankksh Patil.
As per the competition format, there will be a 60-shot qualification on Saturday and a 24-shot final for the top 8 shooters on Sunday. Both the stages will be streamed live on indianshooting.com Facebook page and YouTube channel from 7:00 PM – India Time onwards.
Comments