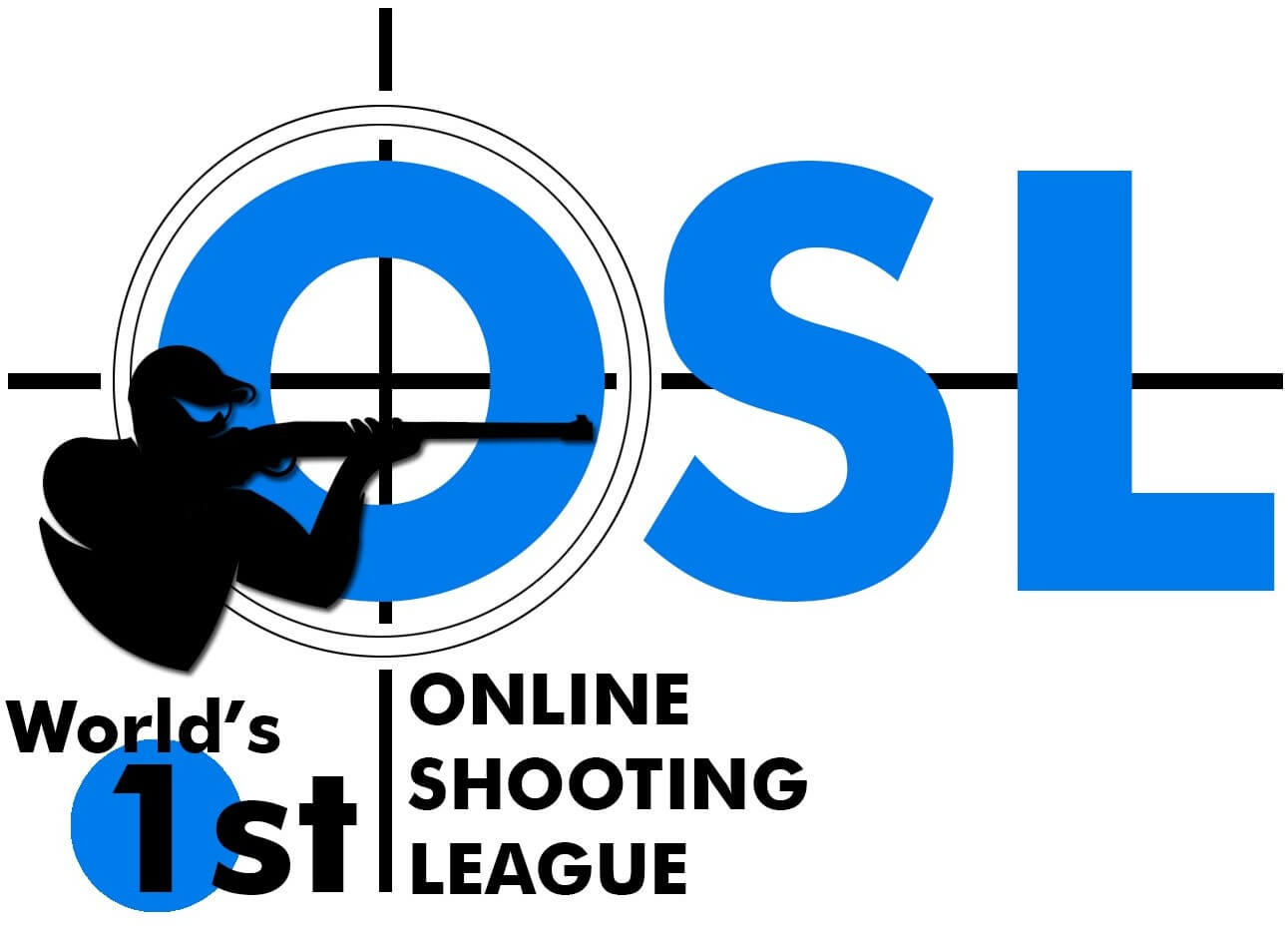 A key change in team composition and a vastly improved show were the highlights of the Indian Tigers Group A match against the Austrian Rocks on Saturday. The Indians lost alright, by a margin of six points (10-4) and missed out on a semifinals berth in the process, but there were plenty of positives for coach JP Nautiyal and his para shooters.
The scoreline could have been much closer as the Austrians, who joined the Italian Style in the semis from this group, won the first two shots by a margin of just 0.2 and 0.1 points respectively. The inclusion of the vastly experienced Sriharsha Devaraddi in place of Ishank Ahuja made an immediate impact as it was difficult to spot a weak link in the team with he, Jyoti Sannakki and Krishan Kumar shooting scores above 10 in the first two shots. It was just that the Austrian trio of Pia Harrasser Bernhard Pickl & Georg Zott were better on the given day.
Going into the match, the Austrians were dogged by uncertainty as their most experienced shooter and Olympic quota winner, Martin Strempfl, had to sit out with an injury. In his absence, the 17-year-old Pia Harrasser stepped up admirably and showed amazing consistency beyond her years by scoring not less than 10 in the contest which lasted till 14 shots. Pickl was superb as well, shooting a perfect 10.9 and 10.8, but Strempfl replacement Zott was tentative early on, twice shooting 9.9 on shot nos. 3 and 4, but his poor scores did not hurt the team as Harrasser and Pickl made it up by shooting high 10s.
At 8-2, the Indians raised hopes of another fightback by picking up two consecutive points to make it 8-4, and could well have made it 8-5 with Sriharsha shooting a perfect 10.9 for the second time to help post a team score of 31.5 but the Austrians showed they were the better team by winning that point.
The Indians again had a chance to reduce the margin and extend the match on the 14th shot but Sriharsha, who had not shot below 10 till then, floundered and could manage a 9.9 that allowed the Austrians to seal the match. Though a veteran of multiple World Championships and World Cups, the 39-year-old Sriharsha succumbed to pressure.
Though I had trained a lot, I hurried on the final shot and lost focus,ÔÇØ he said. Jyoti and Krishan, who had another good match were happy their scores had improved and attributed them to the experience gained from competing against the Italian Style, which the Indians had lost 10-1. Richer with the experience of competing in this format, Harrasser was happy with her performance too but admitted the ÔÇÿRace To 10ÔÇÖ format still is a challenge.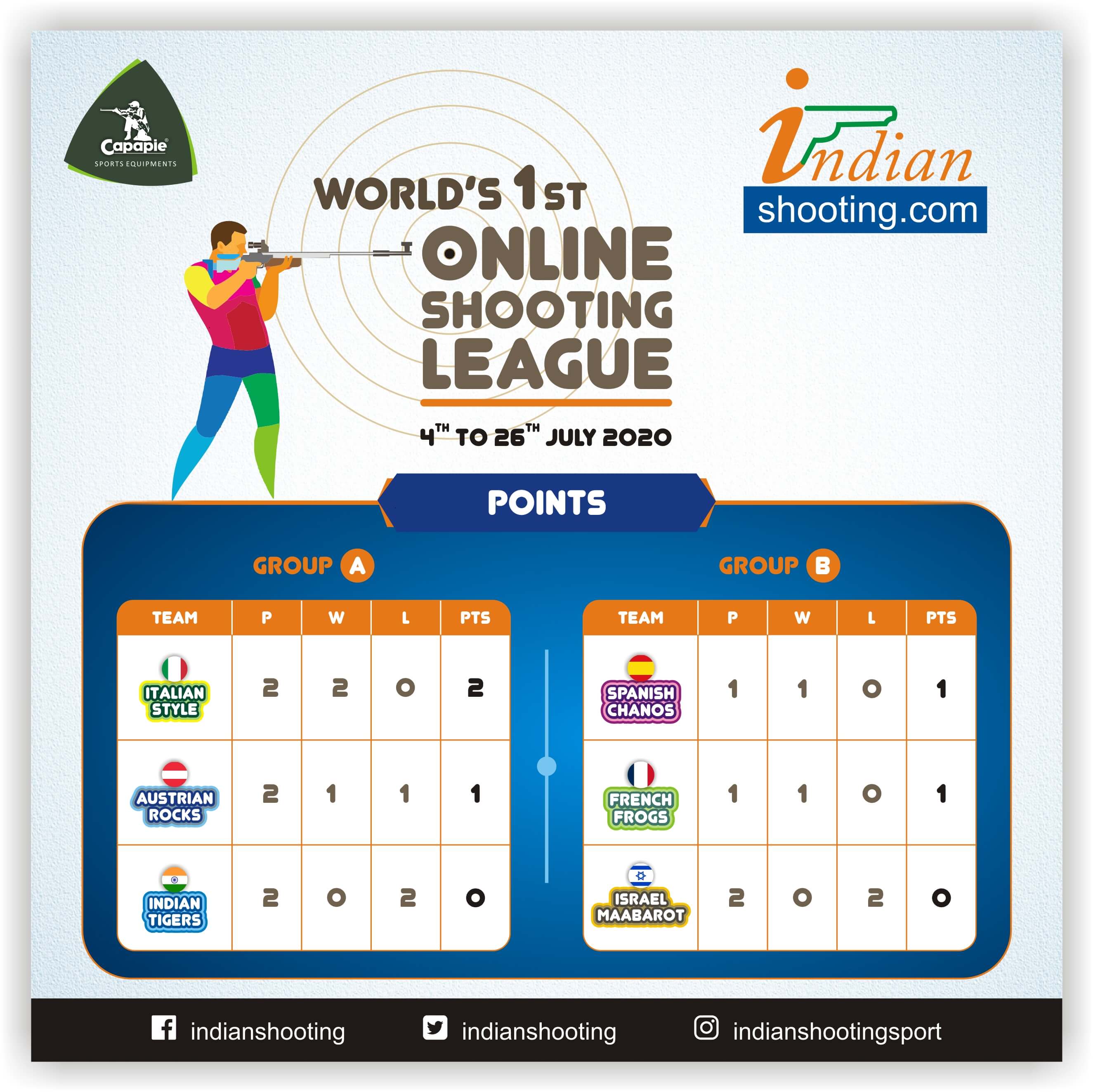 Comments