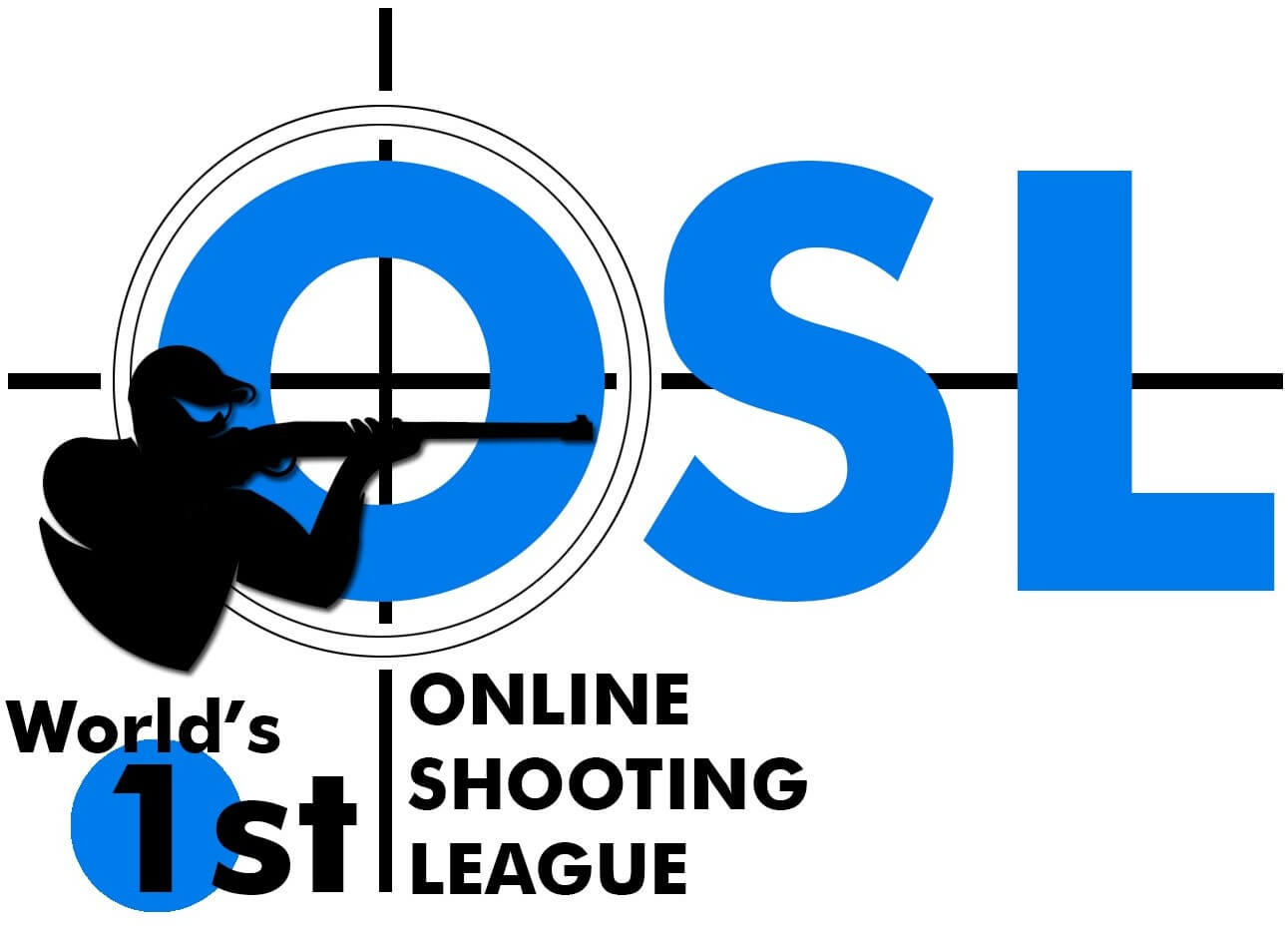 A late comeback by the Spanish Chanos saved them the humiliation of being blanked 10-0 by the French Frogs, but nonetheless lost 10-2 in the third-place match of the World's first Online Shooting League on Saturday. Had it been a clean sweep for the French, the league would have witnessed its first whitewash.
The day's highlight was the French overwhelming superiority and World No. 27 Etienne Germond's brilliant shooting as he almost single-handedly ensured the Spaniards, coached by the renowned Luciano Porta aka Chano, did not stand a chance. Into just his second match after a two-week vacation in Barcelona, Germond astounded by firing a 10.8 following three consecutive 10.7s. During the match which lasted 13 rounds, not once did he get lower than a 10 to emerge the shooter of the day with a total score of 136.2. It was his day but Germond did not forget to commend the performance of teammates Jade Bardot and Nicolas Mompach for their consistent show. "We are happy to get the bronze but more than that its good for my teammates as they trained throughout lockdown, and with no tournaments lined up this is good exposure."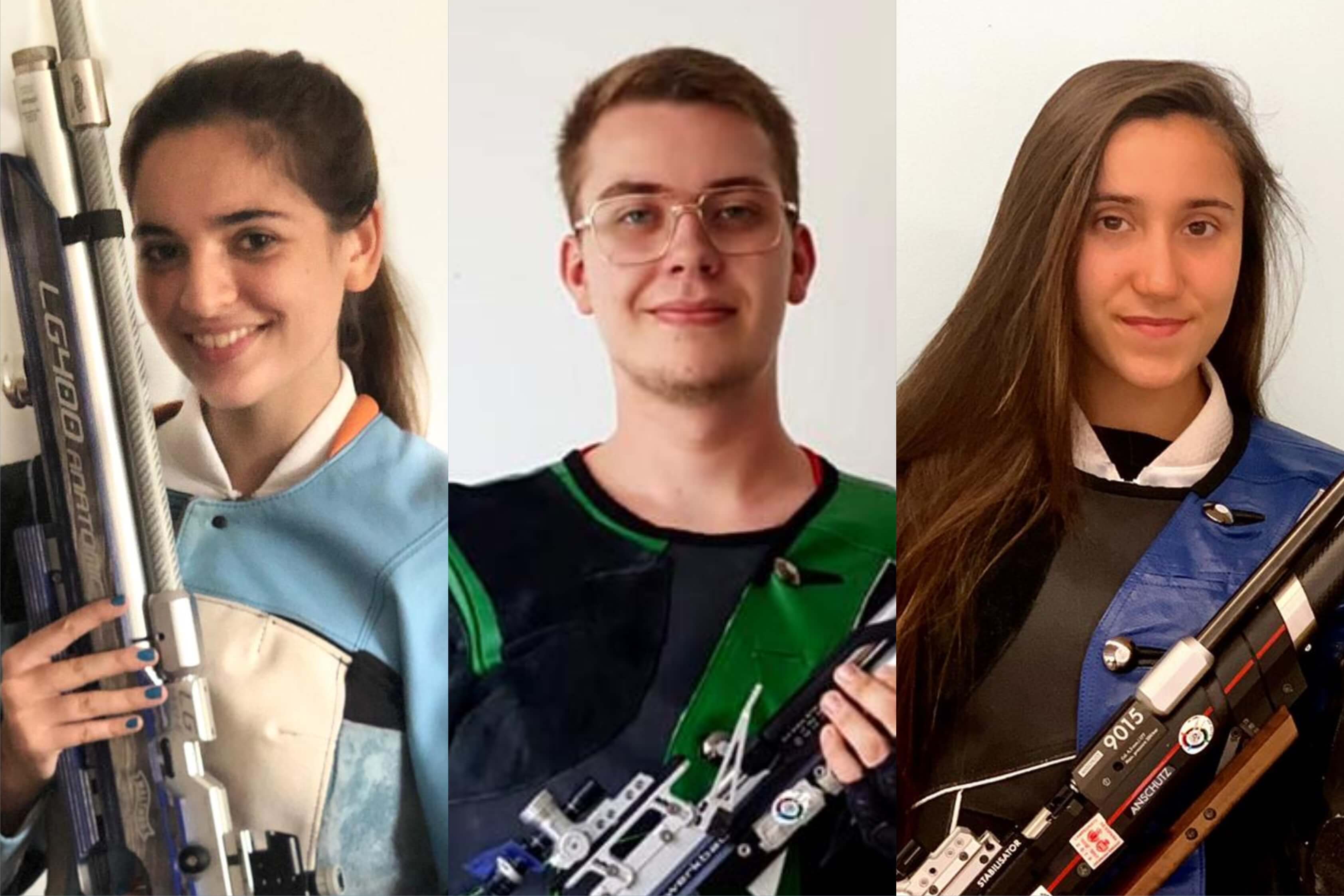 The high standards the French set for themselves can gauged from Bordet and Mompach's steady display barring three shots when they went below 10. That was enough to sour the taste of victory for Mompach who expressed unhappiness over the two shaky shots.
For the Chanos, the strategy to persist with Sofia Sanz Del Pino did not work as like in the previous matches she was not in a good a form, shooting sub-10 scores on eight shots. In fact, the Spaniards lost the chance to open their account on round no. 8 due to Sofia's shaky 9.6 which led them to lose by a narrow margin of 0.2 point. The score reading 9-0 after the next shot, it seemed all over till Juan Cecilia, who was the day's next best shooter after Germond with a total of 136.1, and their most experienced shooter, Mireia Rossello combined to shoot 10.8 and 10.3 to hand the team its first point by a slender 0.3 margin.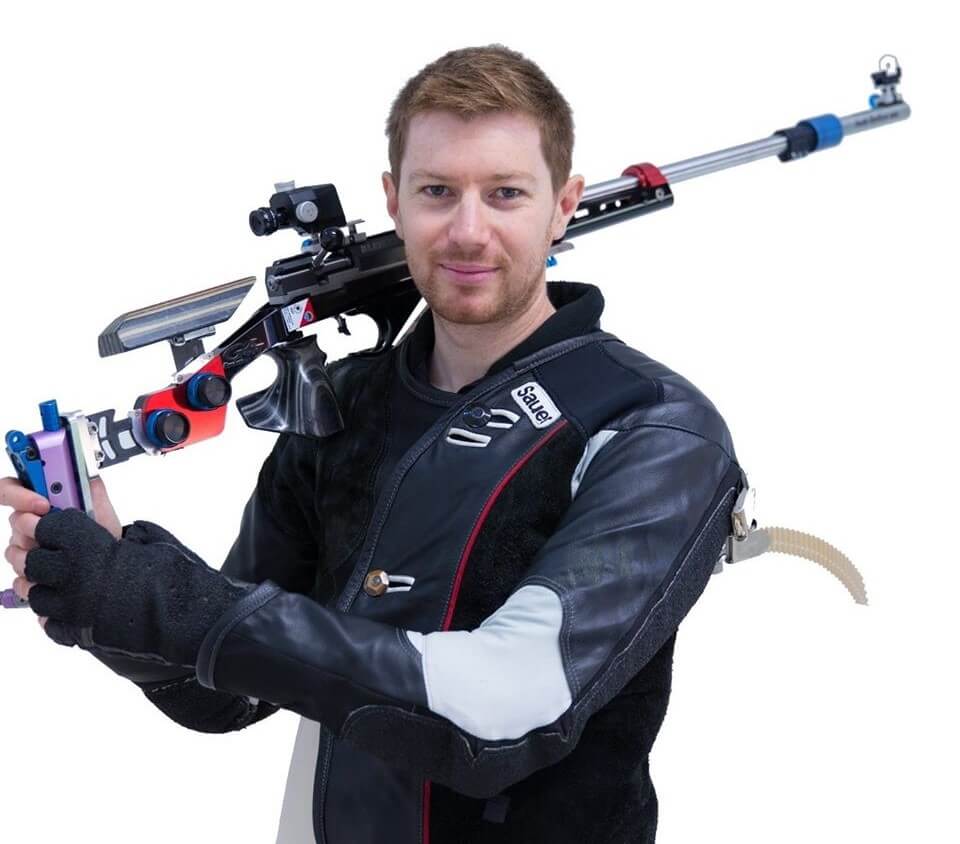 Sensing a slim chance, 'Chano' called a timeout and the advice to his shooters was to focus better on the remaining shots and have fun. His words appeared to work as the Chanos tied round no. 11 at 30.1 with Sofia chipping in too. The next round was theirs as well by a thin margin. The match could have gone beyond 13 rounds had Sofia not floundered with a 9.0 which allowed the French to seal the match.
On Sunday, the grand finale of the month long competition will unfold when the Austrian Rocks clash with Italian Style at 4 PM – India Time. The match will be streamed live on the Facebook page of indianshooting.com.
Comments