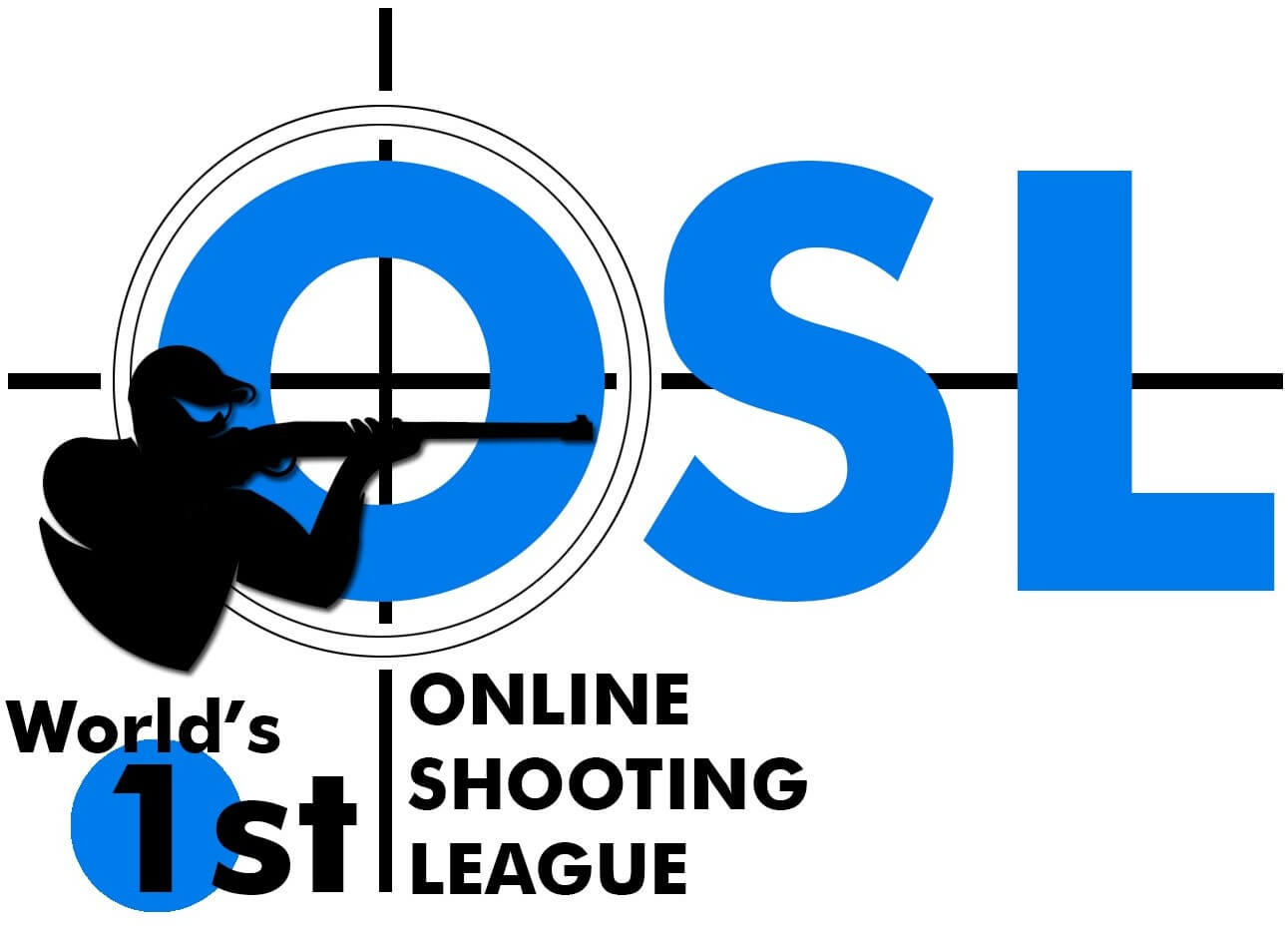 It is only fitting that the World's first Online Shooting League will witness the two strongest teams in the month-long competition, Austrian Rocks and Italian Style, fight it out in the finals on Sunday. The match assumes greater significance as it will be a rematch of the tournament opener, which was also the most closely fought and saw the Austrians go down fighting 10-8.
Once again, viewers across the globe will have the privilege of watching three Olympic quota winners in action — Italy's Marco Suppini and Lorenzo Bacci, and Martin Strempfl of Austria, and the match will hinge on the performance of these three key men. In fact, Strempfl, the most experienced online shooter, having taken part in all previous competitions organized by indianshooting.com would be on a high after winning the contest against the French Frogs in the second semifinals last weekend.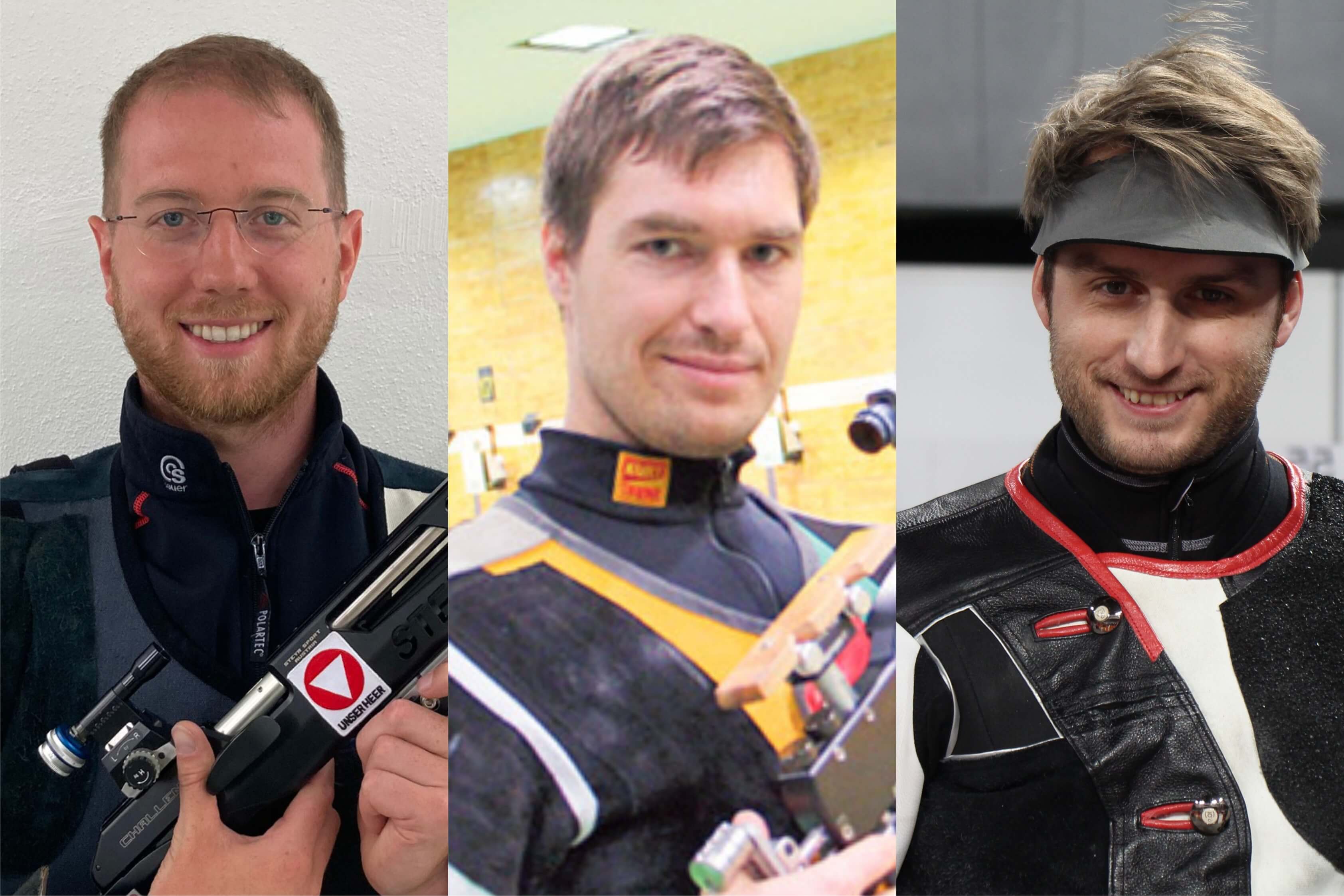 Etienne Germond of French Frogs, who was the best shooter that day with a score of 168.5 compared to Strempfl's 168.1, faltered on the crucial shot no. 16 which the French had to win to stay alive in the semifinal. After shooting not less than 10.2 till then, the world No 27 succumbed to the pressure of the 'Race to 10' format and shot a poor 9.9 while Strempfl's 10.5 sealed the win for the Austrians. In fact, the trio of Georg Zott, Bernhard Pickl and Strempfl had recovered from a 2-0 deficit to beat the match favourites 10-6 and would be going into the finals on a buoyant note.
Unlike the Austrians, the Italians had sailed into the final with an easy 10-1 win over the Spanish Chanos, and a key factor behind the clinical decimation of the team coached by the renowned Luciano Porto or 'Chano' was the manner in which Bacci, Suppini and Martina Ziviani backed each other in the match which lasted only 11 rounds. Whenever one shooter faltered, the others stepped in and made up for the poor shot.
When the finalists met in the tournament opener on July 4, there was little to separate them. This could be gauged from the fact that they were tied after the first (30.6) and sixth (31.1) rounds and were not awarded points. With no inch given, the Austrians twice took the lead early on, but the Italians fought back to equalise and then wrested the initiative only to see the Austrians close the gap 9-8 before succumbing to the Italians' better marksmanship.
Saturday will witness the Spanish Chanos and French Frogs battle for pride in the third-place match.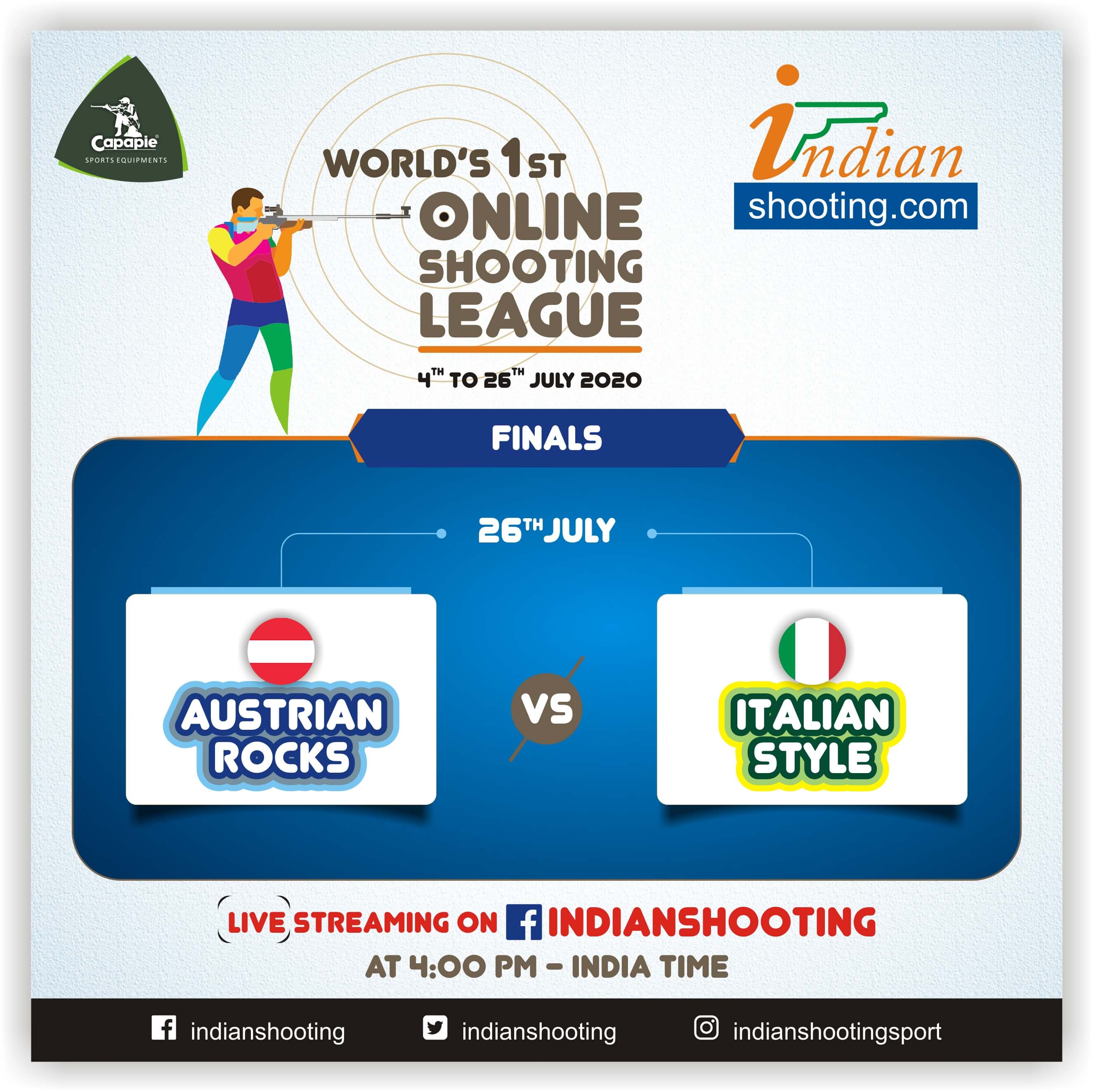 Comments