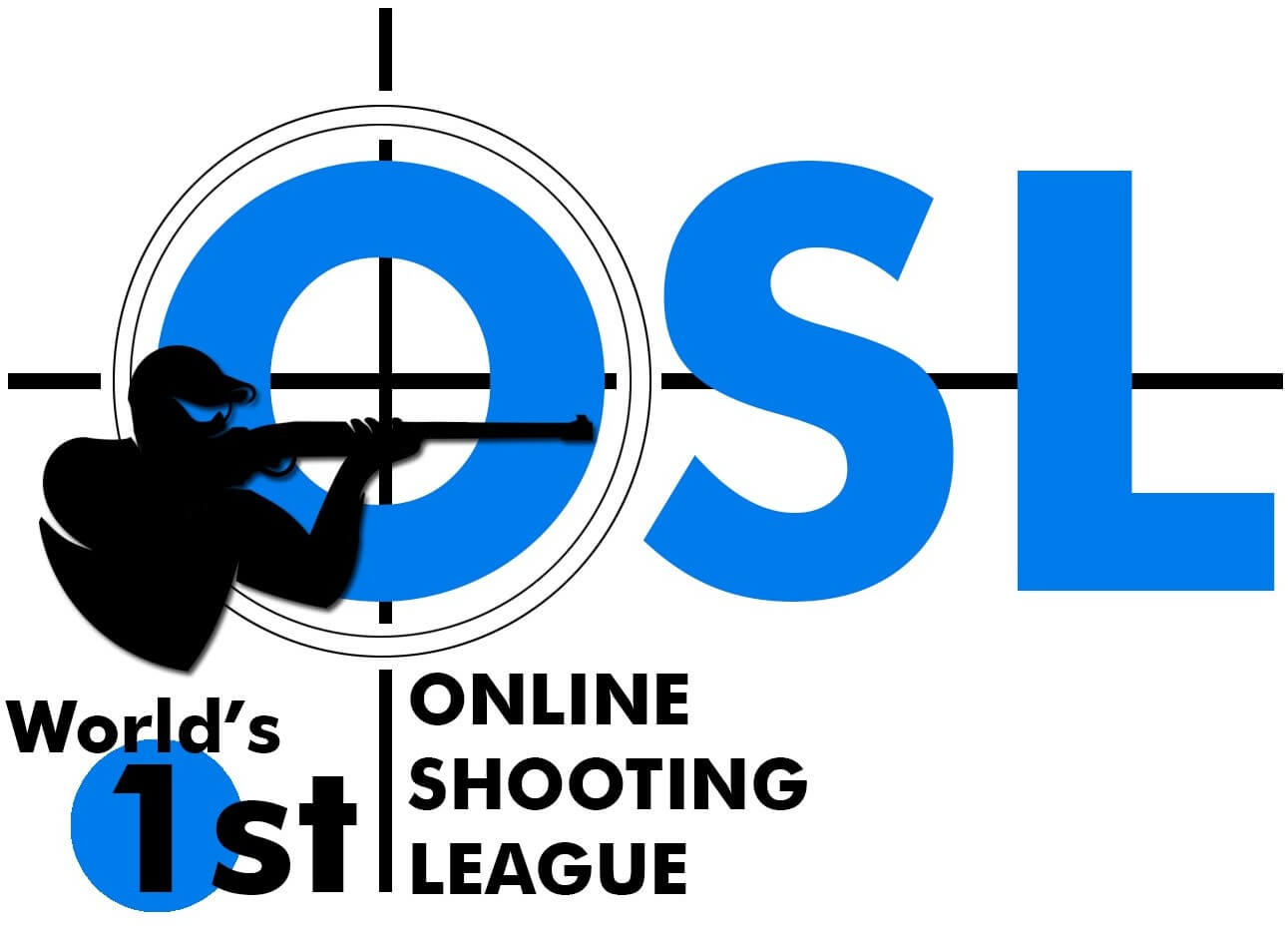 The World first Online Shooting League will come a full circle on July 26 when the Austrian Rocks clash with Italian Style in the final. Perhaps, it is the chance to take revenge for the loss to the Italians in the opening match on July 4 that spurred the Austrians on in the second semifinal against French Frogs, as they recovered from a 2-0 deficit to win 10-6 in what turned out to be one of the most exciting matches so far in the month long competition.
The essence of the second semifinal on Sunday was the contest between Frenchman Etienne Germond, world number 27, and Austria Olympic quota winner Martin Strempfl, world ranked 34. Germond won the battle for the shooter of the day with a total score of 168.5 as compared to Strempfl 168.1, but when it came to the crucial shot No. 16, the Austrian was the better shooter. The score read 9-6 in favour of the Austrians and the French had to win the point to stay in the match. Germond, who had not shot lower than 10.2 till then, shot a poor 9.9. This combined with teammates Nicolas Mompach 9.8 and Lucas KryzsÔÇÖ 10.3 sealed the FrogsÔÇÖ fate as Strempfl 10.5, Georg Zott 10.3 and Bernhard Pickl 9.9 decided the final point and swung the match Austria way.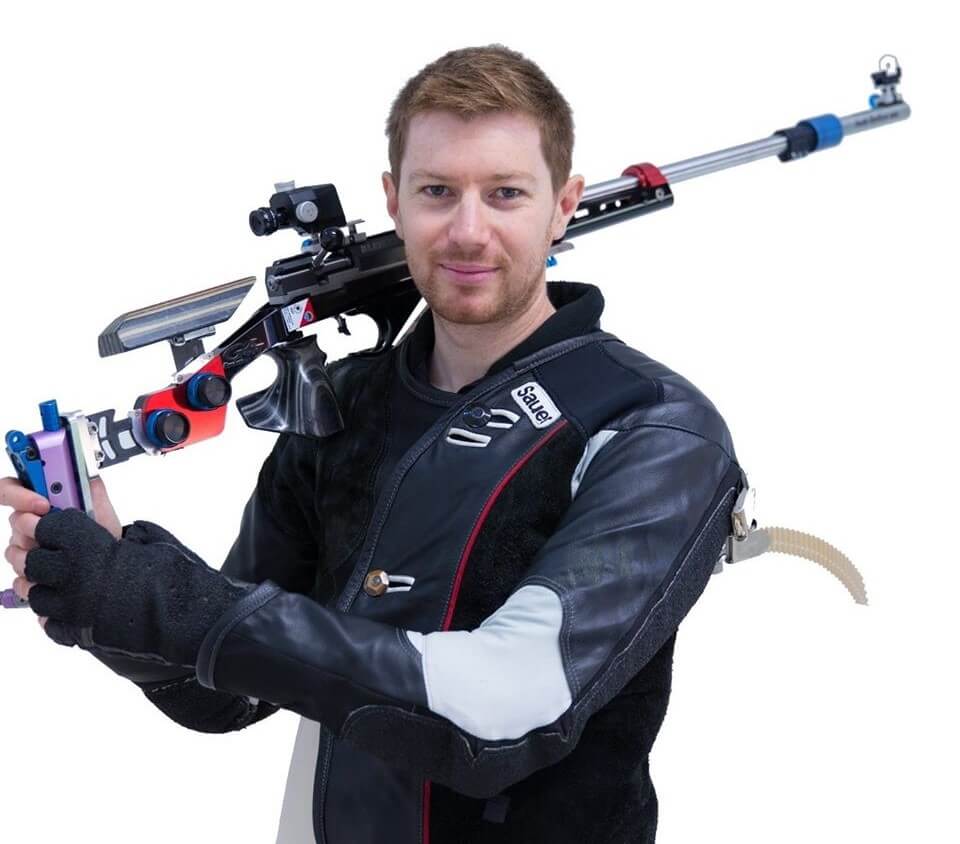 Germond capitulation was surprising as his performance had been startling, shooting 10.8 four times in the match after returning from a two-week vacation and coming into his first match of the league without any training. The 31-year-old dismissed the miss as it often happens in shootingÔÇØ, but it was pressure all right which Strempfl was able to handle better and his pump of the fist after the last shot on 10.5 said it all.
The start of the match was no indication of the excitement that lay in store as the French raced to a 2-0 and despite the Austrians bouncing back, led 4-3 till the seventh round. A factor behind the French inability to consolidate the lead was KryzsÔÇÖ struggle with the stance which led his scores to plunge in the middle phase after commencing with a superb 10.7. Barring the odd blemish by Zott, the Austrians were a picture of consistency, and led by Strempfl fluent shooting were able to take a 7-4 lead. The French did take two more points but faltered when it was about keeping the contest alive. Happy to be in the final, Strempfl predicted it would be a great contest and a chance to get even with the Italians, while Zott termed the match a hard one.
The final on July 26 will be preceded by the third place match a day earlier between the French Frogs and Spanish Chanos.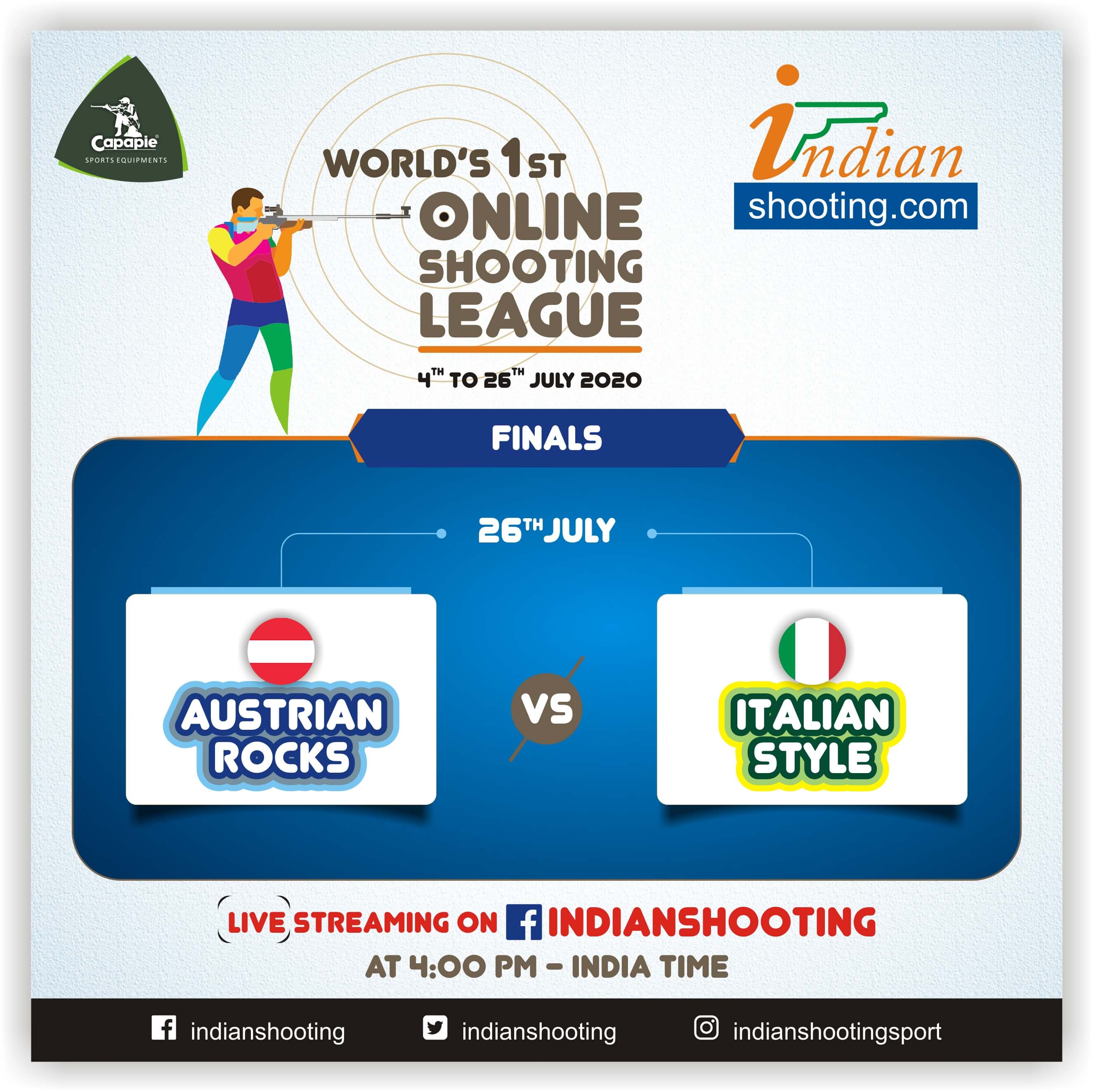 Comments