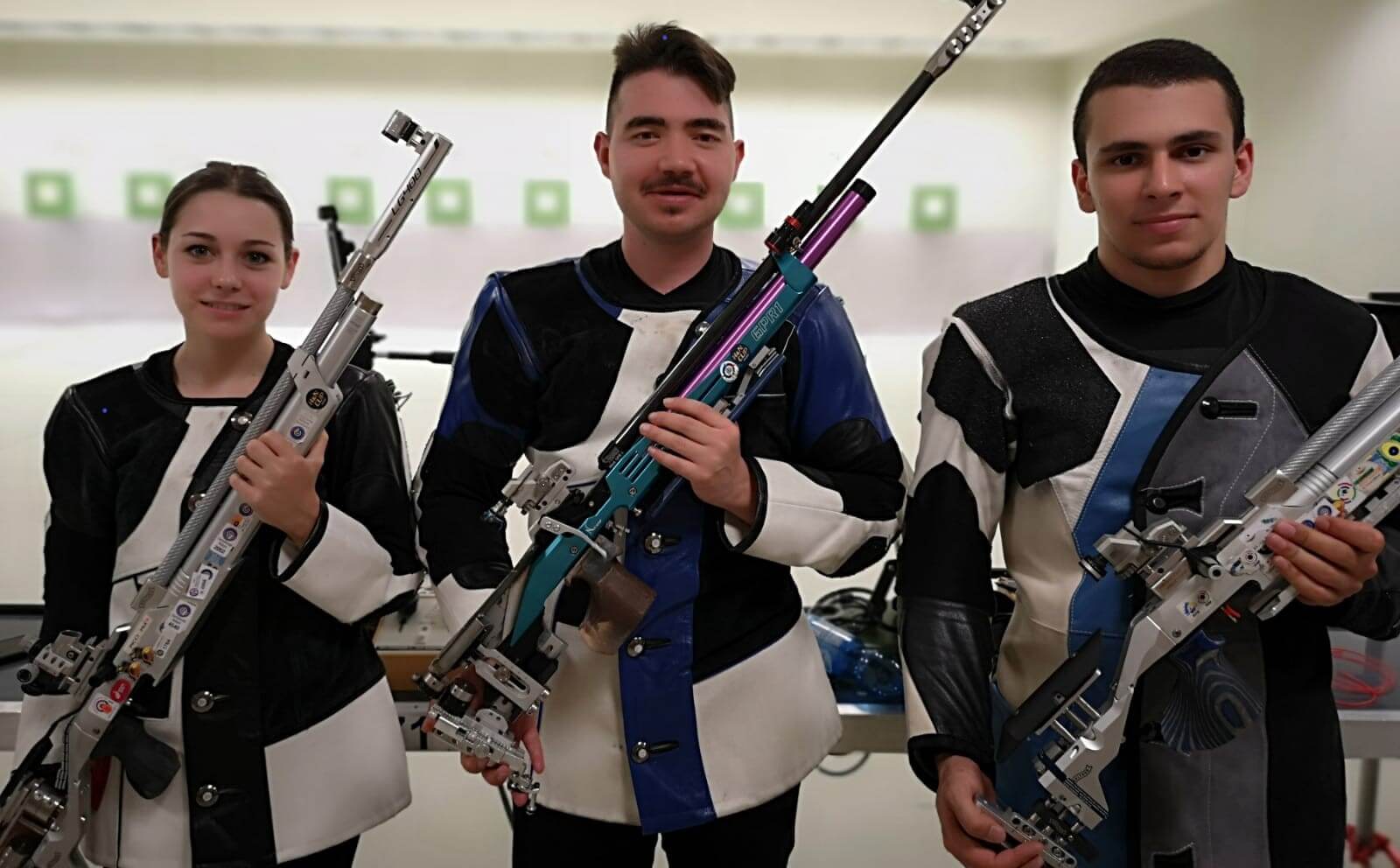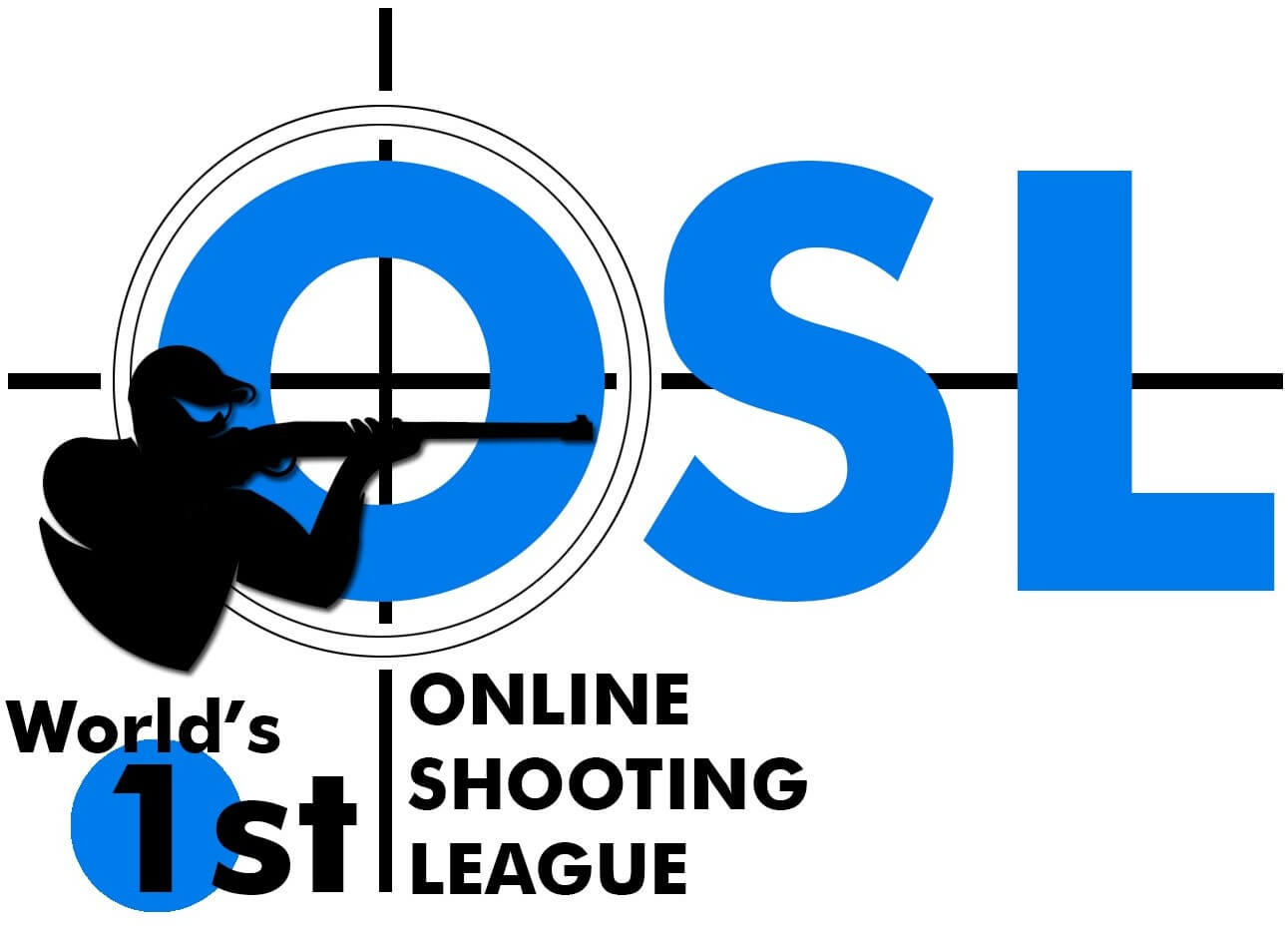 Anything else but a close contest would have been a shame as after all it was the opening match of the World's first Online Shooting League, and between Italian Style and Austrian Rocks, two of the strongest among the six participating teams in the league. And as expected, the rocking match rightly set the tone for the month-long event with Italian flair overcoming Austrian grit in a closely fought Group A match which ended 10-8 after going the distance of 20 shots.
For those logging in from around the globe for the live action on Saturday, there was plenty to look forward to. On view were three Olympic quota winners in the two teams and the excitement of experiencing a new format 'Race to 10', under which the first team to reach 10 points is declared the winner.
Boasting of two Tokyo-bound rifle shooters in Marco Suppini and Lorenzo Bacci, the Italians were tipped the favourites but at the other end, Martin Strempfl, also a quota winner, restored some balance for the Alpine nation. The fact that there was little separating the teams could be gauged from the fact that they were tied after the first (30.6) and sixth (31.1) shots and were not awarded points. Other pointers were Shot Nos 13 and 18 which the Austrians won by 0.1 point, the closest of margins. With no inch given, the Austrians twice took the lead early on, but the Italians fought back to equalize and then wrested the initiative.
One of the reasons they were able to keep their nose ahead and open a 9-6 lead towards the end was Suppini's marksmanship as he notched up a perfect 10.9 twice and 10.8 on two occasions. Had Bacci matched him, the Italians could have won more comfortably, and Bacci admitted as much. "It was a nice competition, but it wasn't my day. I was lucky to have teammates like Marco and Martina (Ziviani)." With almost all the shooters emerging from lockdown, Bacci said this league was important to get into the competition mode. The result would have surely fired the team up as they go into their second match on Sunday against the Indian Tigers.
For the Austrians, it was a heartbreak after running their opponents close for most of the match and after closing the gap 9-8. Had the young Pia Harrasser and Bernhard Pickl fared better than their 9.5 and 9.8 respectively, it could well have been 9-9, especially after Strempfl shot a superlative 10.7. As he said after the outcome, a couple of shots made the difference but congratulated his teammates for running the Italians close. "Italy were great, but the difference was very slim. A new day will bring a new chance for us." The Austrians have time to regroup as their next match is on July 11 against the Indian Tigers.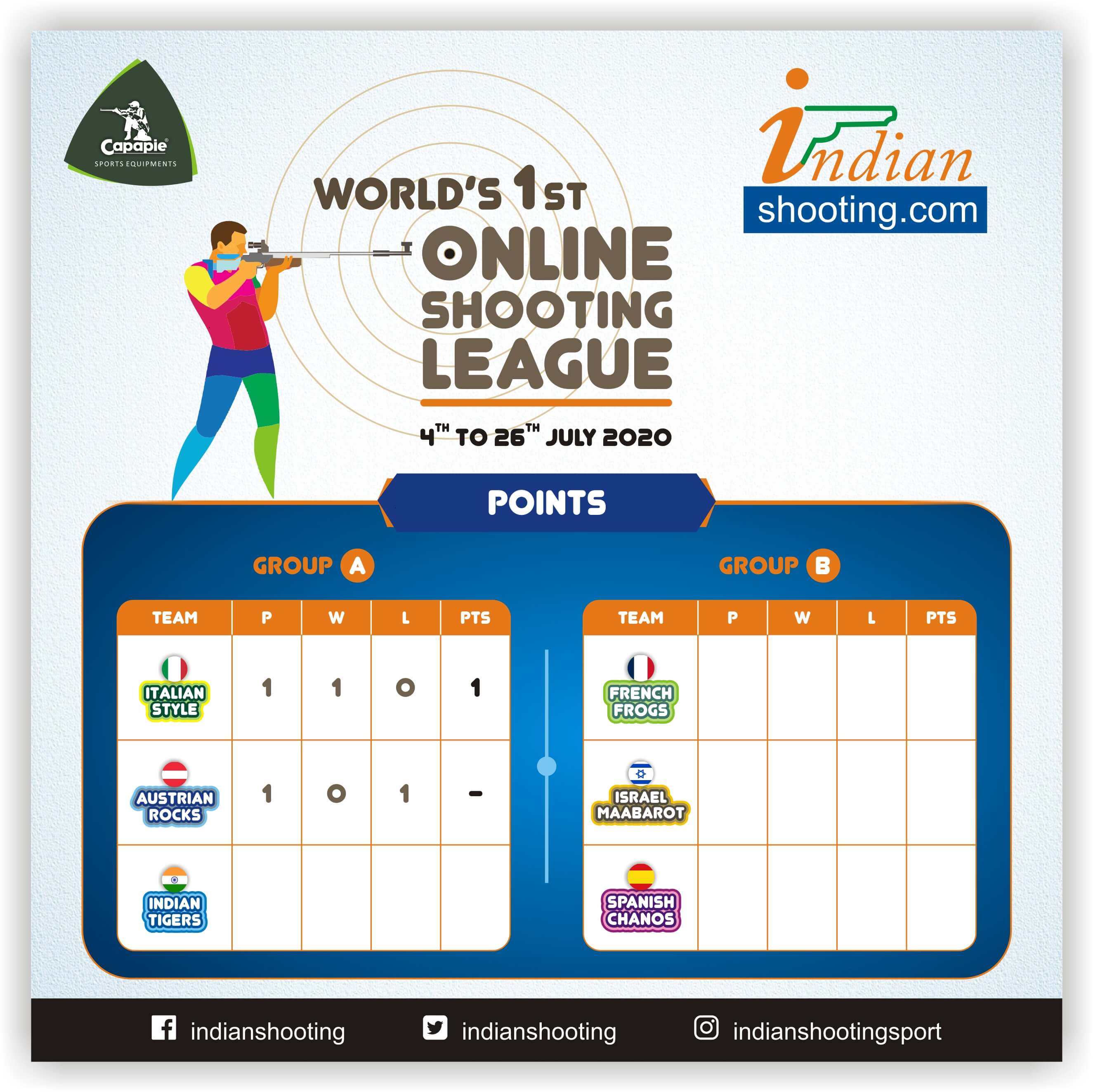 Comments