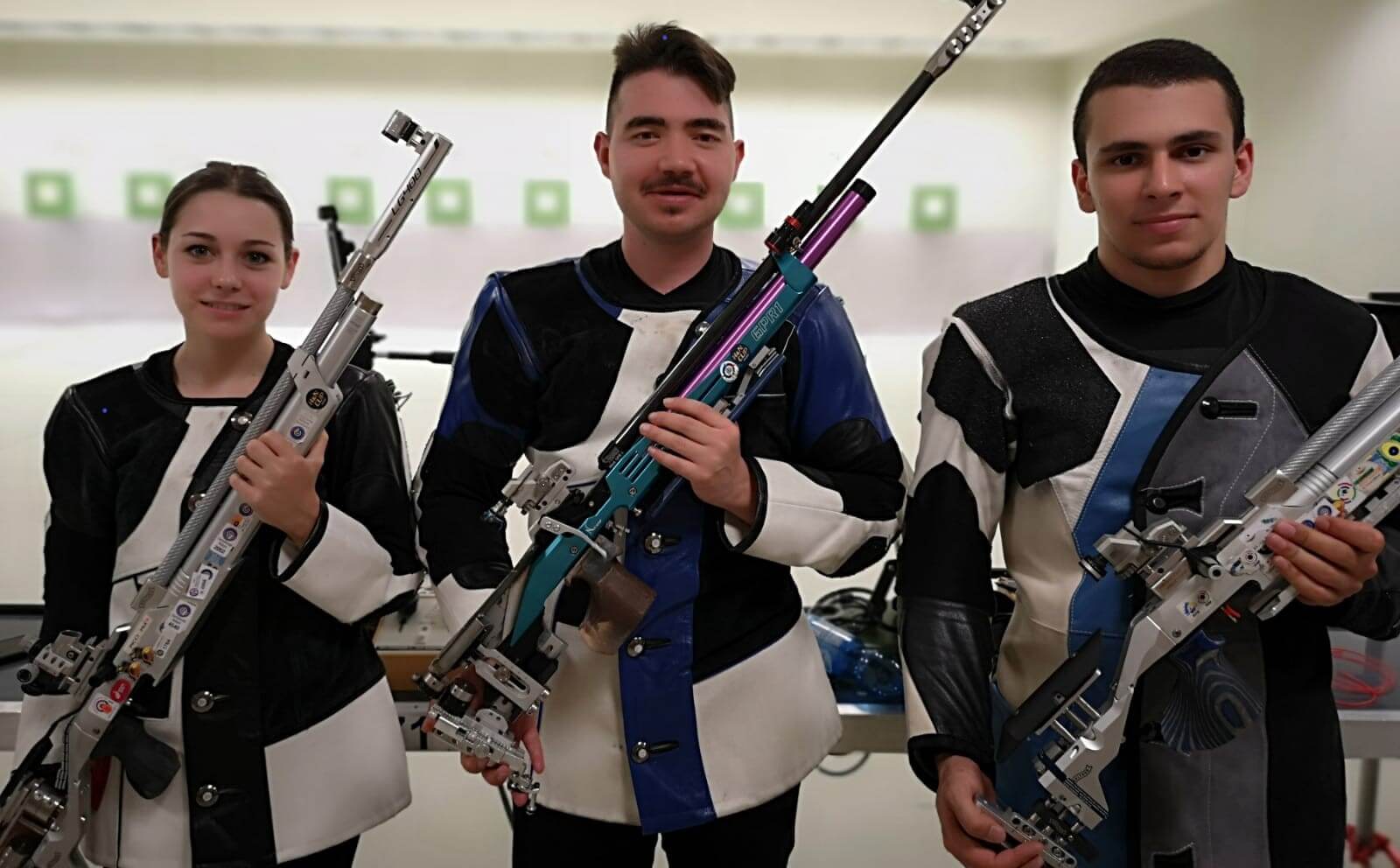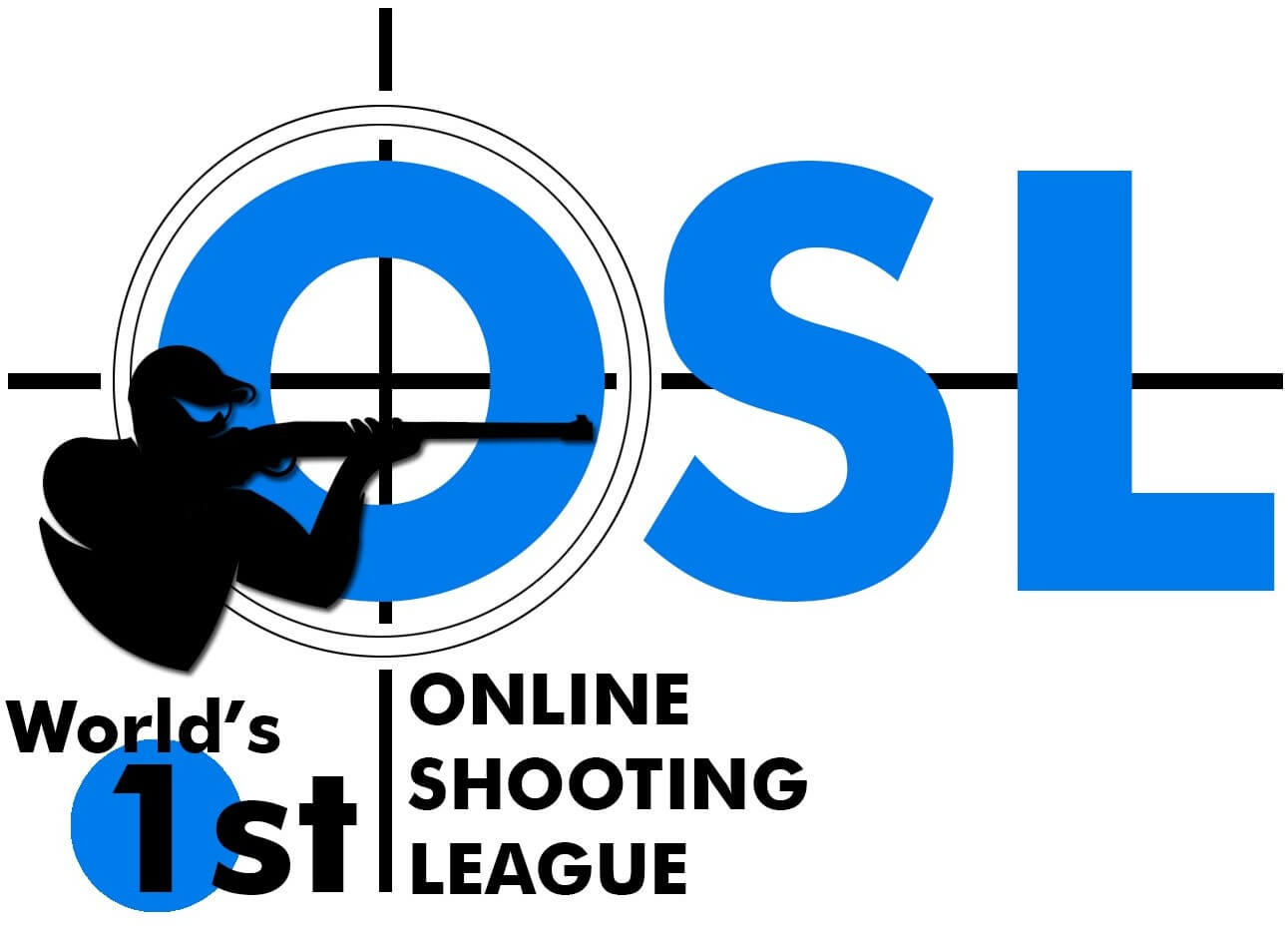 As expected, the Italian Style came up with another dominant display on Sunday as they notched up their second straight win in the first Online Shooting League to gain a passage to the semifinals. On paper, the Indian Tigers may have lost 1-10, but the result was a lot closer than the margin suggests. It was a valiant show by the para shooters Jyoti Sannaki, Krishan Kumar and Ishank Ahuja, who managed to tie the Italians on one shot, ran them very close on two and even managed to win a point towards the end to ensure the Italian Style did not keep a clean sheet by winning 10-0.
Pitted against two Olympic quota winners in Marco Suppini and Lorenzo Bacci and the consistent Martina Ziviani, the Indians, especially Krishan and Ishank, were a little shaky at the start and the Italians raced to a 4-0 lead. Some sanity was restored as the hosts showed they were no pushovers by tying the fifth shot at 31.5 points. The trio isn't part of the country's No. 1 para shooting team but ran their fancied rivals close on shot nos. 8 and 10, losing by 0.2 and 0.1 points respectively.
Jyoti was the standout shooter for the Indian Tigers, consistently shooting 10 and above except for the 2nd and 12th shot. She twice had a 10.7 and was elated by her performance and the opportunity given to her by indianshooting.com to compete against a top-notch team. "I shot better than the trials," she said. While Jyoti was consistent throughout, the credit for the sole point on the 11th lay with Krishan's perfect 10.9 that swung it the Indian way. But for a 10.8 on the 5th, Ishank was inconsistent and admitted to being nervous. "There was pressure and will we need to do more yoga and meditation to fare better next time." Though proud of the 10.9, Krishan, like coach JP Nautiyal, felt the team could have won a few more points. The Indian Tigers next face the Austrian Rocks on July 11 while the Italian Style will feature in the semifinals either on July 18 or 19.
It was a routine day at work for the Italians as they went about their task with precision. If Suppini was at the forefront in the win against the Austrian Rocks on Saturday, Bacci took over the role on Sunday by ensuring he never shot worse than 10.1, and with Ziviani matching his scores, the Italians showed they will be the team to beat in this unique league. Bacci was happy with his show while Suppini blamed the hot conditions — air-conditioners are not allowed to be switched on in the range because of the virus threat for his below-par performance.
Comments