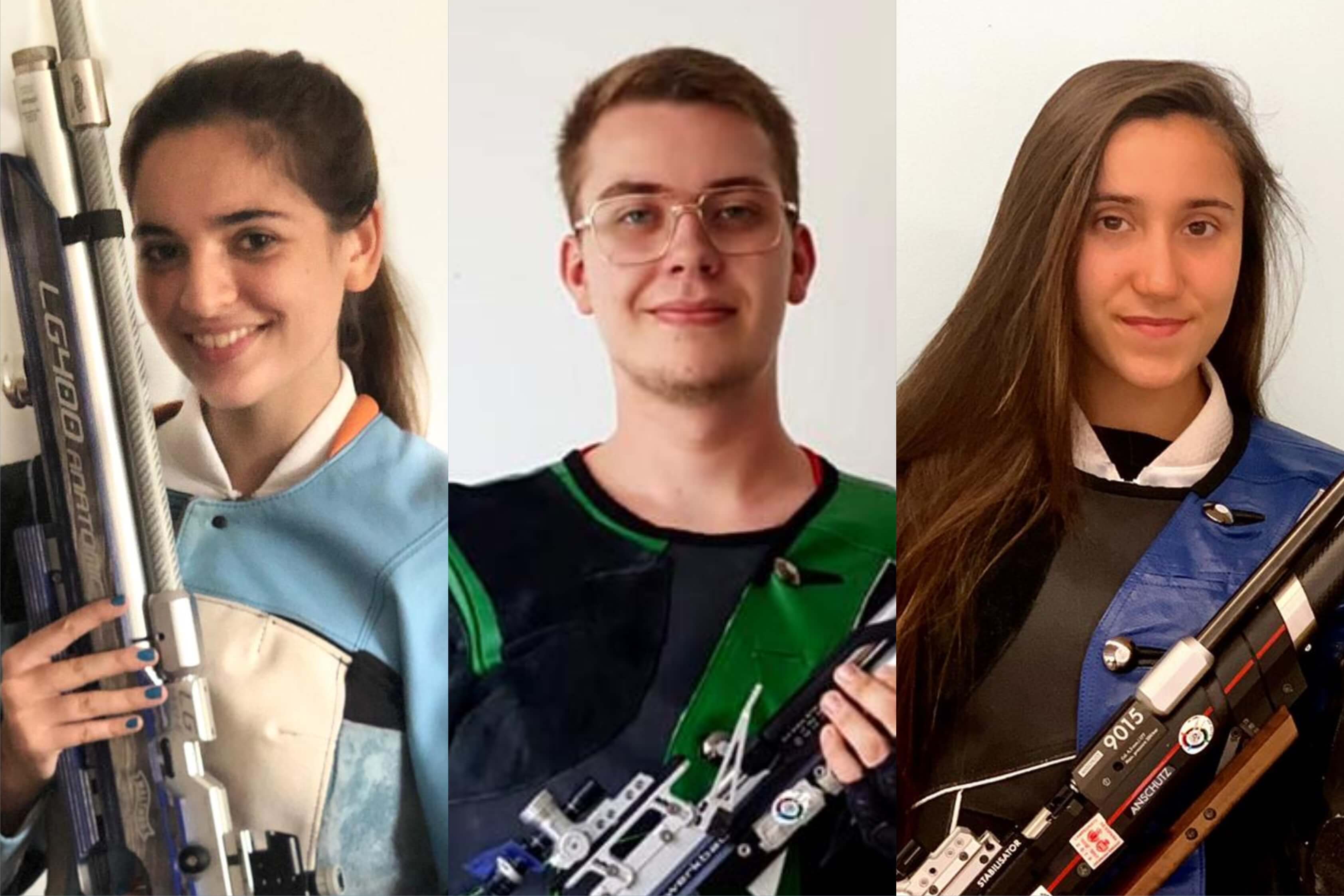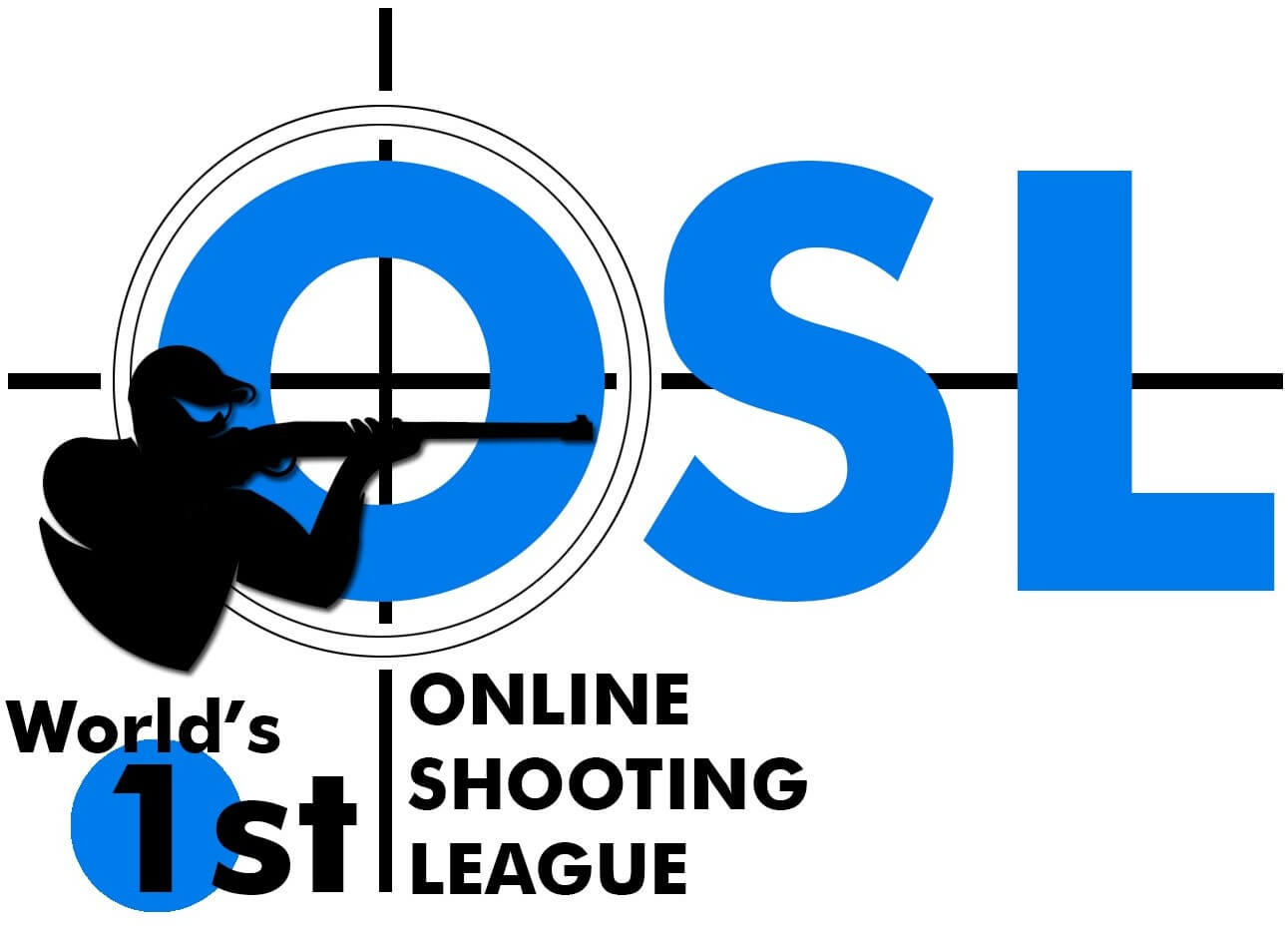 The Spanish Chanos will be fancying their chances when they take on favourites Italian Style in the first semifinal of the World's first Online Shooting League on Saturday. The month long league has reached its business end and going with it the excitement is also mounting.
The Italians were the first team to enter the semis from Group A with an unbeaten record following wins over the Austrian Rocks and the Indian Tigers within two days of the league's commencement on July 4.
The Spaniards, coached by the renowned Luciano Porta, nicknamed 'Chano' might be fancying their chances against the favourite Italians but they would need to rise to the occasion.
The Italians are a formidable team as in Marco Suppini and Lorenzo Bacci they have two Olympic quota winners. The third member, Martina Ziviani, is no pushover either with a silver at the ISSF World Championship in 2014 and has played a key role in the two wins.
For the Chanos, the onus will be on Mireia Rosselo as Juan Cecilia, who was the shooter of the day in the last match, has been replaced by 13-year-old Alejandro Cilveti Lorente. The third member of the team Sofia Sanz Del Pino will also have to shoot consistently as she has been a little off form in the competition.
The second semifinal on Sunday will feature Group B toppers French Frogs against the second-placed Austrian Rocks of Group A. Boasting of a team with proven track records in ISSF events, the French appear to have the upper hand but the Austrian Rocks will not be an easy team to beat, especially after the exciting opening match in which they ran the Italians close before losing 10-8. For the first time in the competition, the French will have their most experienced shooter Etienne Germond in the midst. The World No. 27 in 10m air rifle was on vacation in Barcelona but had stayed in touch as the team manager. The other team members will be Nicolas Mompach and Lucas Kryzs, who replaces Jade Bardot.
The Austrians have been boosted by the return of Olympic quota winner Martin Strempfl, who sat out in the last match against the Indian Tigers due to an injury, and he will replace Pia Harrasser on Sunday. Strempfl's replacement in the last match, Georg Zott, was tentative but has been retained along with the seasoned Bernhard Pickl. In a high-pressure format like the 'Race To 10', where the first team to win 10 points is the winner, Strempfl's experience will be critical.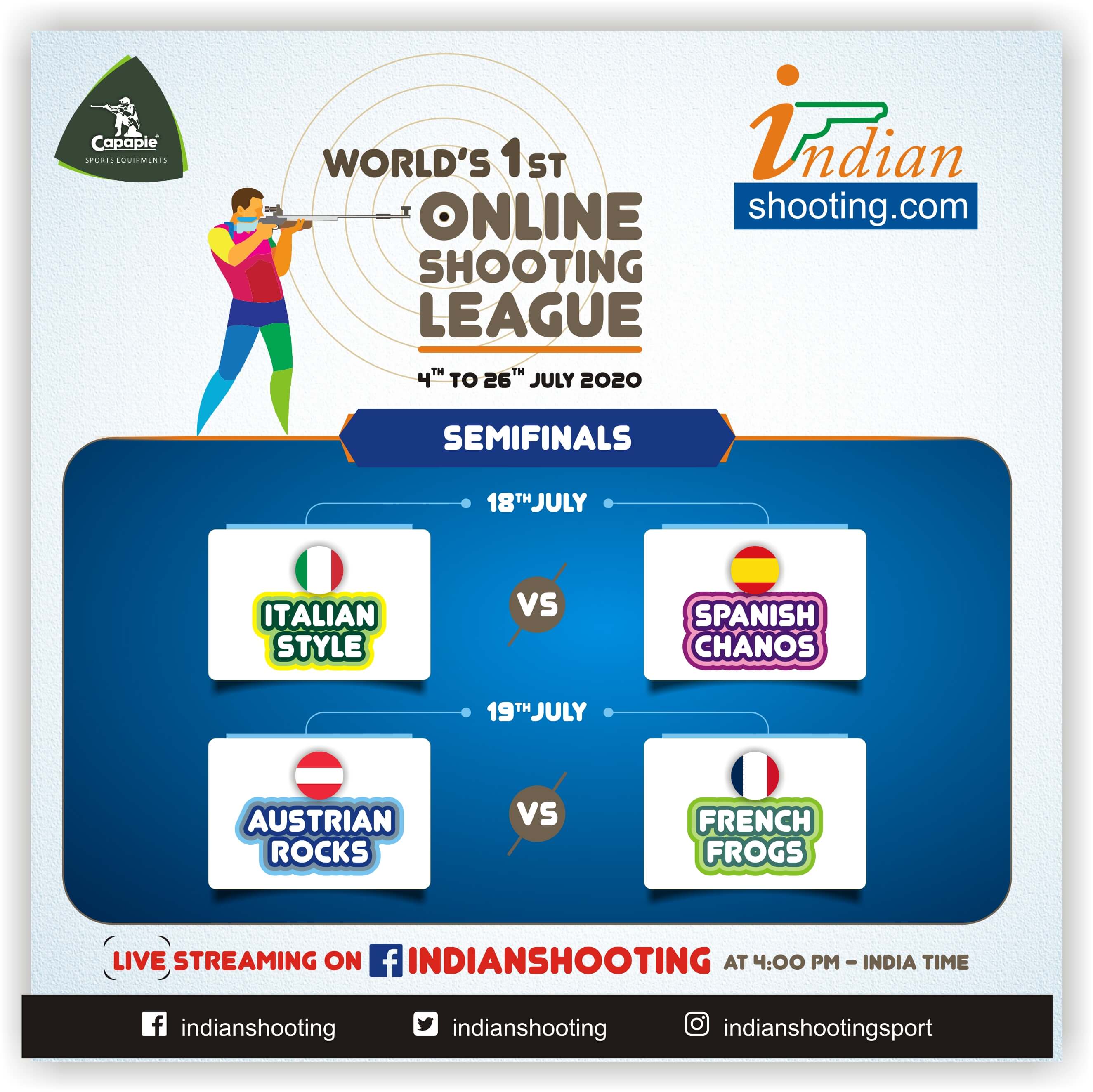 Comments