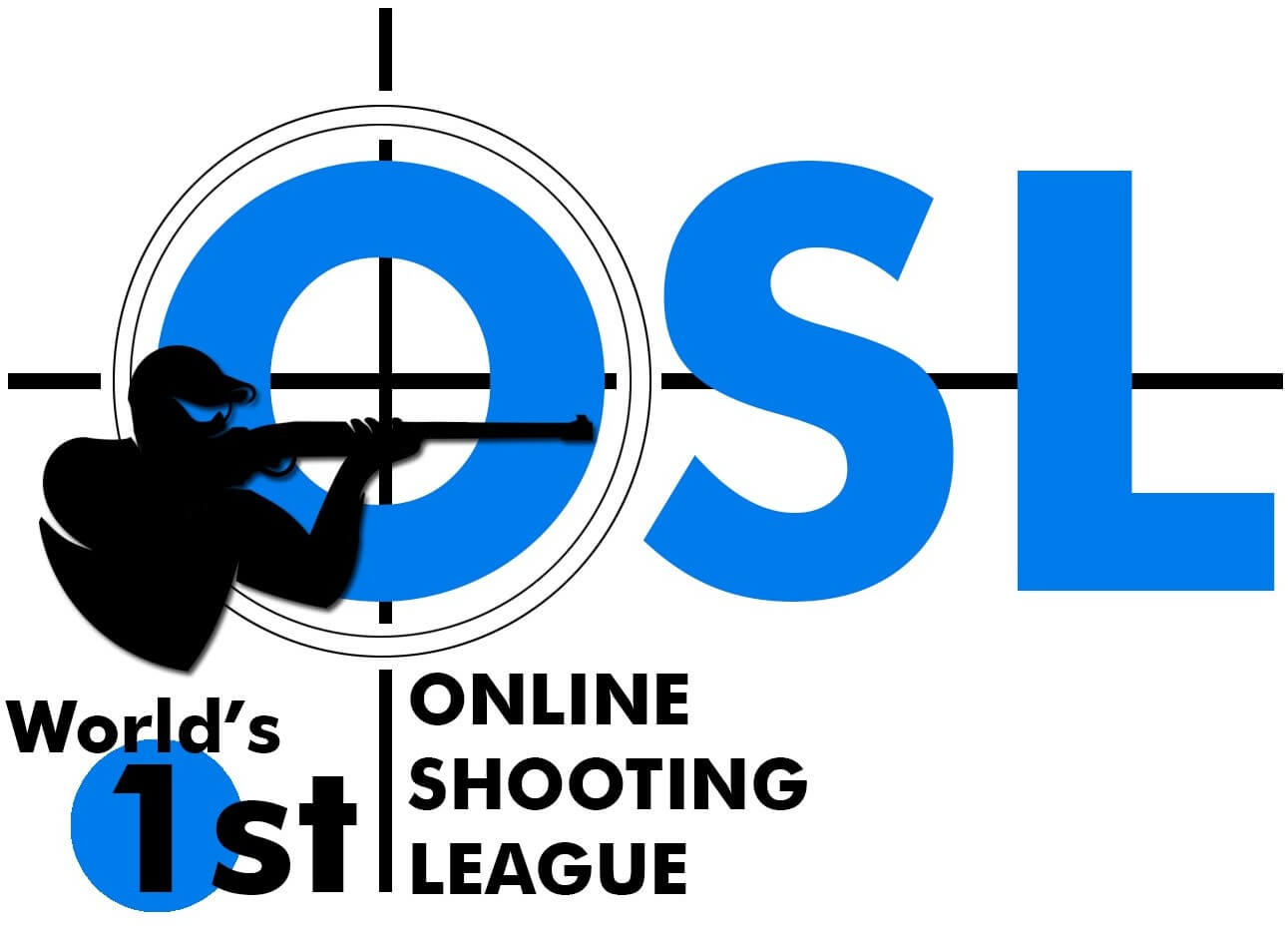 The experience gained from organising four editions of the Online Shooting Championships during lockdown went a long way for indianshooting.com in making the World's first Online Shooting League (OSL) a grand success.
It was a big hit among the international shooting fraternity, participating shooters and coaches at OSL.
India's only individual Olympic gold medallist Abhinav Bindra was spotted watching a match live on the Facebook page of indianshooting.com. Bindra also appreciated the efforts taken to organise the OSL.
Teams from six countries participated by logging on to the Zoom platform from their respective locations in the July 4-26 competition, which was won by the Austrian Rocks beating the Italian Style 10-4 on Sunday.
The specially designed 'Race To 10' format which was used for all the 10 matches was high on energy and viewer friendly. As per the format, a point was awarded to the team with a higher total of three shots and the team that reached 10 points first was the winner.
Throughout the month long competition, the shooters and coaches kept stressing how the OSL was a blessing in disguise at a time when competitions were on hold due to the global pandemic.
The hero of Sunday's final and Olympic quota winner for Austria, Martin Strempfl led the way in showering praise. "I'm happy that I got an opportunity to shoot in the OSL. It provided us competition at a time when there is no competition happening in the world. I liked the 'Race To 10' format as it was exciting, and I felt the pressure of a big competition. The OSL has proved that shooting can also be an interesting sport to watch."
World No. 27 Etienne Germond of the French Frogs termed the OSL as an opportunity to bond with his teammates. "We got to shoot multiple matches over a month, and it was good to face experienced shooters from other countries. It also gave me an opportunity to shoot as a team with my compatriots whom I had not seen for a long time due to the coronavirus. It provided us an opportunity for team bonding and left us with great memories."
"The OSL is a great idea and was executed perfectly. It gave my young shooters an opportunity to compete and feel the real pressure of an international competition. I'm sure they will use the experience to become better shooters," said Guy Starik, four-time Olympian and coach of the Israel Maabarot.
Mireia Rossello, the most experienced shooter of the Spanish Chanos, lauded the timing of the league. "The OSL gave us an opportunity to compete during coronavirus. The team of three rifle shooters made it exciting as joint effort was needed to win every point. The match format was great, and the league was well organised."
The Indian Tigers, the only Paralympic team in the competition, bowed out early but not before showing glimpses of their potential. Deepa Malik, silver medallist at the 2016 Rio Paralympic Games and president of the Paralympic Committee of India (PCI) said, "I am happy that our team got a chance to compete against some of the best shooters of the world and I'm sure this experience will be helpful as it kept them motivated towards training during the pandemic."
Comments