Italy's Luciano Rossi outgunned Russian oligarch Vladimir Lisin to be elected as the new President of the ISSF in an election held in Sharm-El-Sheikh, Egypt.
The 69-year-old Rossi, beaten by billionaire Lisin by only four votes in 2018, won by 9 votes this time o become the 8th President of the ISSF in it's 115-year history.
It followed a bitter election campaign overshadowed by allegations that Lisin's company Novolipetsk has been linked with providing steel for the Russian military, including its nuclear weapons programme, which he had denied.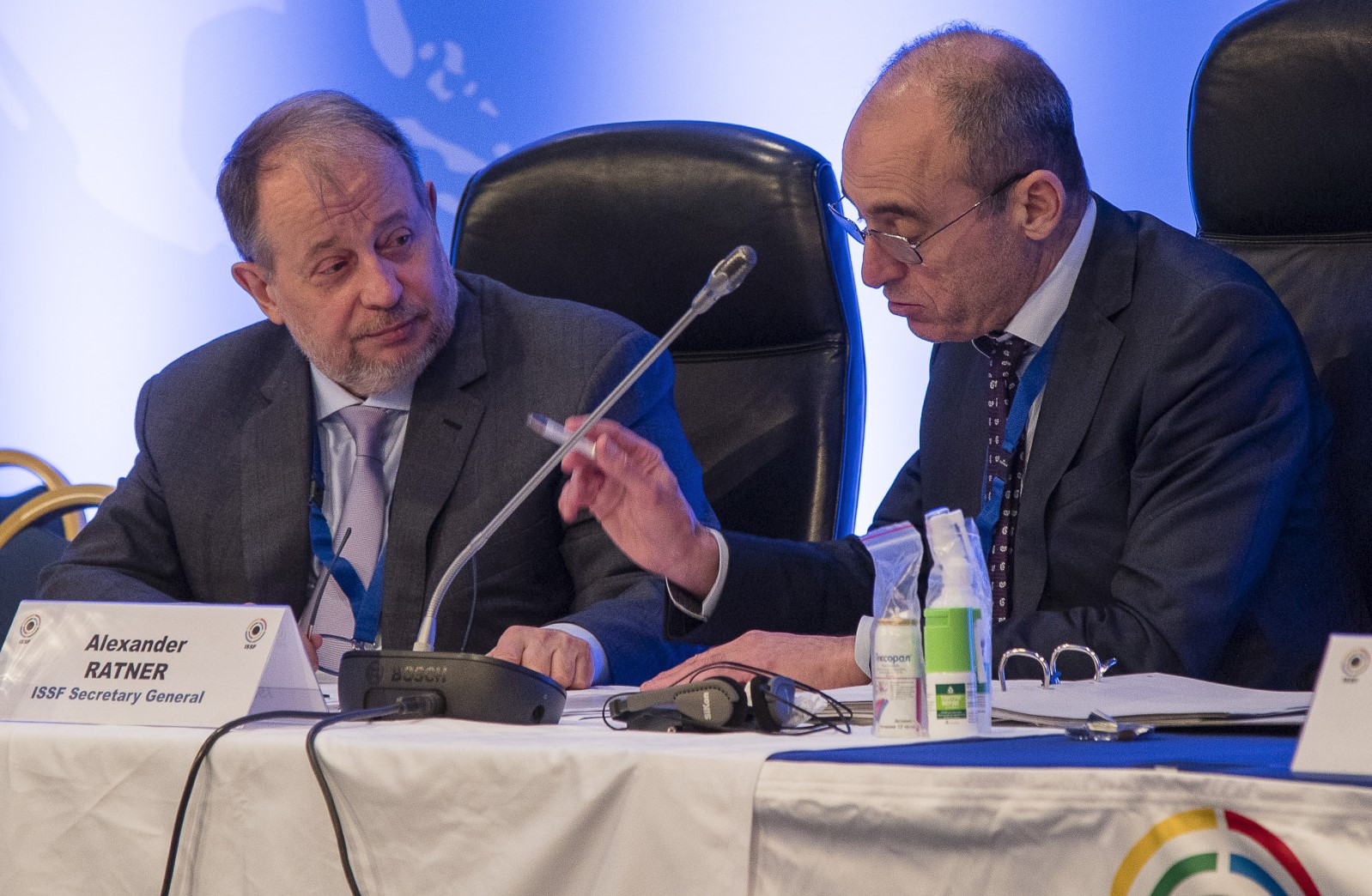 Lisin, reportedly worth $25.4 billion, had refused to step down from his role leading the ISSF, despite calls from some countries for him to consider his position following Russia's invasion of Ukraine in February and his alleged close links to President Vladimir Putin.
I am naturally delighted with this result. Certainly with this result today my determination and passion for the sport of shooting is rewarded,ÔÇØ Rossi commented. "I thank everyone, in particular my family and those who enthusiastically voted for me. But I also thank those who did not vote for me because I truly intend to be everyone's President for the relaunch of our sport and for the democratic management of the International Federation. I promise to continue with even more energetic commitment the work for the development of shooting for a better future of that sporting activity which is my life and which I love most." said Rossi.
The 66-year-old Lisin left the room immediately after the vote was announced.
There were also three new vice-presidents chosen with Raninder Singh, President of the NRAI, losing his seat. But Kimberly Rhode, the United States' three-time Olympic gold medallist and chair of the ISSF Athletes Committee, was elected for one of the four positions. China's double Olympic gold medallist Yifu Wang retained his position and was joined by Catherine Fettell and John Hansen, Presidents of the Australian and Danish Shooting Federations, respectively.
The five remaining positions on the ISSF Executive Committee saw South Korea's Daigon Lee re-elected and he was joined by Britain's former world champion Elena Allen, Peru's Olympic silver medallist Francisco Boza, Turkey's Melis Giraud and Japan Rifle Shooting Sport Federation President Kiichiro Matsumaru.
Many of those who failed to gain re-election or were unsuccessful, were seen as supporters of Lisin.
Comments