INDIANSHOOTING.COM EXCLUSIVE – The national camp for junior shooters has run into rough weather as several shooters were affected by food poisoning on Friday.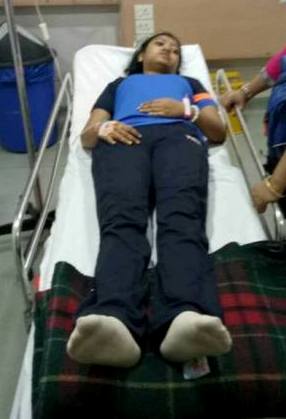 The campers are staying at the Park Plaza hotel in Faridabad. Sources say that atleast six shooters were rushed to the Batra hospital in Delhi for treatment.
"Around 10-12 shooters became sick after eating the same food at the hotel," said one of the campers.
The shooters are preparing for the ISSF Junior World Cup to be held from 22nd to 29th June in Suhl, Germany.
It may be recalled that shooters were also affected by food poisoning during a national camp held three years back in Kerala when a dozen shooters had to be taken to the hospital.
Comments